Hello Beautiful Souls! This lovely cocktail bar is a hidden gem in Shoreditch on Bethnal Green Road. The one thing that draws my attention to this bar is the sign "Takeaway Cocktails", so you can't miss it.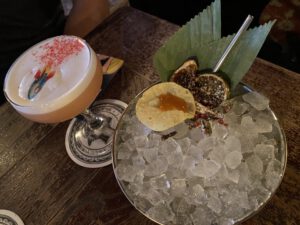 The cocktail trading company is a quirky bar with friendly staff. This concept/ bar came to life by three lifelong bartenders who give back to the bar community. On Fridays and Saturdays, the policy is to walk in. No booking is needed.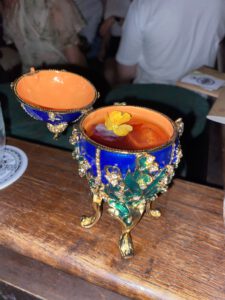 Some cocktails to try are the Bhuna Colada and The Ron Alejandro. [With all the effort put into each cocktail, you want to try them all] Each cocktail is around a tenner, so this place is not breaking your bank. If you are rusty and on a date [or like to speak to strangers], open their menu and find [some] brilliant tips for initiating conversations.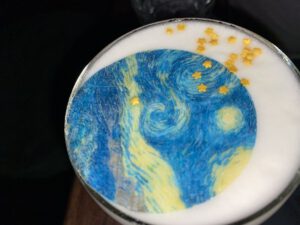 I [definitely] had a fun relaxing evening, chatting and playing some old school games. If you like something cosy, this is the place!

A minor update; this gem is lovely on a Friday evening! I love the people, old-school music and atmosphere in this bar. They had a completely new cocktail menu with this beautiful Faberge egg. The cocktails are surprisingly pieces of art.
[metaslider id="6644″]
#hellolondon #londonlife #livingabroad #happy #goodvibes #misswidjaja2022 #mwlifeafter35 #hellogems #staycreative⁠ #hiddenbars #thecocktailtradingco. #classiccocktails #games #afterworkdrinks #cosybar #boardgames #cardgames #shoreditch #bethnalgreenroad @thecocktailtradingco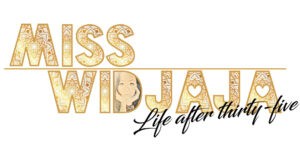 Updated: 25-06-2022