Hello lovely readers and welcome back to my first Hello London blog of 2019. Thank God the January blues is over and I am happy we all did survive the first month of the year. Is it me or does anyone else feels a bit depressed in January as well? Might be because it is a very very long and cold month after a nice Christmas Holidays am I right? If you did miss the Italian Christmas travel blogs, click HERE for part one and click HERE for part two. Especially if you are planning to go to Rome or Basilicata anytime soon.
Even with this feeling of being a bit depressed with this cold grumpy weather here in UK, I did manage to do some cool stuff this month that I would like to share with you all. Believe me, it even surprised me!
So sit back, get really cozy, grab a hot drink (we all need it these days) and enjoy reading my first Hello London blog of this year. Let's do this!
ART | National Gallery exhibition – Mantegna and Bellini
As you know London is full of art, exhibitions, museums etcetera. Since we have the ART FUND card, which was a really nice gift, we get some discount if we go to exhibitions here in the UK. It is really worth to get this card, because mostly you will get a 50 percent discount for exhibition tickets.
Of course that is not the only reason I like to go to an exhibition, but a ticket for an exhibition here in London can be very expensive. Might be justified by the free admissions a lot of museums offer, so each museum will have their own paid exhibitions, which you will need to purchase a ticket.
Because most museums are free to visit, the exhibitions are really worth to see. Especially in the National Gallery. I went to one about Caravaggio a few years ago, to see my favourite museums back then; click HERE.
This month we went to the Mantegna and Bellini exhibition in the National Gallery. Two Renaissance masters who are in my opinion mind-blowing masters of art. Especially Mantegna who created a lot of magical paintings. Check out this painting, if you somehow get another opportunity to see it; MANTEGNA: TRIUMPHS OF THE VIRTUES. Just like a fairy tale, so much happening if you look at it.
I am really sorry to say to you guys, unfortunately this exhibition is finito. It was open until the 27th of January 2019. I would recommend to see an exhibition during the week, maybe because it was the last weekend when I went and it was crazy busy.
ART | Lates at Science Museum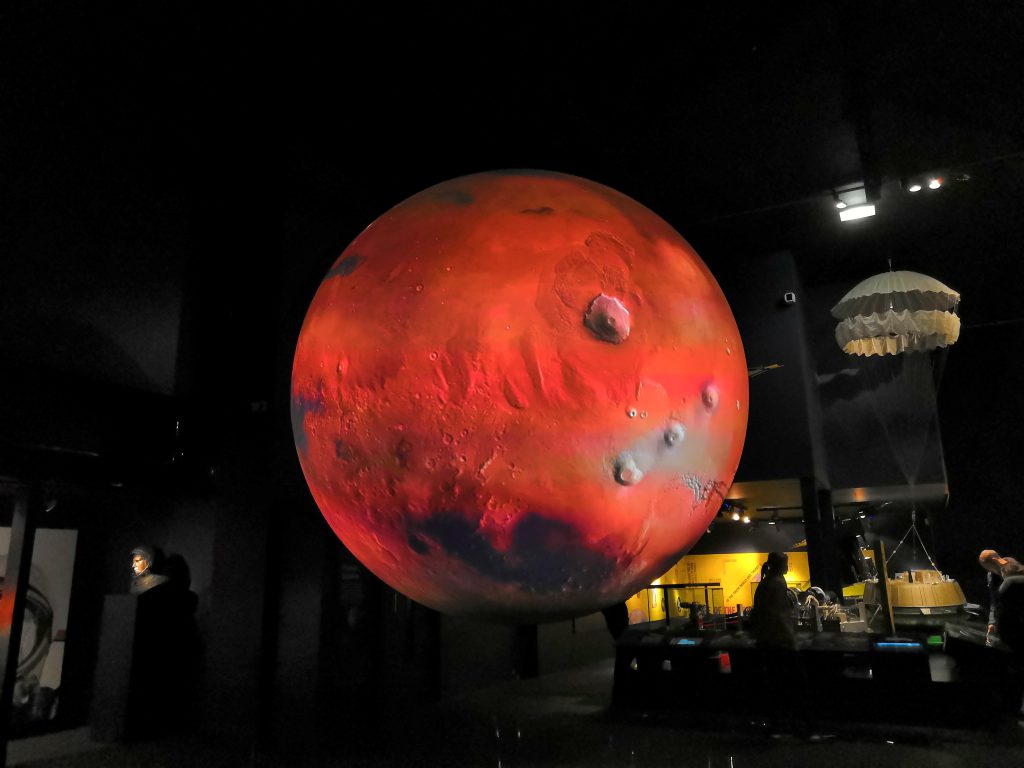 Apparently also the Science Museum is open till late once a month. If you are not aware, every museum has a day in the month, where they are open till late. For the Science Museum it is on the last Wednesday of the month.
I had a great experience here, unfortunately there were no tickets available for the Fly 360 experience. It is a simulator that turns 360 degrees for a full experience like if you are in a red arrow yourself. Next time for sure I will go and book it in advance.
Late night at museums are great for catching up with friends, see some exhibitions and you can also dance (silent disco) and have a bite. I would recommend it for a date as well, I saw a lot of lovely couples wondering around that night. How romantic a date in a museum at night!
ART | The Wallace collection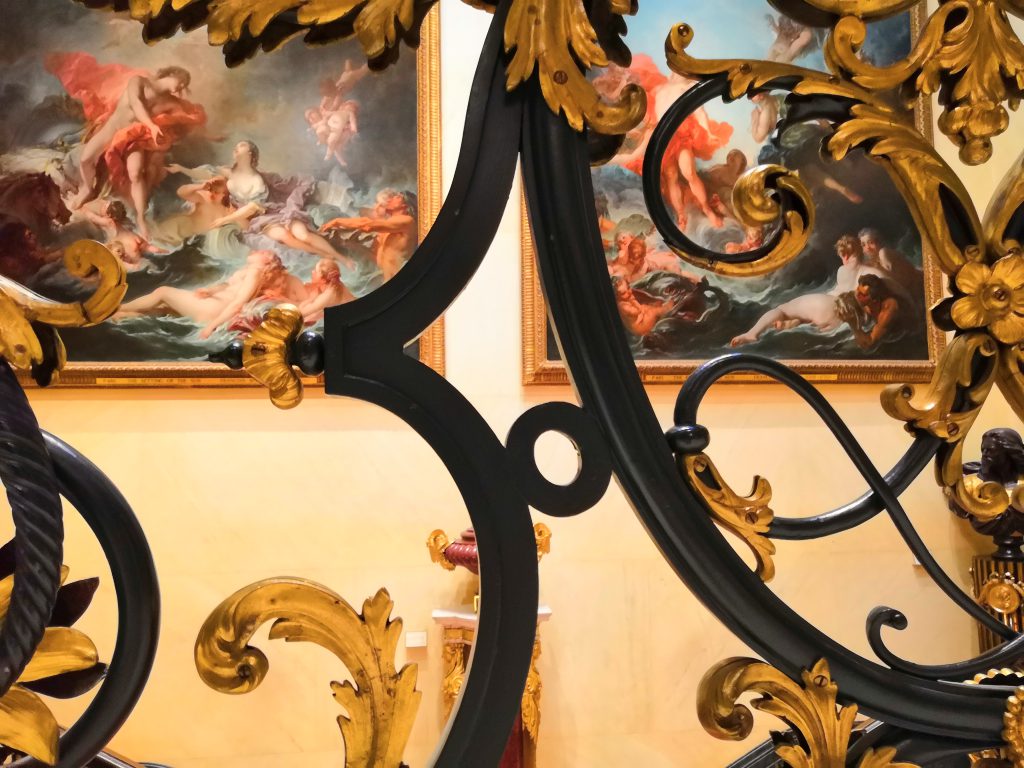 The Wallace collection is something else. They have beautiful (some brilliant Dutch masters as well) paintings, a lot of armour and a nice courtyard where you can have a high tea and something sweet. This is the place where I had my first tetsubin tea and fell in love right away.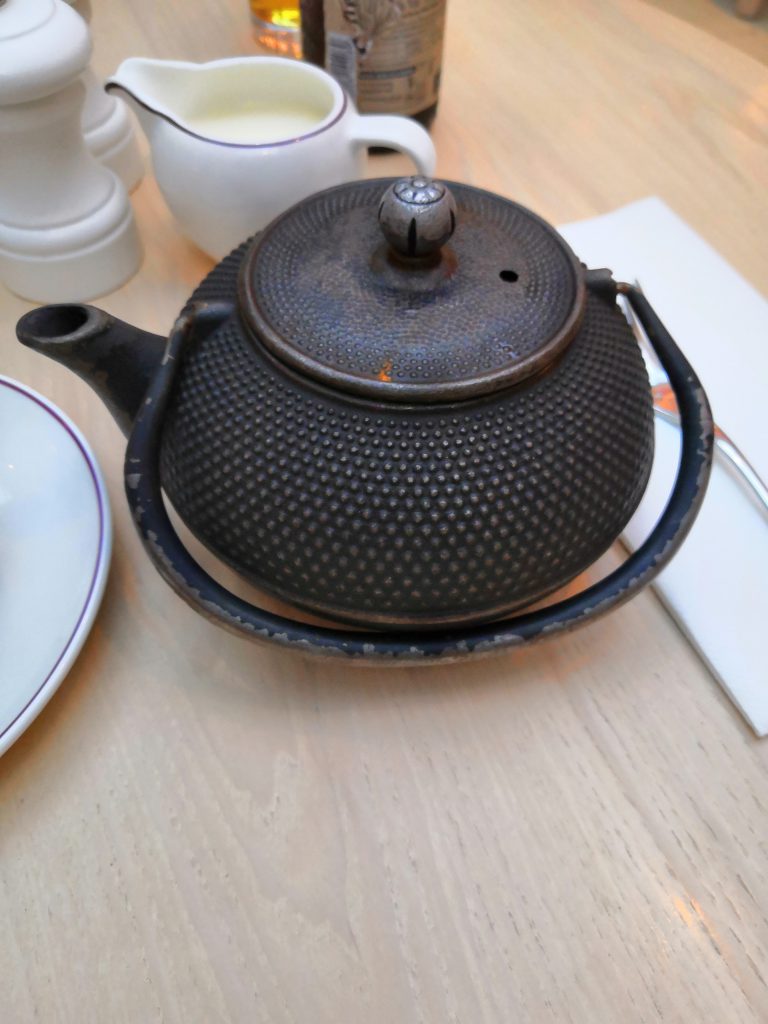 If you like the Rococo / Baroque style, the Wallace collection is definitively worth a visit. Free of admission like many museums here in UK.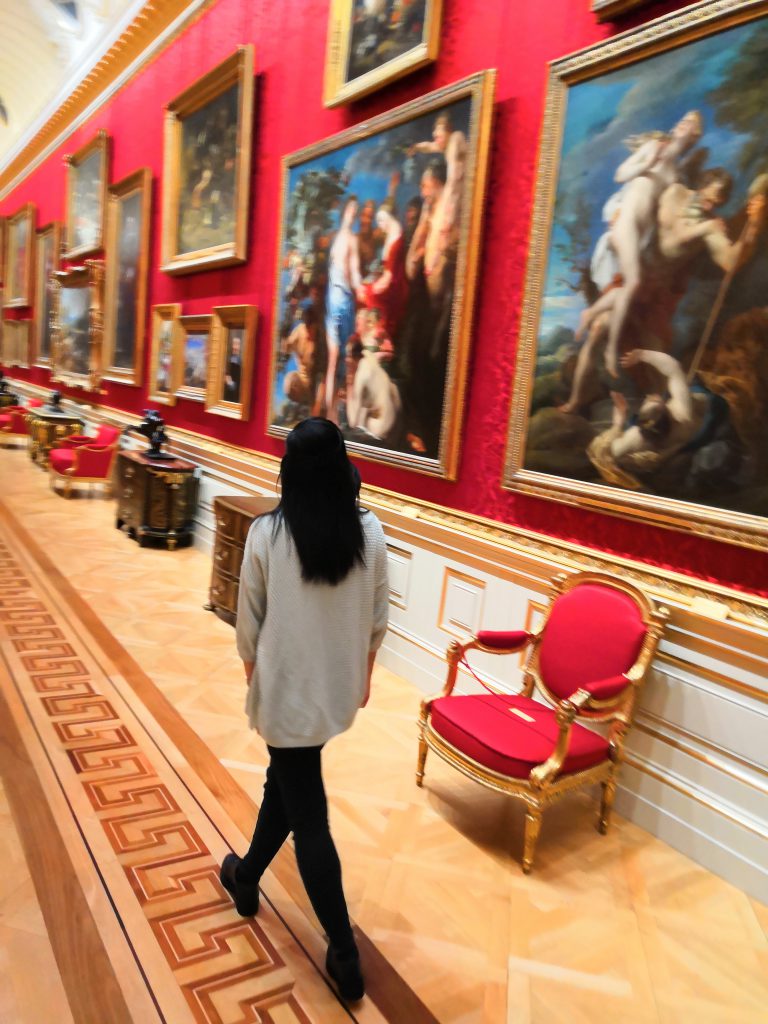 ART |Dior Exhibition at V&A
I just found out about this Dior Exhibition and it is magical (from what I see in the media). So FYI, tickets sell out fast, if you want to go, book your ticket well in advance. I got a ticket for somewhere in March, can you believe that! Click HERE if you want to book it now.
FOOD | Cattle and co
I think I did mention this one before in a previous blog, Click HERE to see that blog. They have great happy hours with cocktails just for £6,-. This time we went for food as well. Surely not disappointing. Hipster burgers and Margarita cocktails.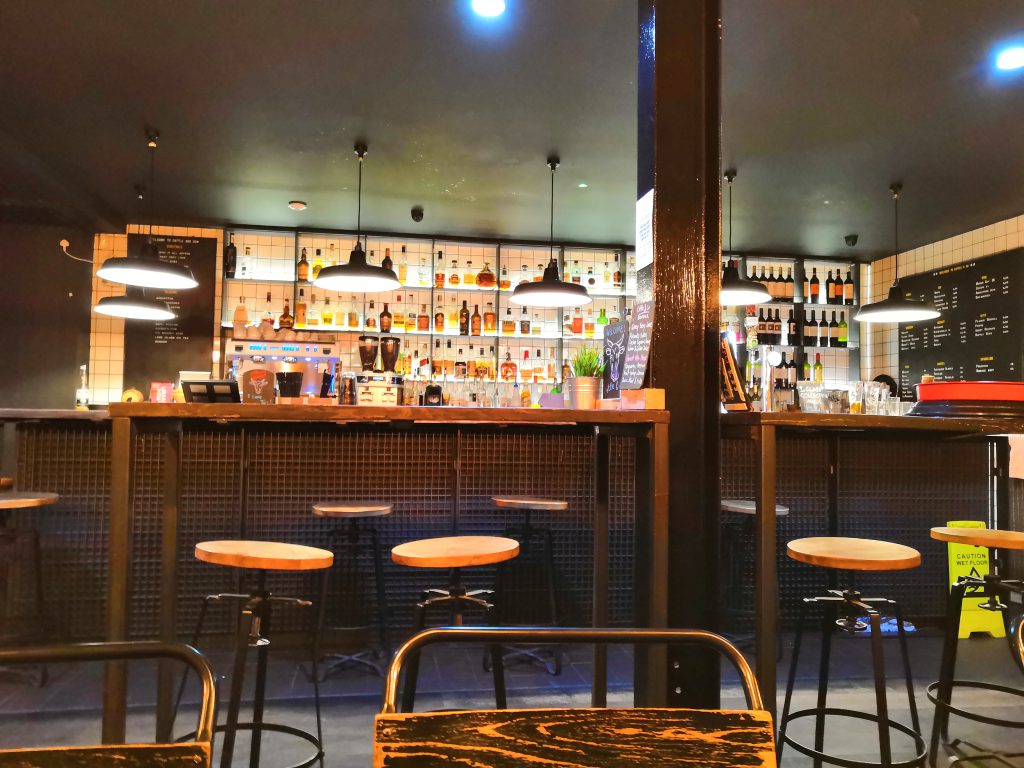 FOOD | Woody grill 
Woody Grill in Camden is worth a try. They serve quality food, restaurant looks super clean, staff is super fast and friendly and best of all, Super Cheap! 100 times better than a regular kebab shop that you usually try in the middle of night. Probably this one is open till late, so if we are somehow going out in Camden, this is the place to be afterwards.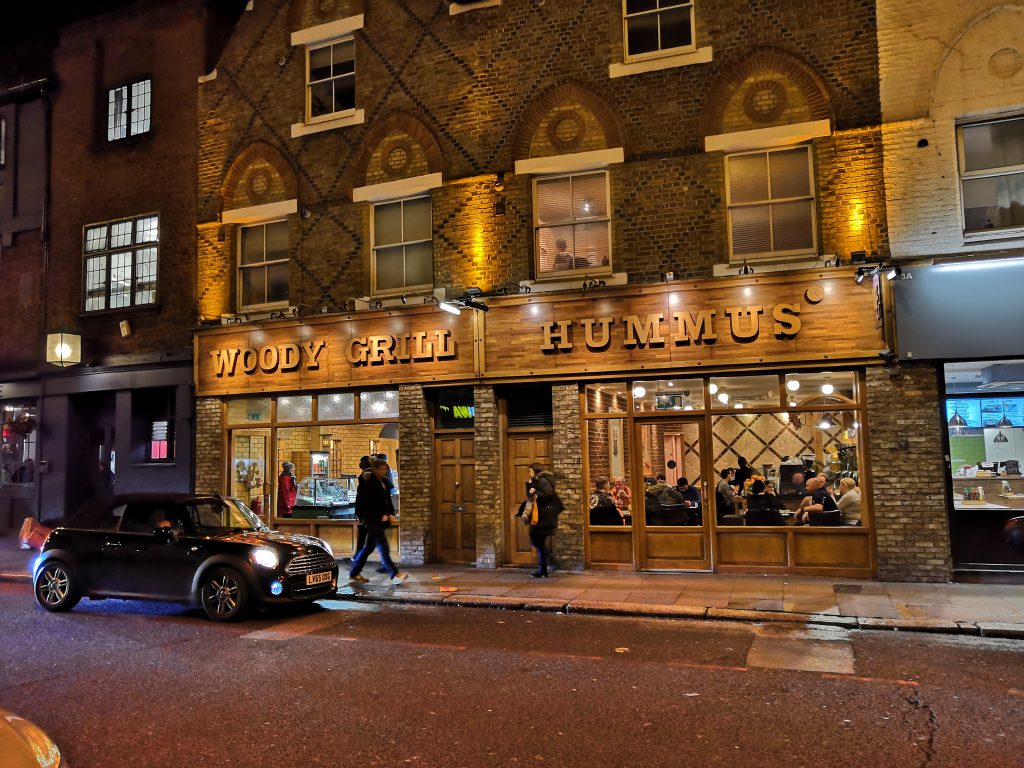 If you like good Turkish – Middle Eastern food, then give this place a shot or is it try!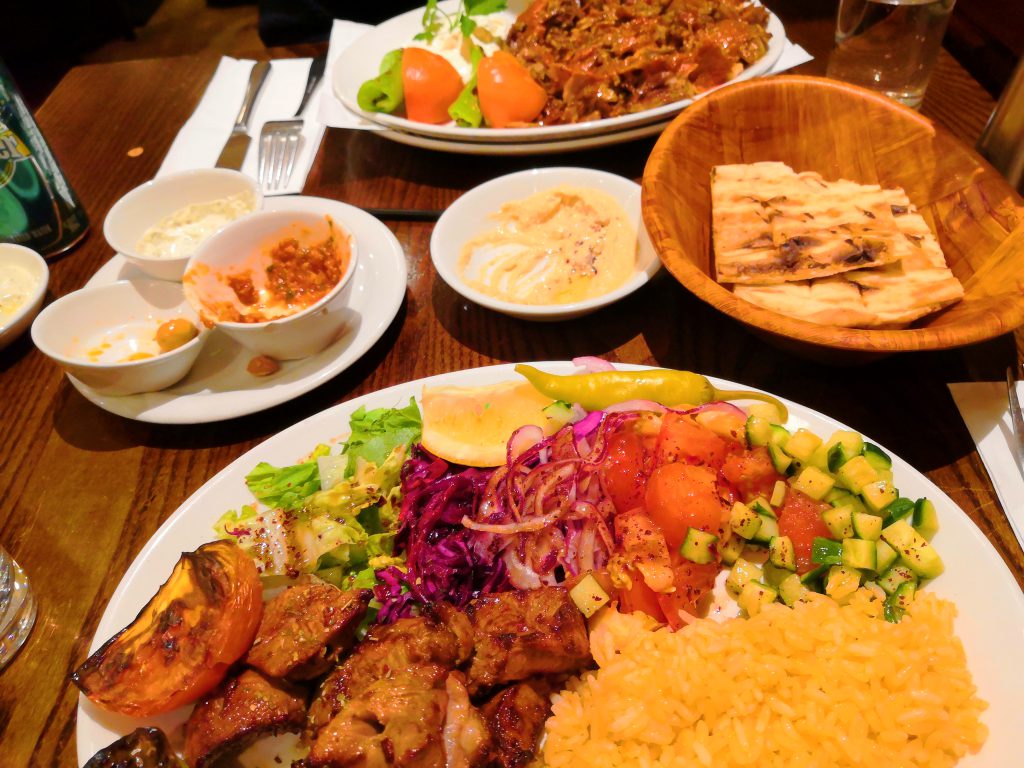 ENTERTAINMENT – Welcome to the forest
This was a weekend event in Walthamstow with lots of outside light – visual installations by artists, some music and food. It was very cold the day we went, but the event was not too bad, great for a nice evening walk.
If you want to try something else than wondering around the city center, go to Walthamstow and stroll around on the high-street. It is only 30 minutes from Euston station.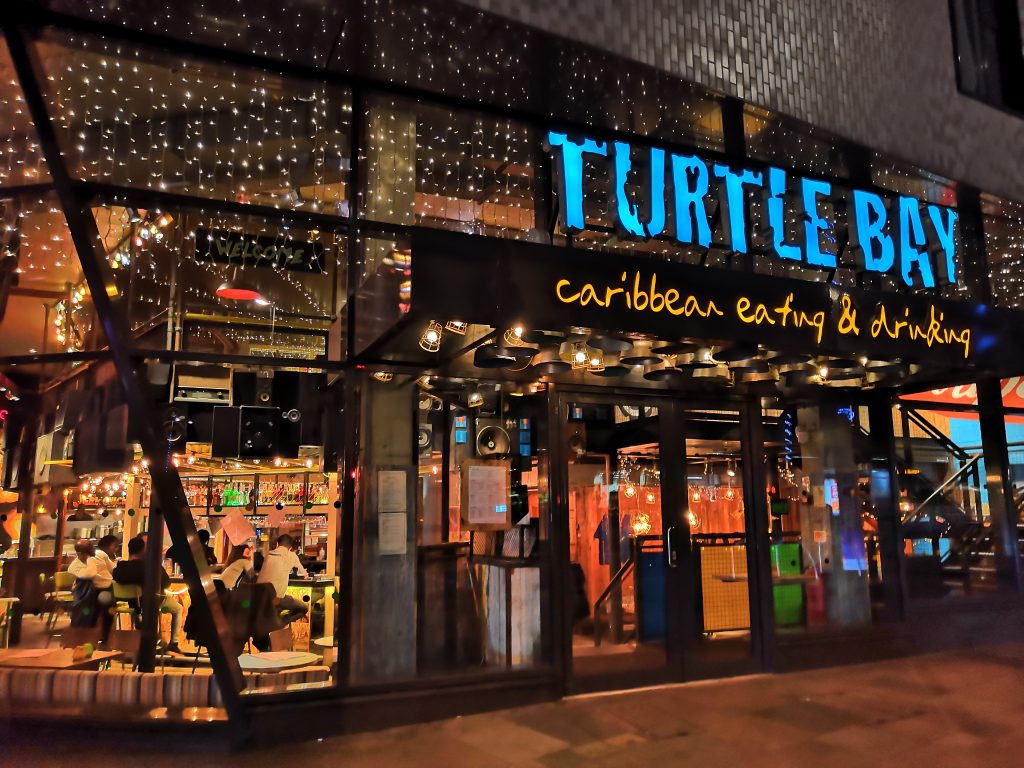 While you are there, try the Turtle bay Caribbean Eating and Drinking. It is a Jamaican restaurant with a lovely atmosphere and delicious Jamaican food.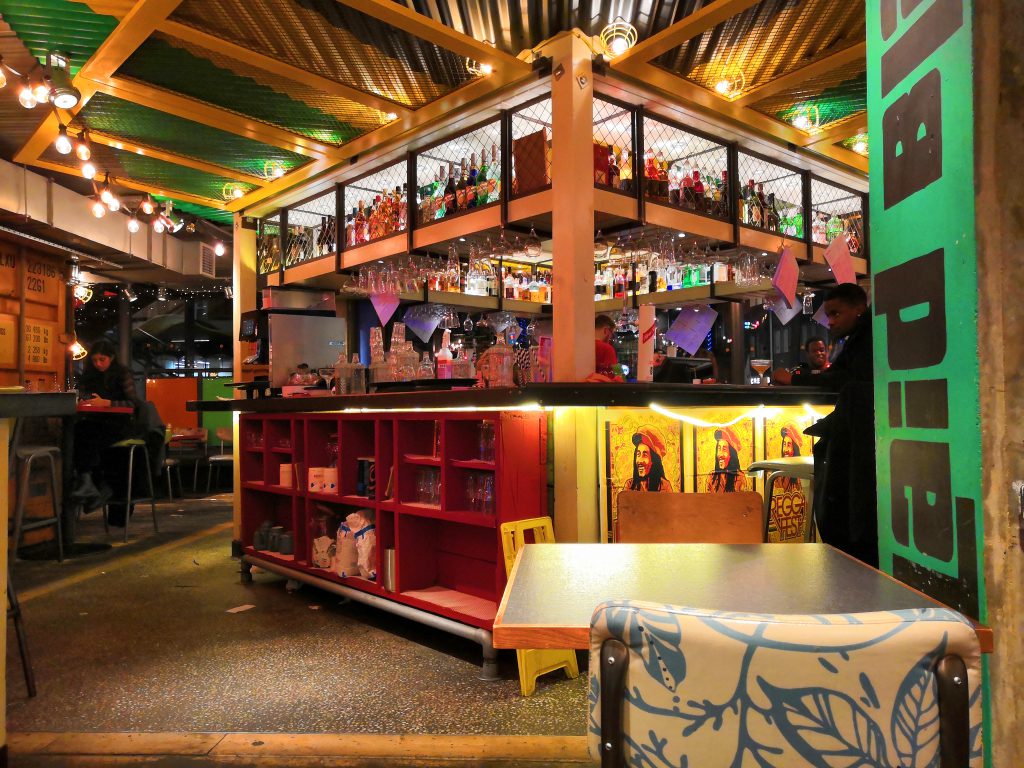 CULTURE | Stargazing in London 
I have to be honest. This is mainly a note to myself, but if you are like me and love to stargaze where ever you are, then I got you covered! Check out the following spots to go to here in London for a proper stargaze evening.
CULTURE | Regent's Park Hub
Meet some fellow city astronomers who join together to see the beautiful galaxy. Everyone is invited, experience or not, (sounds good right) to see some constellations through the telescope.
CULTURE | FOOD | Rooftop Astronomy – The Culpeper
This sounds very nice, first some food and wine and snug in on the rooftop greenhouse where an astronomer will explain a bit about the cosmos. A big extra, you will see them through the telescope as well. Of course the weather needs to co operated a bit. You need to book well in advance of course. Unfortunately, it is fully booked until May 2019. I will do my best to get tickets when there are new dates available.
CULTURE | Observatory
Next to the Royal Observatory, there is also the Kenley Observatory in South London. Click HERE for details. And the Black Heath Observatory, click HERE.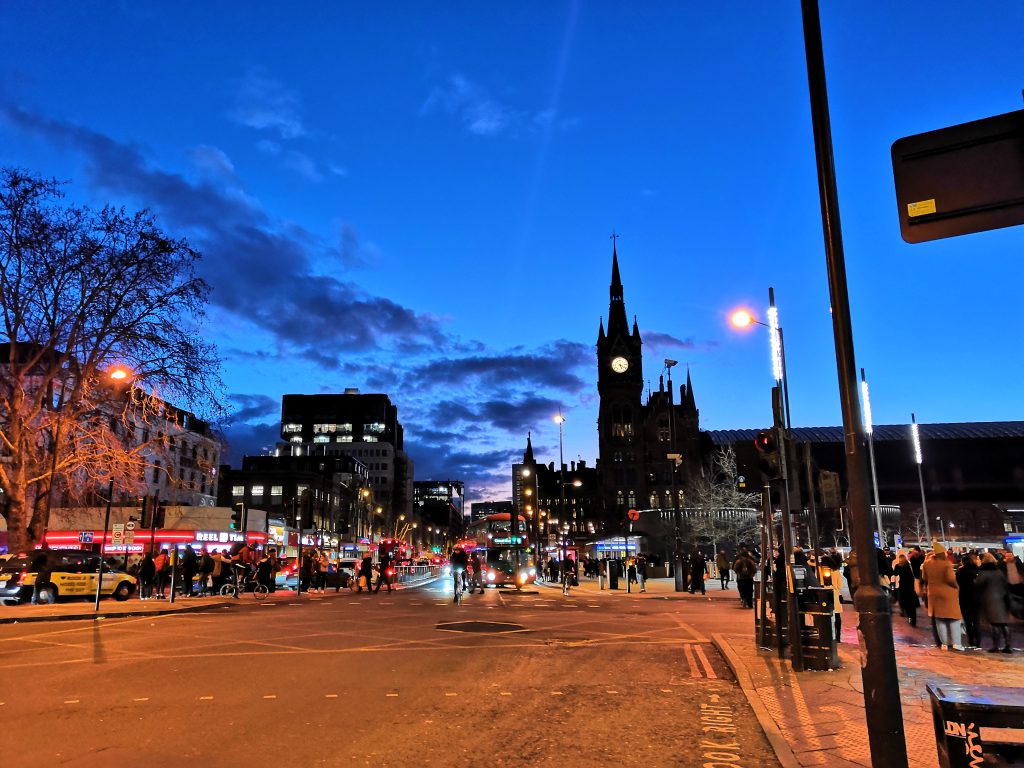 So guys this is it for now. Not many new things, but like I said before, I am surprised of what we did do, even when feeling not the best.
Happy to start a fresh new month of February, the month where I add a full year to my existents.
Till next time and as always if you like what you have read, please spread it around! Any tips for here in London are more than welcome and well appreciated!
Send your suggestions by clicking Contact.
Ciao Danielle