Good afternoon lovely people and welcome back to another Hello London blog. You know what time of the year it is. It is Valentine's Day! Does anyone has plans already? I have to be honest, I am not really a big fan of Valentine's Day, because we all know it is super commercial and cheesy.
Nevertheless, on this day or even any other beautiful day in February, I got you covered with some great (day) trips to do here in London. So as usual grab a cup of hot tea and enjoy reading these great trip tips for this month. I didn't do any of these suggestion yet, so I will let you know on the Instagram stories if I manage to do any of them or in a new Hello London blogpost. All three options are definitely on my list to do for the next two upcoming months.
1 Kew Orchid festival 
Who doesn't love a beautiful garden and especially with lots of colourful Orchids. This festival is from the 9th of February until the 10th of March. The tickets are a bit expensive, but it is definitely worth to see. It will get you into the tropical spring mood, the biodiversity of Colombia with a colourful display of many many colourful Orchids. Did you know Colombia had 4,270 species of Orchids? Crazy right? I have never been to the Kew Gardens before and just found out it is London's largest UNESCO World Heritage site. Now we all need to go!
2 Marvel Avengers Station
Get to know more about these Marvel super heroes. Might be cheaper to buy your tickets through the website groupon, click HERE if you are interested.
It is an interactive experience with all your favourite Marvel characters. This event is available until the 31st of March. If you are a comic enthusiasts or slightly a bit of a fan, this might be just for you!
3 Barbican Conservatory

This is the second largest conservatory here in London and the best part, it is for free. Whoohoo! They have a lot of exotic fish and more than 2,000 species of tropical plants and trees. Is that even possible? I guess we need to check this out at the Barbican Conservatory. For the tea and sweet lovers, try the afternoon tea in the middle of this forest and breath in some good fresh nature.
WOW! This was really a short blog for you guys, with some upcoming things you might like to do while here in London. They are all temporary, so if you are around in the city this month, give it a go and let me know.
As usual please spread the good vibes around if you like this post or if you know someone who is going to visit the city anytime soon.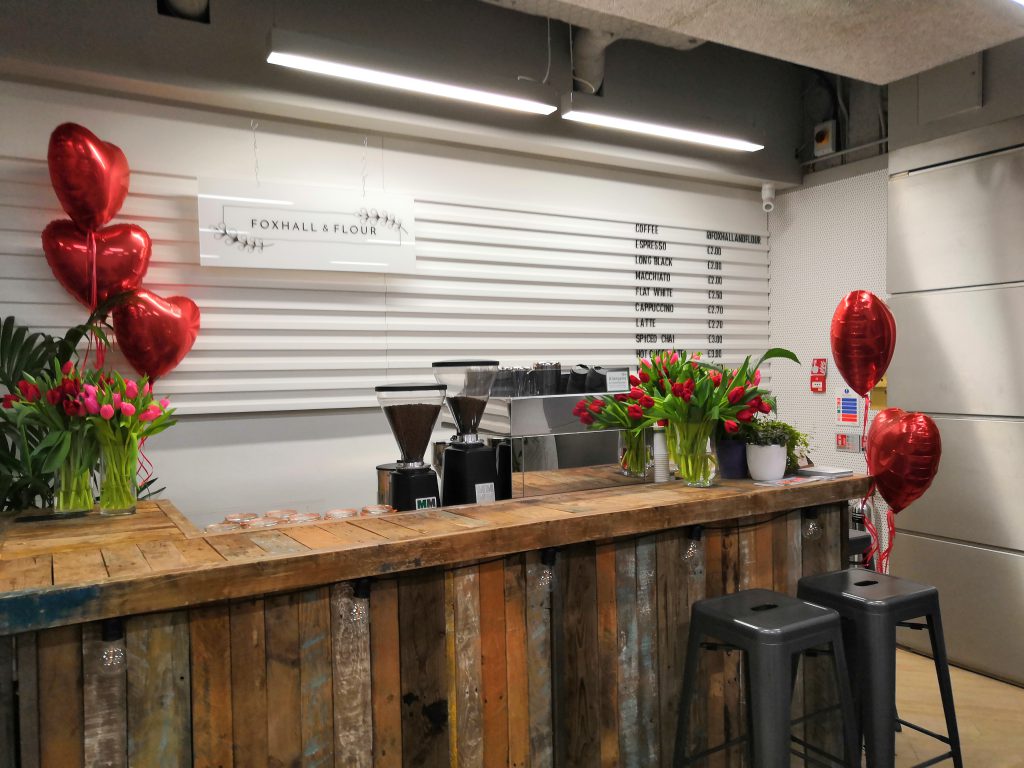 For the Valentine lovers among us and everyone else of course… HAPPY VALENTINE!

Ciao Danielle