Last year I have been travelling a lot to London. The nicest thing in London is there are lots of museums that are admission free. YEAH! That means a lot of visiting different museums for me, because I love art, culture, history and learning new things.
My top 3 museums in London so far are the National Gallery, the British museum and the Natural History museum.
I will start with my favourite one; the National Gallery.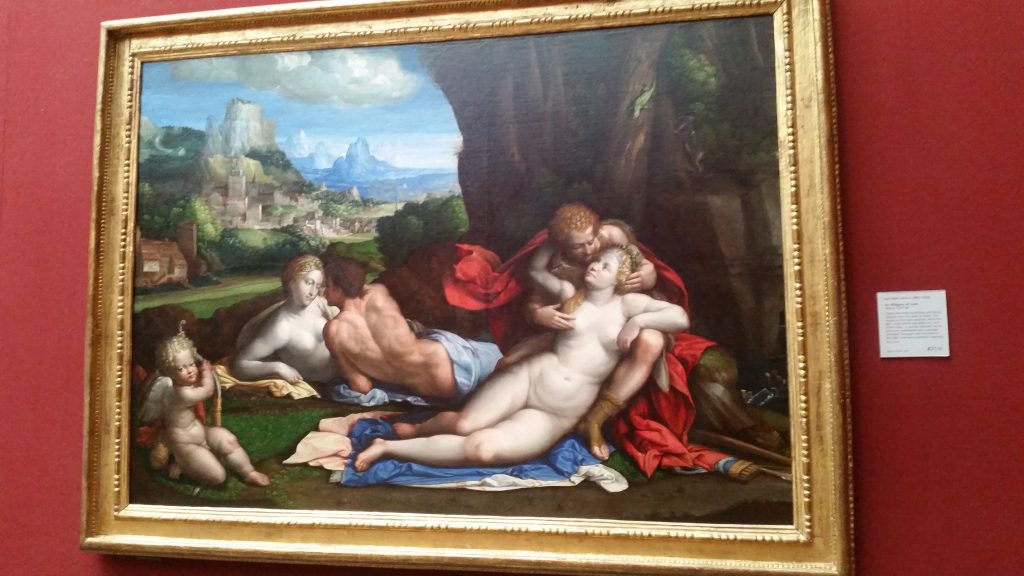 The National Gallery is an art museum in Trafalgar Square. If you like art like me, you probably will like this museum. There are over more than 2,300 painting dating from mid- 13th century till the 1900.  Renaissance art is for me the main reason I like this museum. Especially the Caravaggio paintings. Last year there was an Caravaggio exhibition held from 12 October 2016 to 15 January 2017 which I attend to.
The next museum I love going to is the British Museum.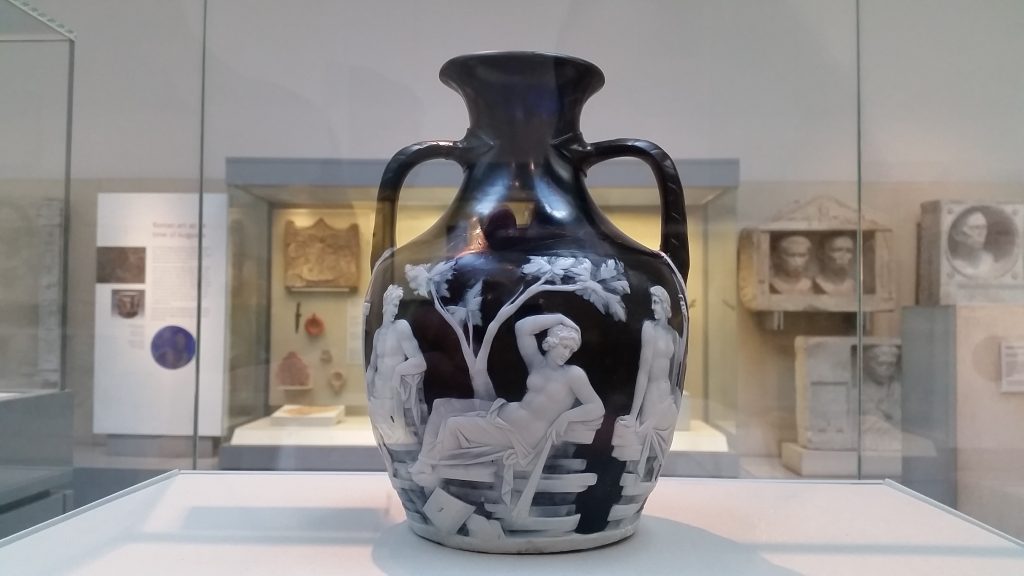 The British Museum is located on Great Russell Street.  In this collection you can find human history, art and culture. In the collection are items of Ancient Egypt, Rome and Greece, the middle East, Prints and Drawings, Prehistory and Europe, Asia,  Africa, Oceania and the Americas, Coins and Medals, Conservation and Scientific Research  and Libraries and Archives.  Usually if I go to this museum, I will go just to one department at the time. My favourite departments are the Ancient Egypt and the Rome and Greece departments. This museum is huge so there are always new things to discover in here.  My latest discovery is the Rosetta stone.
Last but not least is the Natural History Museum.
In this museum you can find life and earth science specimens within 5 main collections; botany, entomology, mineralogy, palaeontology and zoology.
This museum is located on the Cromwell Road. You can learn a lot about different specimens. I love the mineralogy collection they have and this is the first museum for me where I saw Dinosaurs. There is a room where you can see animals in real size. Amazing how huge a whale is in comparison to an elephant.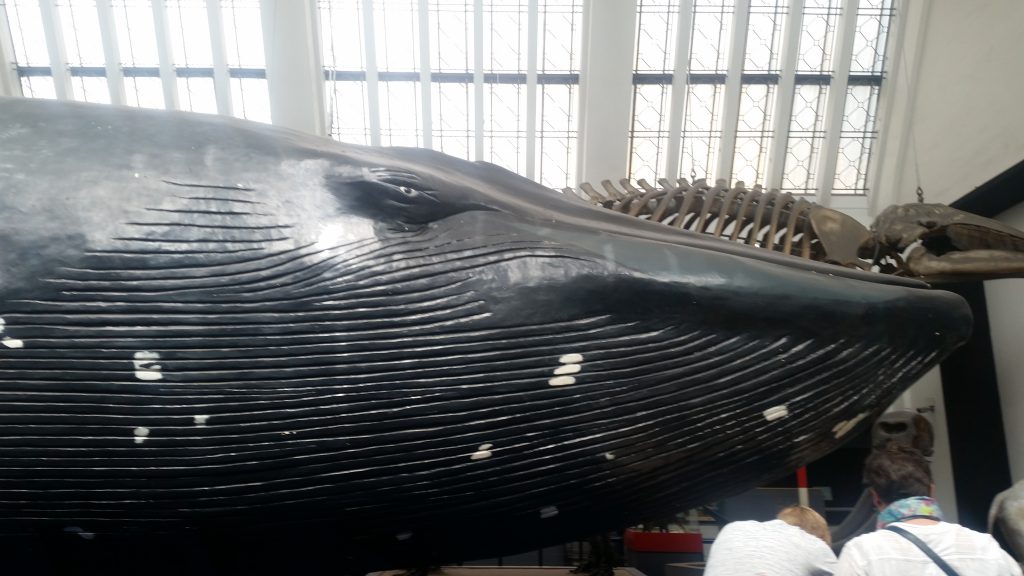 Probably I am going to see more museums in and around London in 2017, so if anyone has a tip which museum is also very nice to visit, please let me know.
For now go explore the London museums when you are in town 😉
Till next time
Ciao! ♥ Miss Widjaja