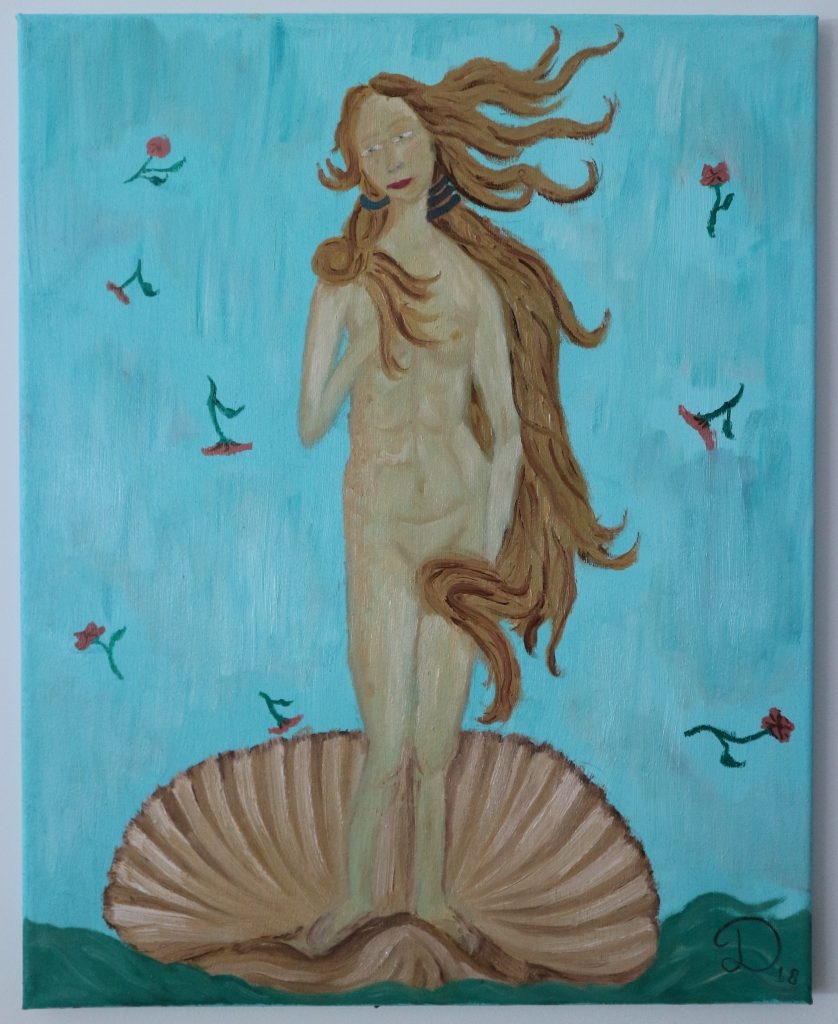 Tribute to the birth of Venus – Botticelli.
Oil on canvas
40 x 50 cm
Happy to announce that I finally exhibit one of my paintings at the Open Open 2018 in Camden. For more details, click here.
The exhibition is from 9 August – 15 September 2018 at the Swiss Cottage Gallery.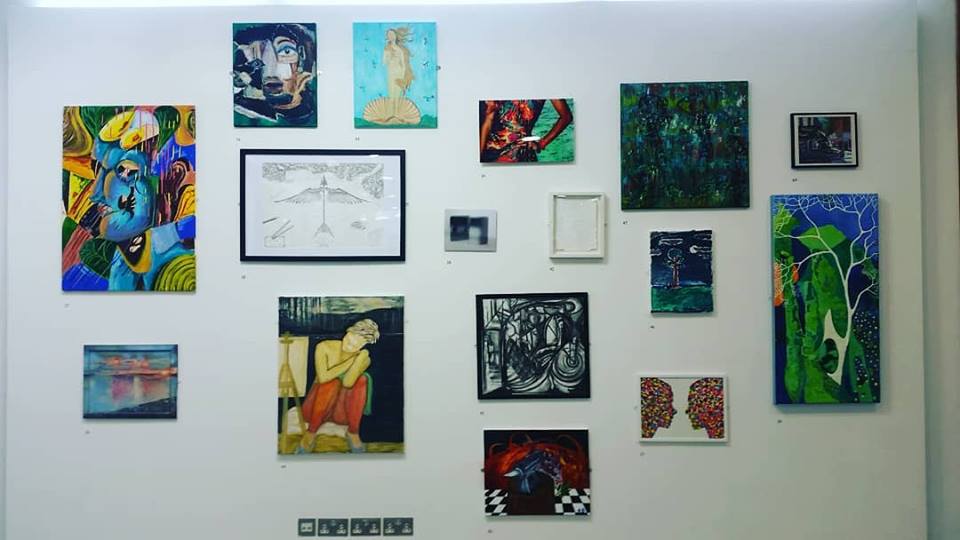 Super excited – go check it out if you can!