Hi Lovely Readers, this is a fresh Sunday morning, therefor time for a new Food Blog. This time for a Sunday lunch or dinner, what else can you think of then a great pasta!
Like all the pasta that I make, this one is super easy and no effort at all. The end result will be super delicious, especially if you are a cheese lover like me. Yum Yum Yum!
Grab your ingredients from the supermarket or order online and start preparing this Quattro Formaggi Pasta ASAP.
What you will need to make this;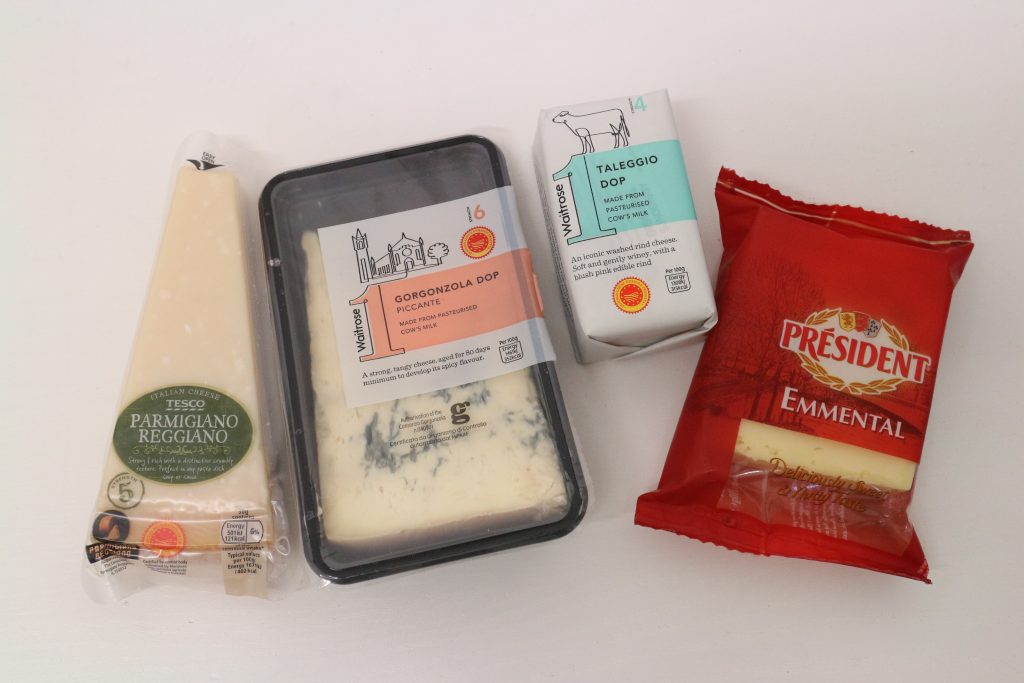 • Parmesan cheese 80g
• Taleggio cheese 80g
• Gorgonzola cheese 100g
• Emmental cheese 80g
• Salt
• White pepper
• Milk 200ml with a bit of flour or whipped cream
• Pasta (any kind)
How to make this delicious cheese sauce;
MMM this cheese sauce is going to be delicious!
Start with chopping the cheese into small pieces. (Try not to eat them while chopping) The harder cheese should be really small, so it will be easy to melt. Put the whipped cream in a pan and leave the fire very low. Place the small pieces of Parmesan cheese in the pan slowly till all is dissolved in the cream. Do this with all the cheese. In the meantime cook the pasta, so it will be ready to be mixed. Once all mixed into the cream, mix the pasta with the sauce and put a bit of white pepper on it. Preferred pasta is the penne, but for me any kind will do. Even the left over pasta's or a mix of pasta's.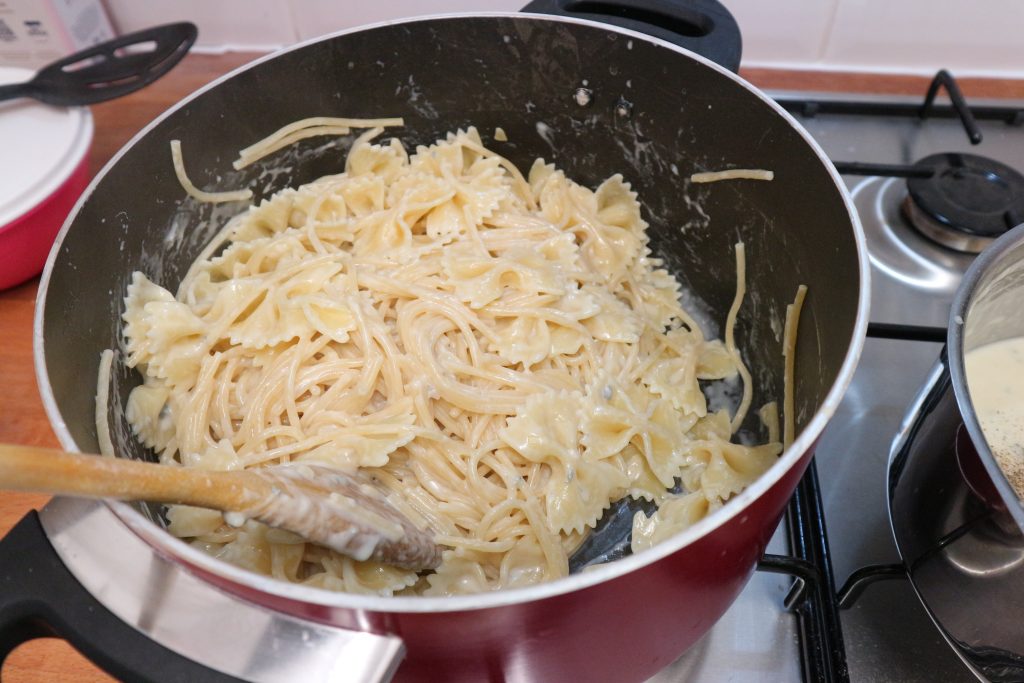 All together it will take approximately about 15 min to make. EASY, RIGHT?!
Tip;
If you use milk please use some flour to make it a bit creamy. Without the flour the cheeses will not dissolve the way they should into the milk.
If you would like a nice red wine with this pasta, go for a rich Primitivo and et Voila! Enjoy your delicious pasta!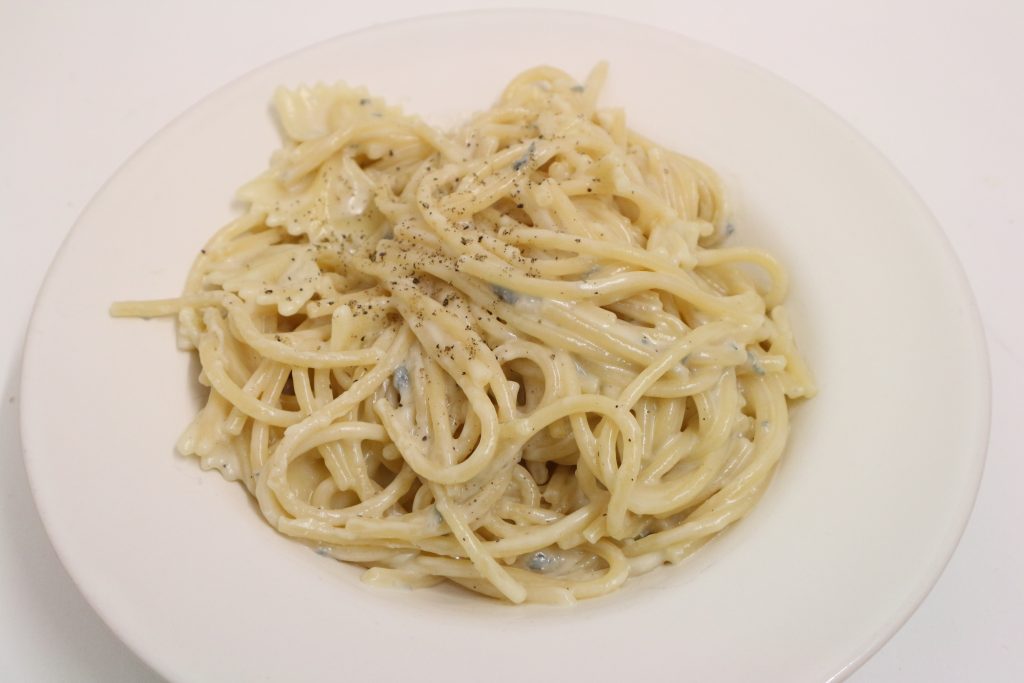 Ciao! ♥ Miss Widjaja