Hello Lovely Readers and welcome back to my Hello London blog.  It is spring in London and everywhere you go, you will find beautiful trees with colorful leaves.  At least if you did not came in that one weekend when it was winter again. Just the luck we had with the family visit. Of course I was super happy to see my family back in London, so the weather did not stop us of having fun!
So if you here in London for a sort weekend and you would like to see some other things than grab your daily coffee or cup of tea and read on!
Sadler Wells theatre: Voice of America
I am not sure if this one is still playing in theatre, if so this is a huge recommendation. It is the English National Ballet performing different plays. The end is so much fun, where they performed classical ballet with club music. If you can see any performance/ play of this amazing National Ballet, just go and see it.
Dress for less – vintage shop Islington
On the way to the Sadler Wells theatre, we came across this vintage shop that sells only secondhand (in great condition) designer goods. I had to go in (you know me) to see what they had.  Here you will find great designer pieces for less. "Less" meaning: not cheap, but cheaper than before.  At least much less than the original price of course.
Candid art café – Islington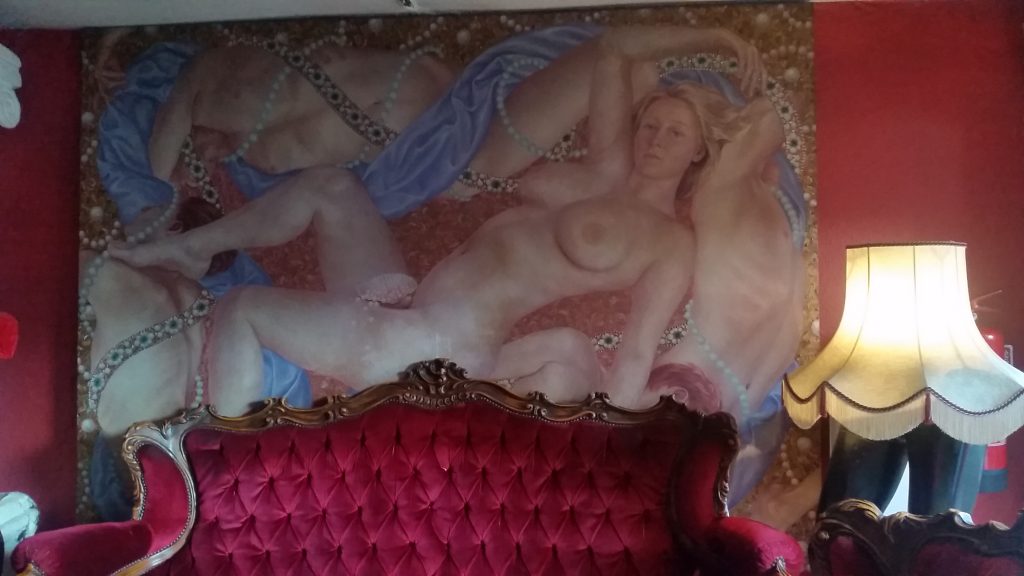 This hidden café is in Torrent Street.  Nice café to go to, just for the sake of art. Looks a bit like a big living room. (Smells a bit like it too, not sure if this is a good thing) You can find different art lessons here and once in a while they have a vintage per kilo event.
Sunny days in London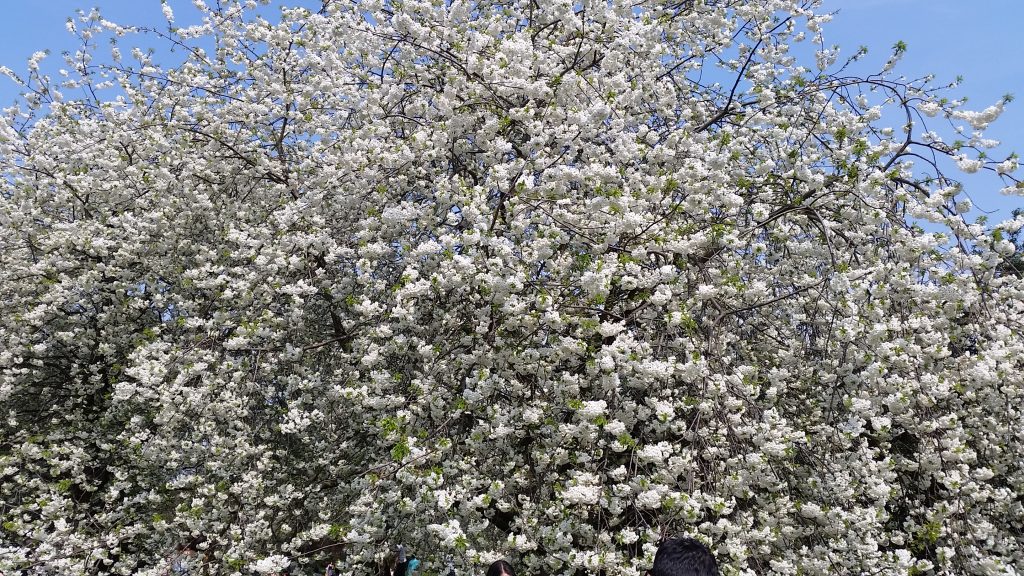 When the sun is shining in London, this does not happen often, we as Londoners must ENJOY this beautiful weather. A nice way to enjoy is to go on a bicycle (rent the city bicycles if you don't own a bicycle) and stroll around the city to any park. Bring some food and wine and lay in the grass. I like Regent Park a lot, because it is nearby for me. In spring you will see all the trees blossom up and they look amazing!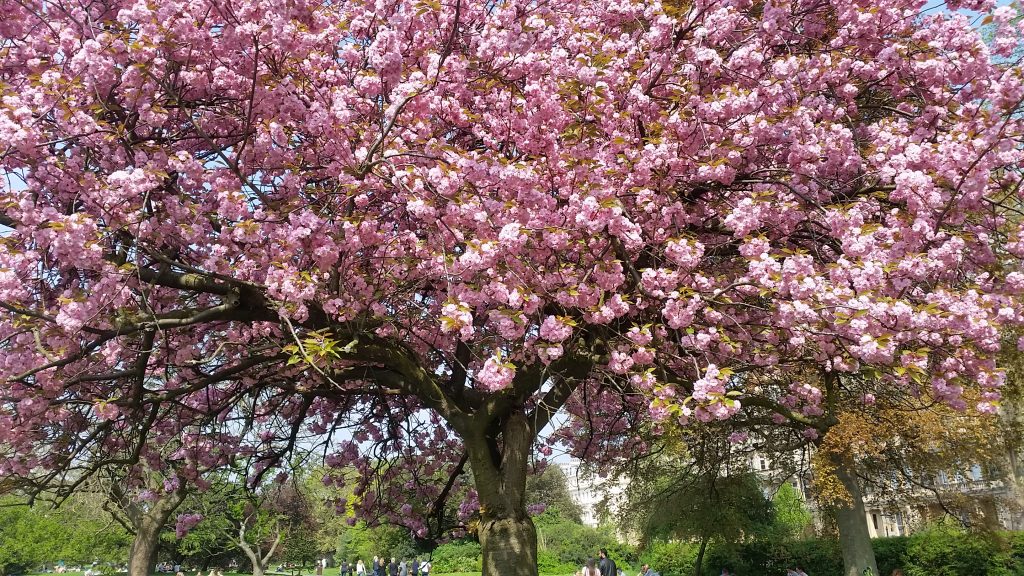 Brick lane vintage market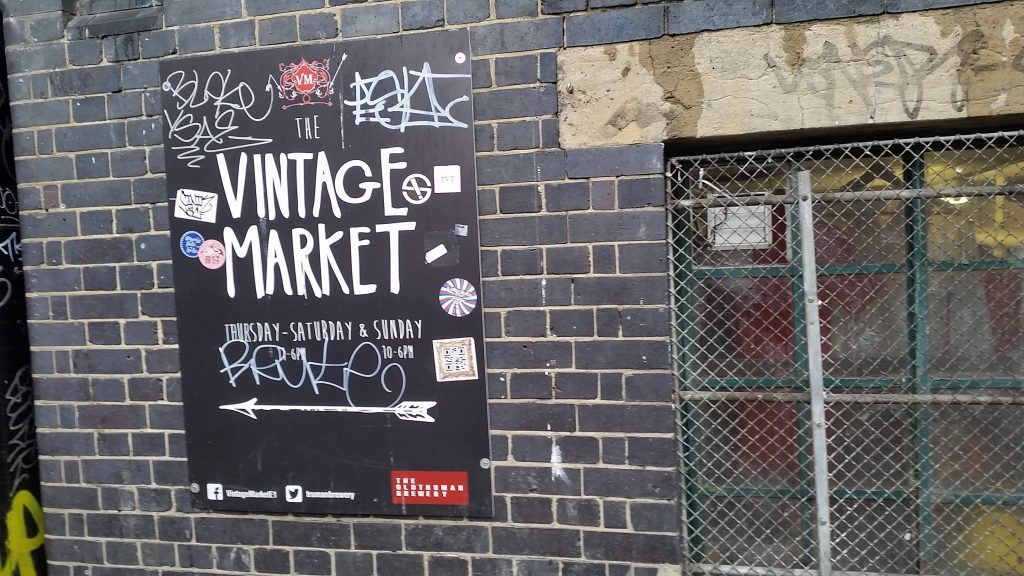 A bit touristic, but Brick lane is a nice alternative to show to family instead of the standard sightseeing tour. Go see the vintage market. I think we had a successful day here, because my family bought two nice (fake furry) fluffy coats for next winter.  A super cozy and warm souvenir for back home and I think it is typical a London thing to do.  After the vintage shopping, we went to Beigel Bake for a Salty beef beigel with gherkin and mustard of course. OMGSH…This beigel is one of the best beigels here in London. Definitely try this one when you are here. You will find much more locals around this area.
Musical: Kinky boots
I don't want to spoil anything, so just go and see a musical while in London. This one is a bit special to me, because I saw so many advertisements on buses or in tube station. This made me really curious to see this musical and it is really spectacular. Sometimes you can find cheap tickets online.
Chiswick – vintage / charity shopping
Another successful day was a shopping day in Chiswick. Everyone has seen the high streets like Oxford Street and Regent Street. So I brought my family a day of vintage and charity shopping in Chiswick. They have one long street (Chiswick High Road) full with charity / vintage shops and the clothing that they sell looks much better than from some charity shops in the center.
Sky garden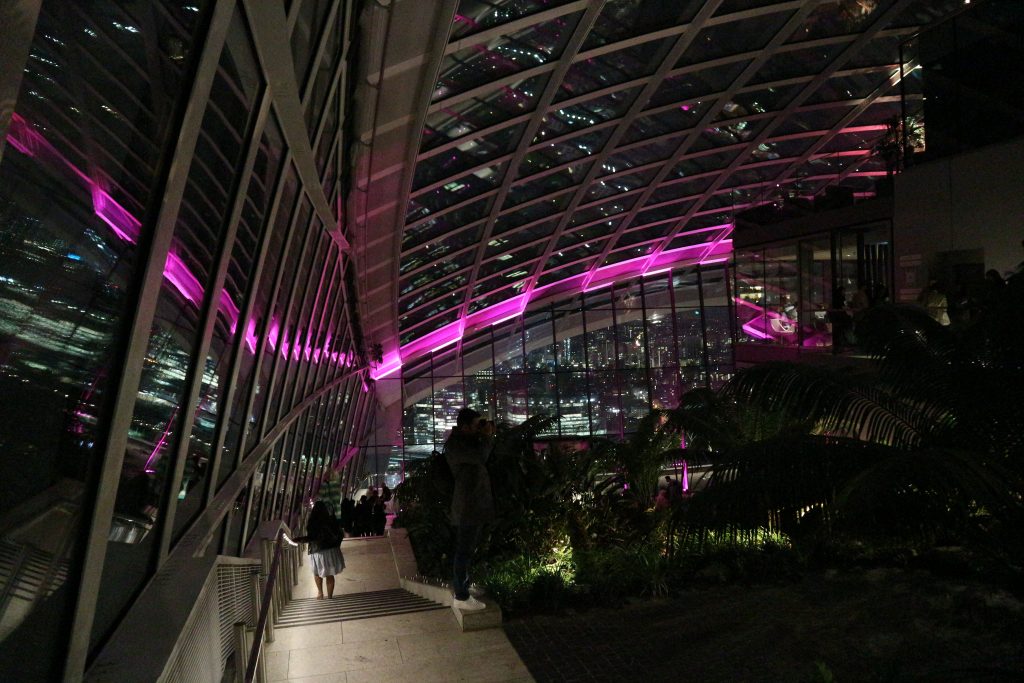 This was the highlight of the family weekend. I wanted to show them something special and I also wanted to see this one. The Sky garden is a beautiful garden on top of the Walkie-Talkie building with great atmosphere.  Tip: try to get your free ticket on the website on Monday. They release each Monday free tickets for the upcoming week. Find a ticket for a late slot, so you will see the amazing view transform from day to night. Or if you are lucky you will see a beautiful sunset.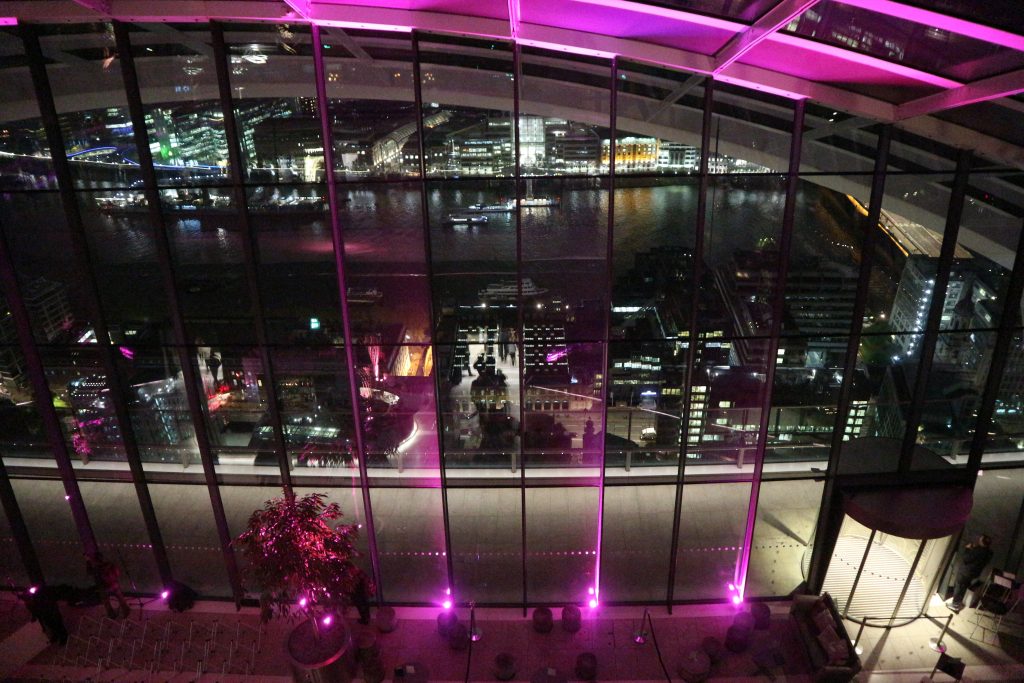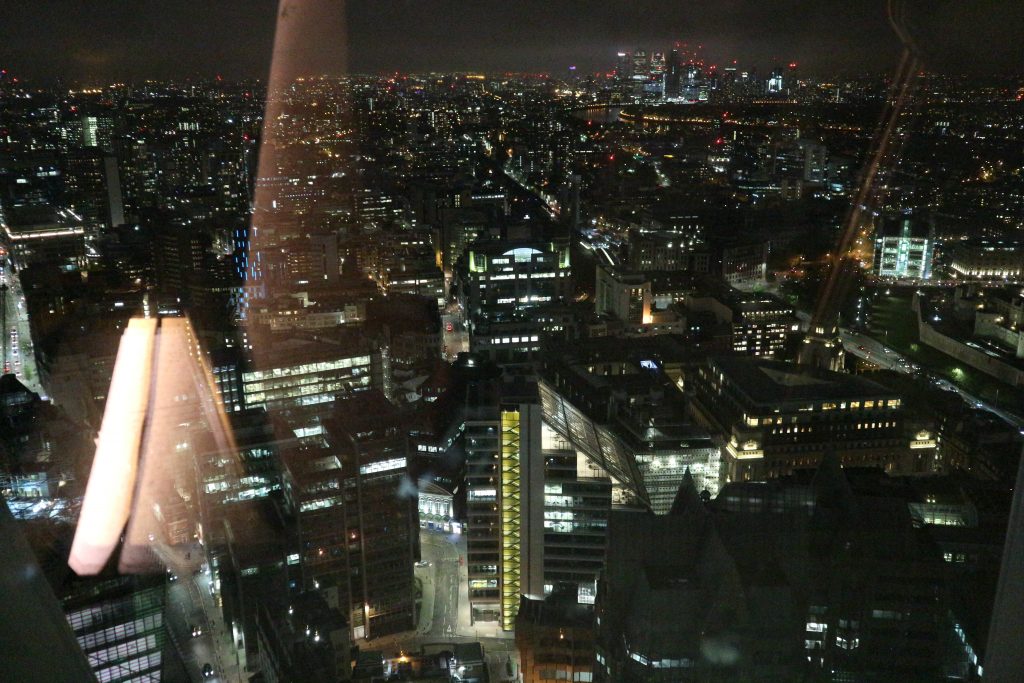 Ace hotel – Shoreditch
This hotel has a great lounge where you can relax and drink a nice cocktail. It is a great way to enjoy the nightlife in Shoreditch.
National Gallery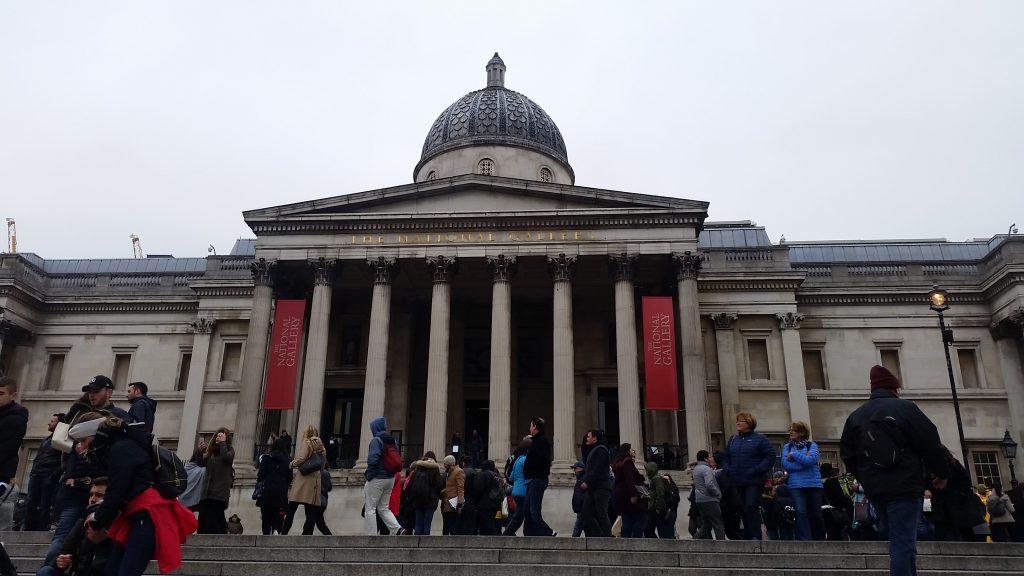 One of the greatest galleries I have seen. I haven't been there for a while and I found again some interesting paintings I missed the times before. Some paintings I saw again and I was again amazed how great artist deliver such beautiful paintings. Never boring this gallery, but can be busy during the weekends. From here you can wander around in the city and go to Chinatown and Piccadilly Square.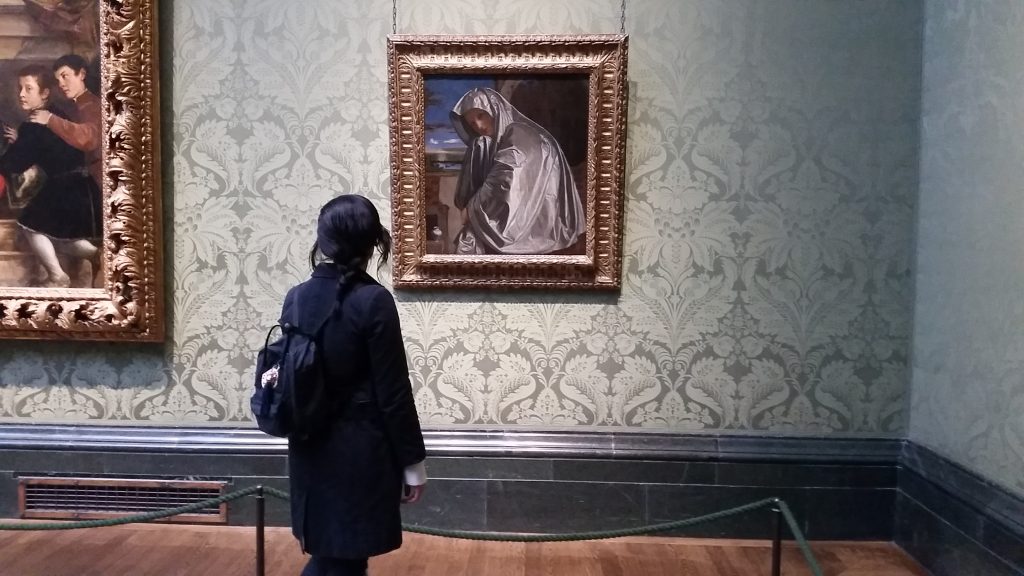 Waitrose
This one is not for everyone, but my family loves to bring "food" related souvenirs back home. The Waitrose has a great variety in food and drinks for gifts to bring home.
Hope you enjoyed reading this blog and got some new ideas of where to go in London or what to do!
Have a great bank holiday weekend xx