Hello Lovely Readers and Welcome Back to my "Hello London" blog. A bit later than suspected, but here we are with some excited things for you to do while in London. This time it will be for the ones that want to spend that extra cash while in London. Don't worry… there will be also a lot of content for everyone else on today's blog, such as something for the art lovers and something for the designer's lovers.
These are the places I have been exploring last week:
This is definitely one of the best restaurant I have been for an excellent supreme steak! (Yes, it was that good!) We went for the CUARTETO MENOR. These are four pieces of 1,2 kg steak of the Cuadril Rump, the Agosto Sirloin, the Ancho Ribeye and the Lomo Fillet. This and some fine Argentina red wine… what else do you need? We had an amazing dinner, but I must say this place is very expensive. So be warned! If you have some special celebration this is definitely a recommendation.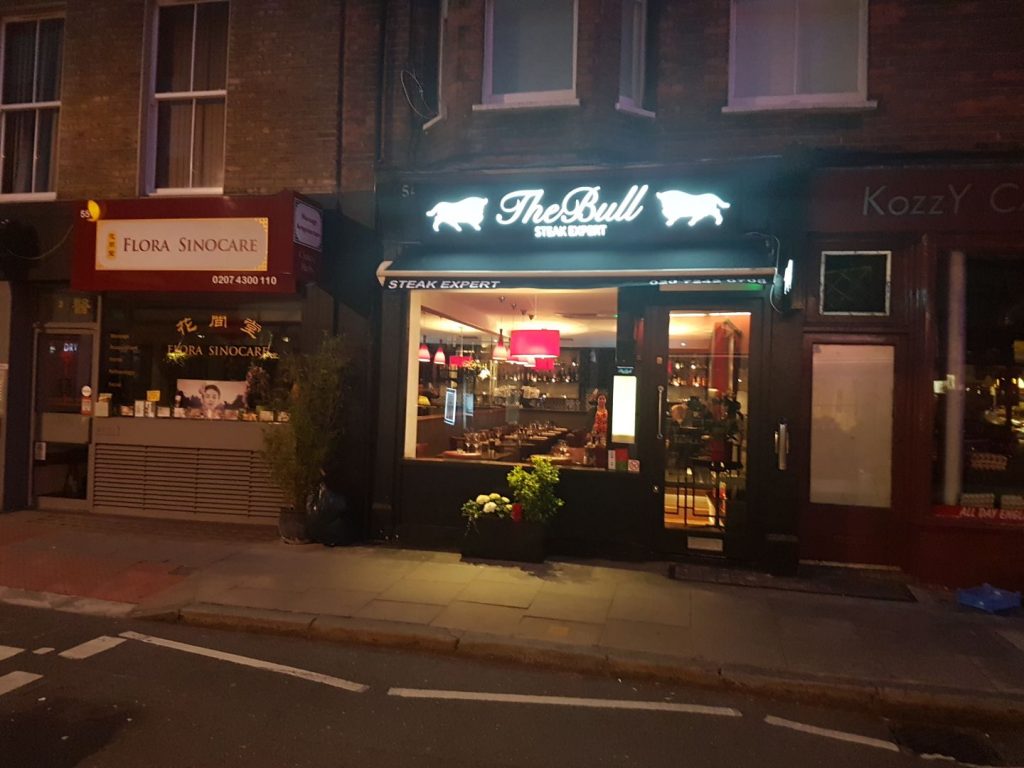 The Bull Steak Expert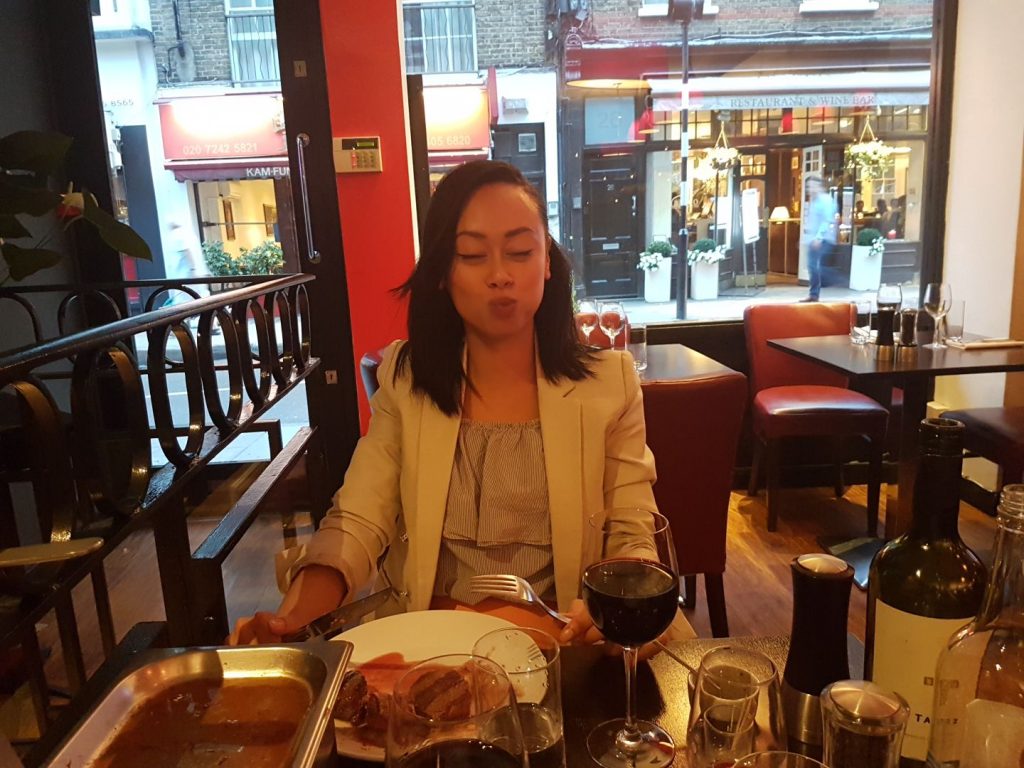 Yummy!
Yes, we bought an Ostrich egg at Wait-rose. I never ate an Ostrich egg before (there is a first time for everything) and we tried it like a scrabble egg, a tortilla and it taste much creamier than a chicken egg. One Ostrich egg contains as much as 24 chicken eggs. So, when you finally open up the egg, try to save the shell (I heard they are worth something) and just make a lot of egg based recipes will you can.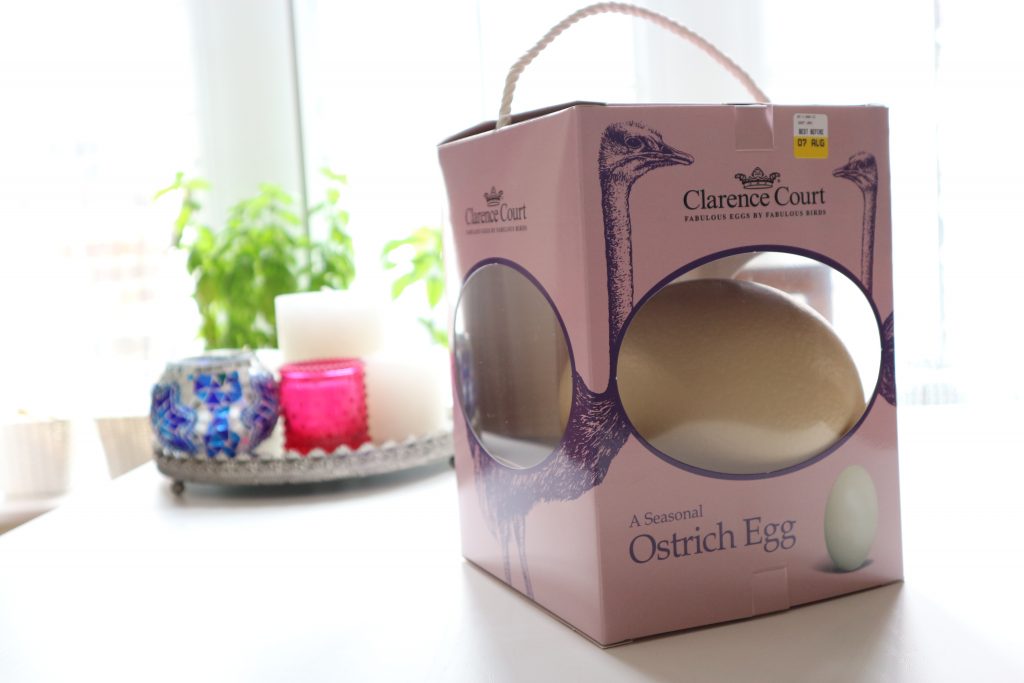 This museum is displaying International and modern contemporary art- exhibitions, free displays and daily events. It is just on the Bank side from Black friars station and walking here gives you the best panoramic view of the city, St. Paul's and the river Thames. The Tate Modern is located just a few minutes away from the station. It is a massive building and a lot to see when you are in. It is admission free and also a lot of free collection displays. I liked the display VOICES, especially the one from Janet Cardiff   and the one about Stuart Hall. On every floor there is so much to see and if you would like a 360-spectacular view you must go to the 10th floor.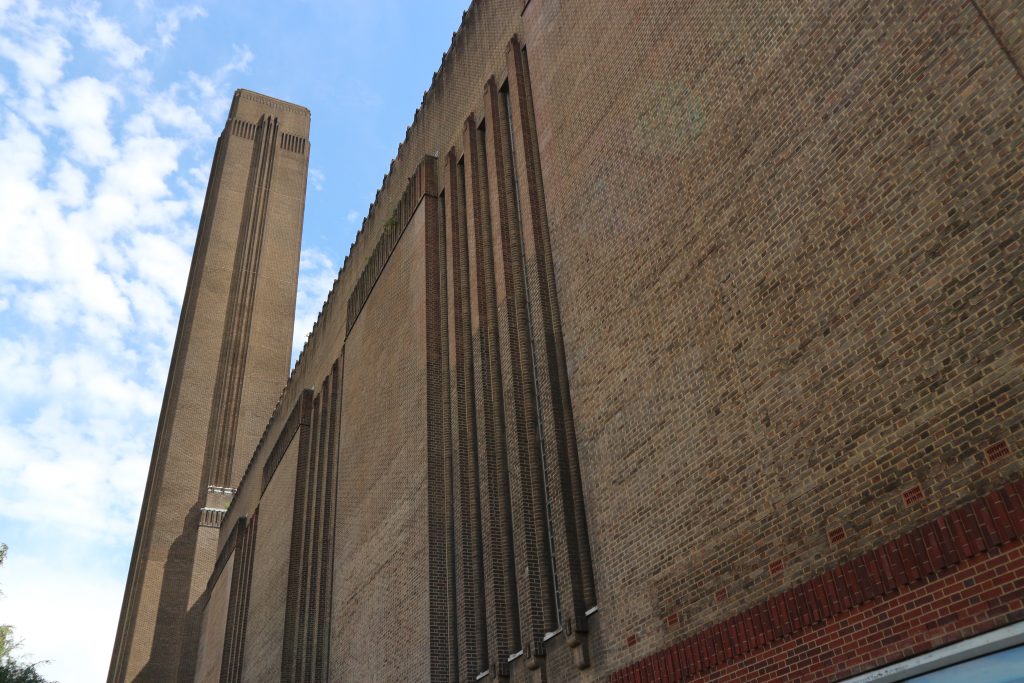 Tate Modern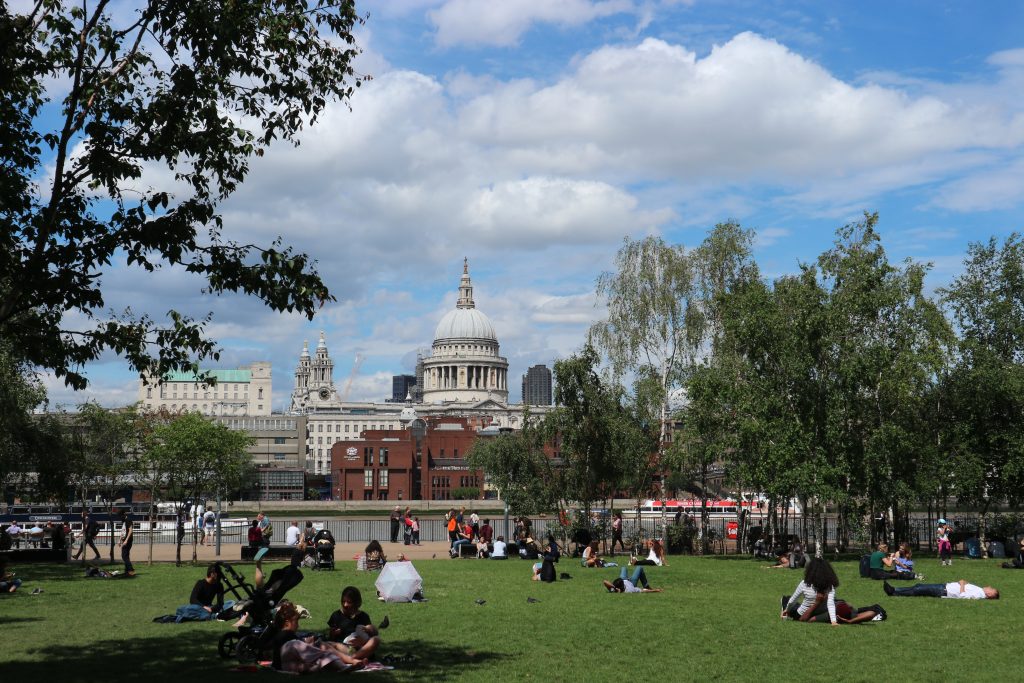 View in front of the Tate Modern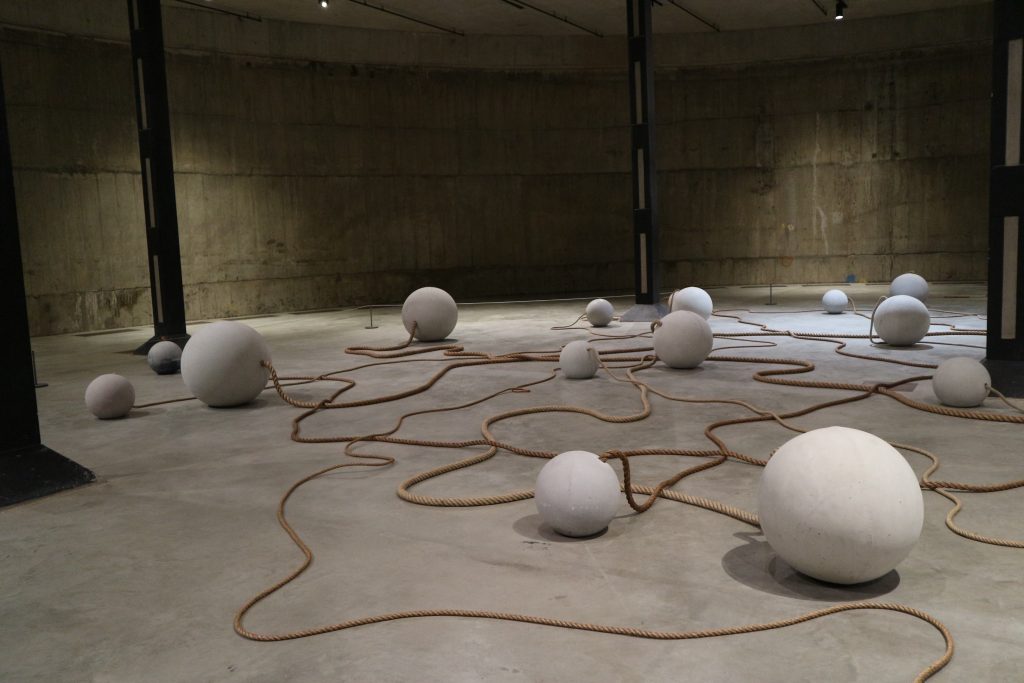 One of the display of VOICES.
After visiting the museum, you can go from the Millennium Bridge to the other side of the river to St. Pauls. Also, the view from this bridge will be amazing!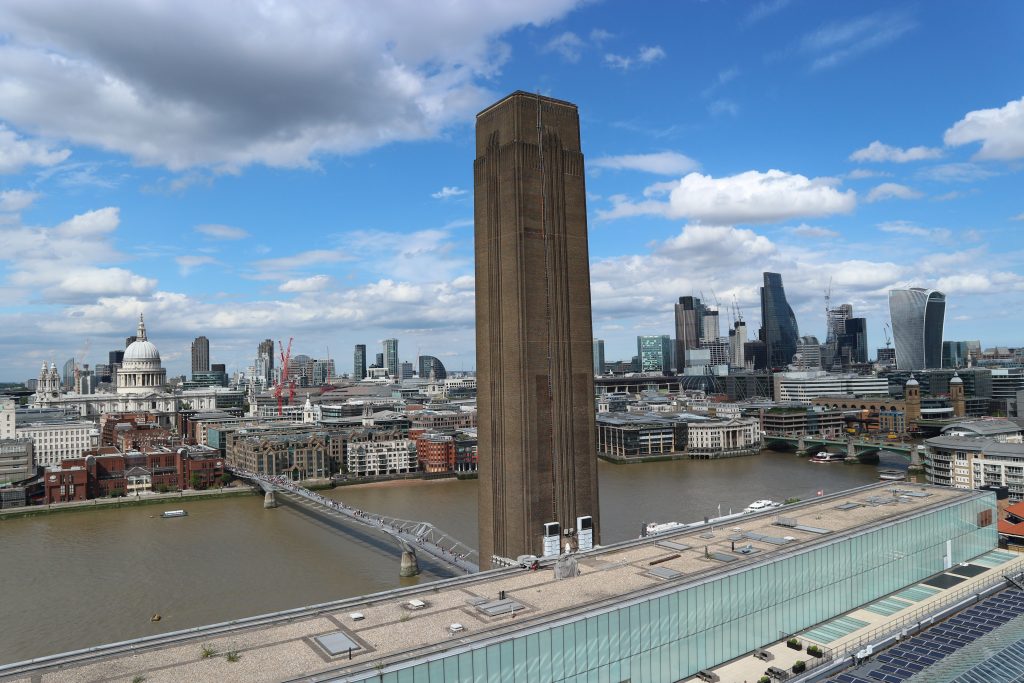 View from the 10th floor. AMAZING!!!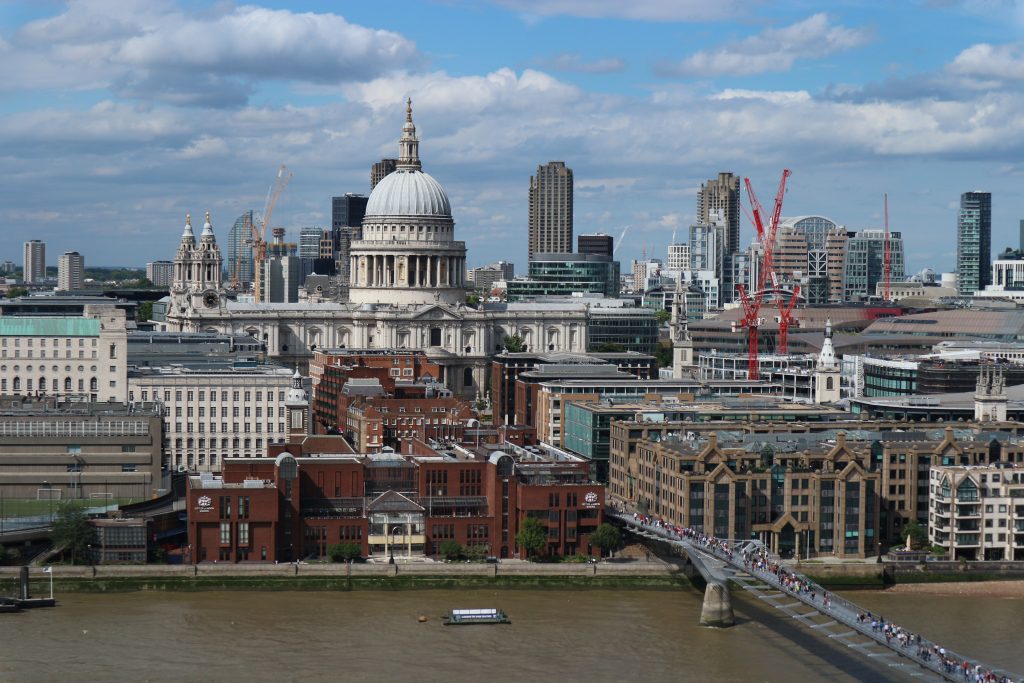 View from the 10th floor. Can you see the Millennium Bridge?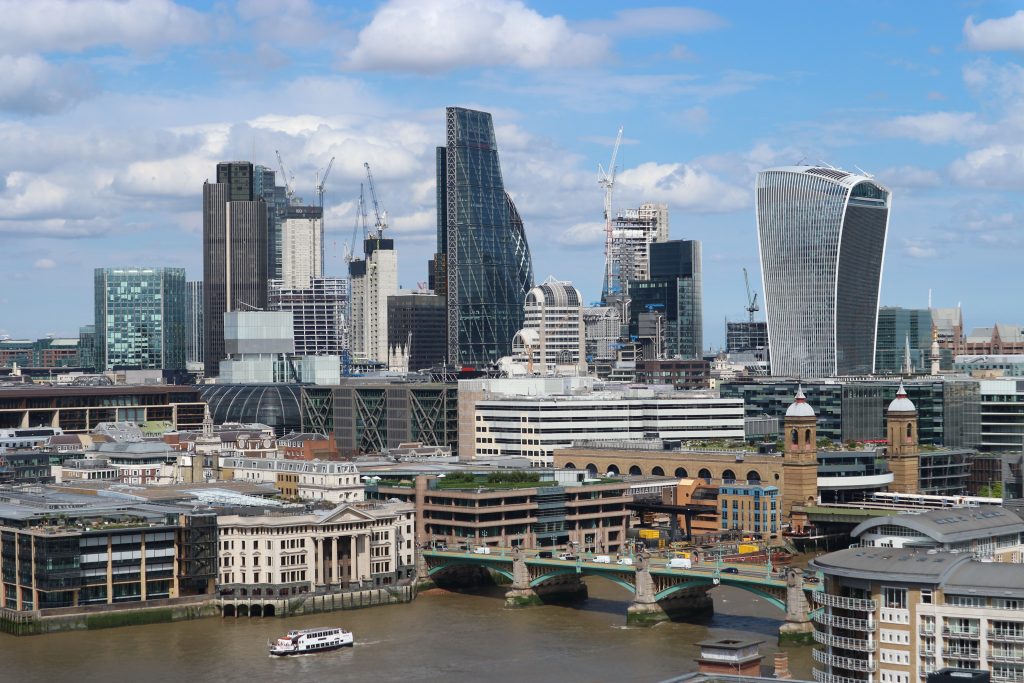 The City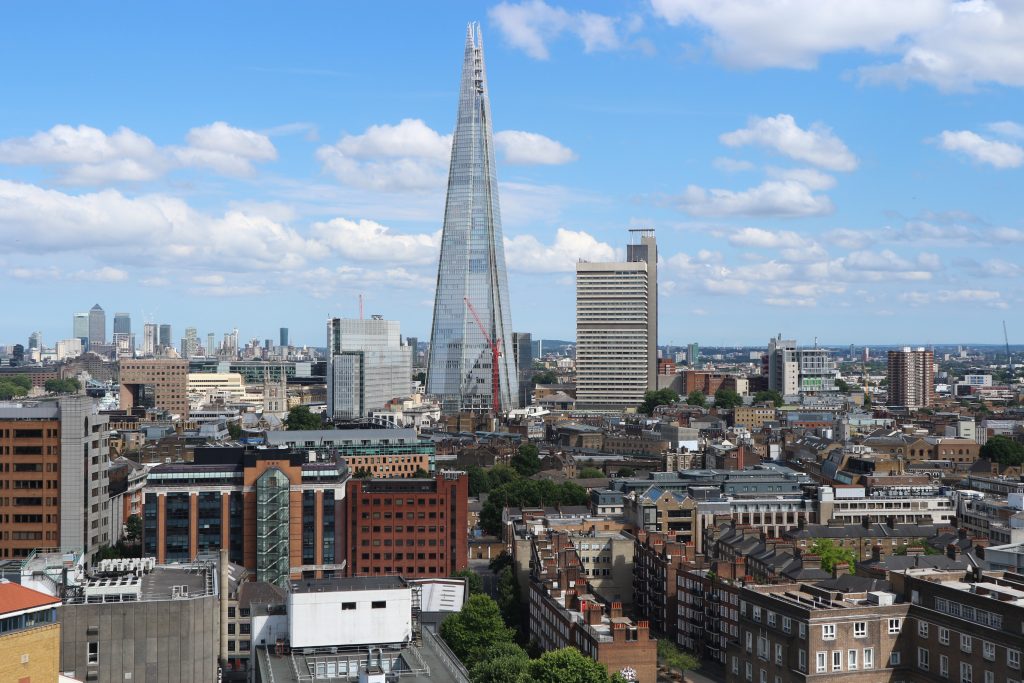 Of course the Shard
The Tate Britain is an art museum and part of the Tate galleries in England, like the Tate Modern. You can find some beautiful art from Britain, paintings, sculptures and some modern art. A nice thing here is you can join the free guide walks a few times a day and one is about the great collection they have of J.M.W. Turner.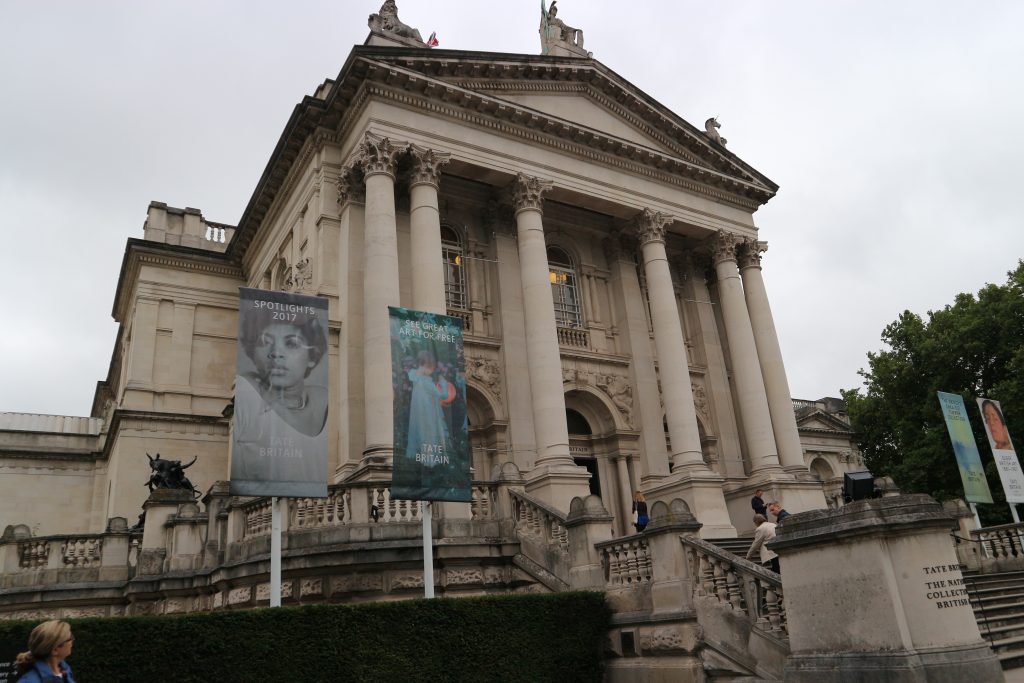 Tate Britain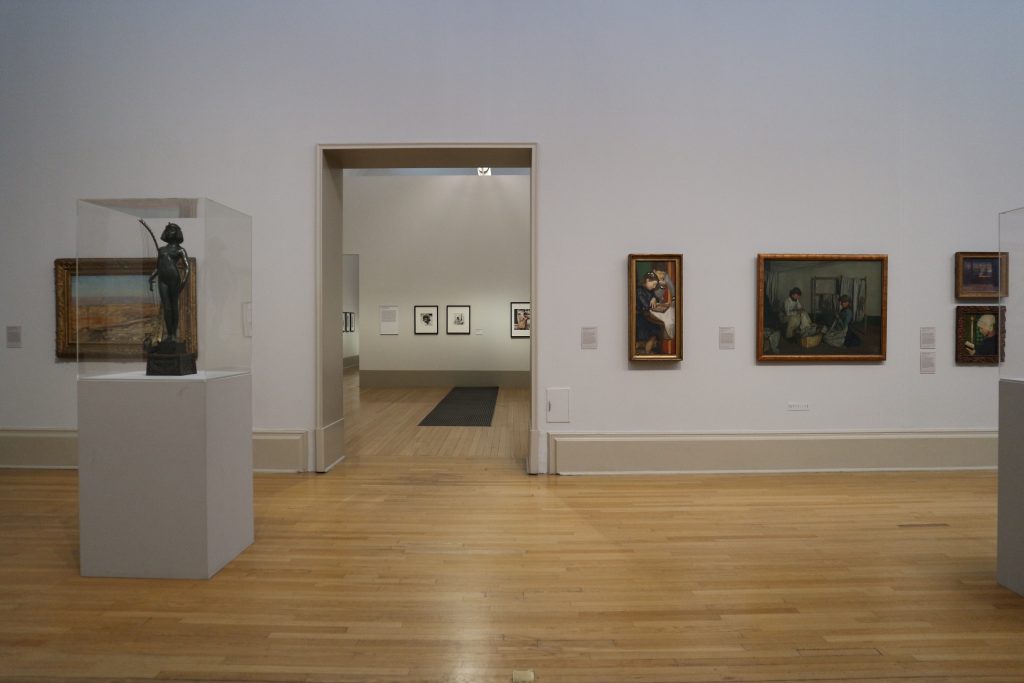 One of the many collections in here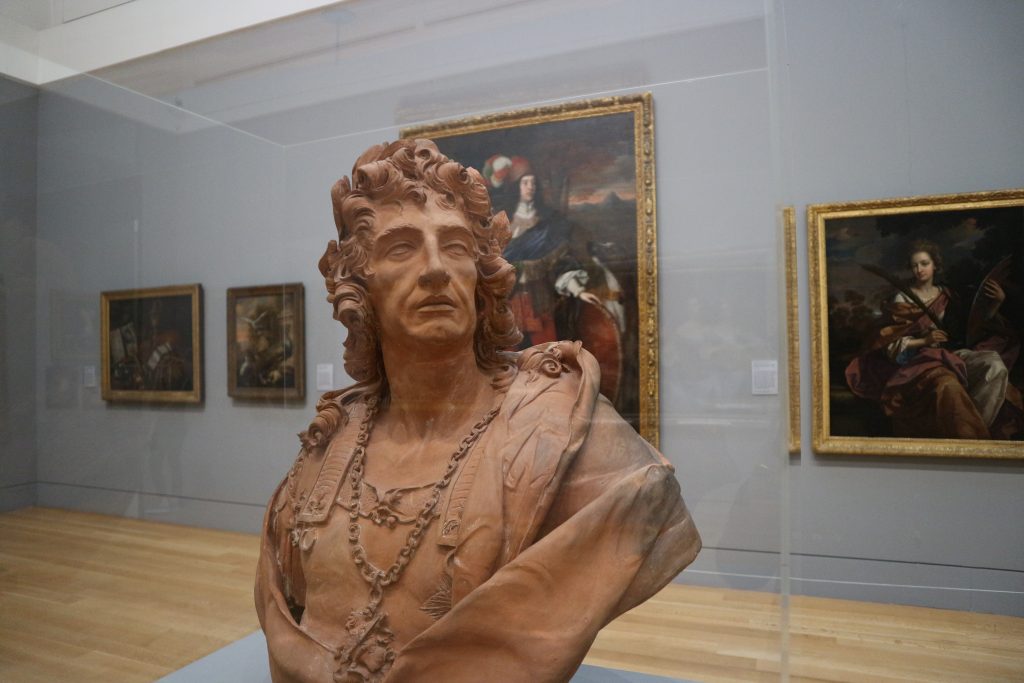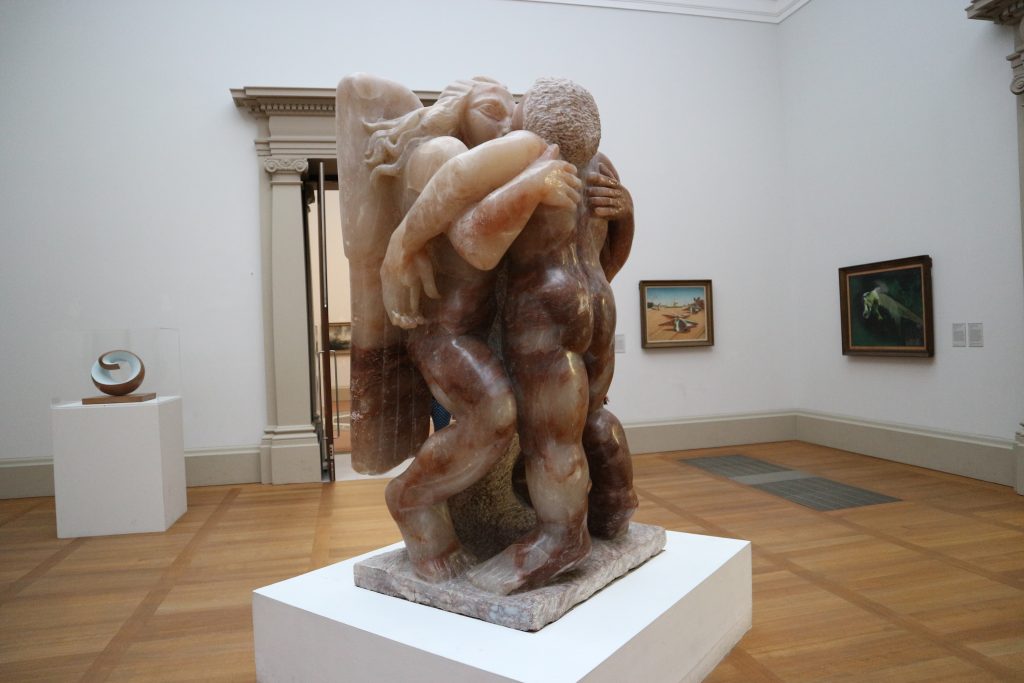 Hugging marble (couldn't see who the artist is, but love how huge it is)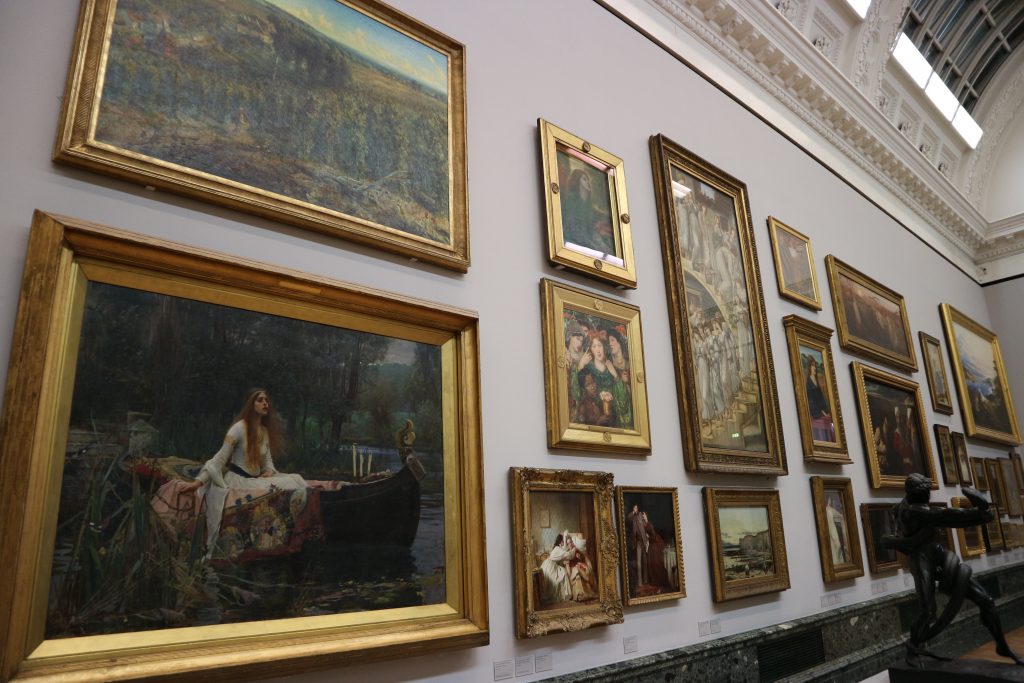 Lot of beautiful paintings by British artists
This is also located near the river in between the borough Pimlico and Westminster.
This is a great place for events like sample sales or designer's outlet. And it is just minutes away from Bond street. I went to the designer outlet on the 20-21st of July. To be honest not everything looks nice and in perfect state, but if you take your time, you can find some nice designer clothing from Isabel Marant, Chloe, Ralph Lauren and many more unknown and known brands. Here I bought a t-shirt for men for my boyfriend and a lavender silk top for myself. They always have events planned so just subscribe to their site to be notified about the upcoming events. (Sometimes you also get some extra discounts if you are on their mailing list)
So, what did I tell you, no BullSh*t right!?  A lot to explore for everyone right? Enjoy the rest of the week and if you know some spots that you want me to explore let me know on misswidjaja@gmail.com.
See you around!
Ciao! ♥ Miss Widjaja
If you like the blog please share it on Facebook.