Hello Lovely Readers and WELCOME BACK to my weekly "Hello London" blog! Last week has been a lovely week of discovering new places in and around London.
As promised this blog will contain some exciting rooftop places to visit (because it is SUMMER), a museum (sniffing some CULTURE) and lots more just for you to explore in this city. Sit back, relax and enjoy this week's list of what to do in London, especially if you got some dinner dates planned this summer.
These are the places we explored last week: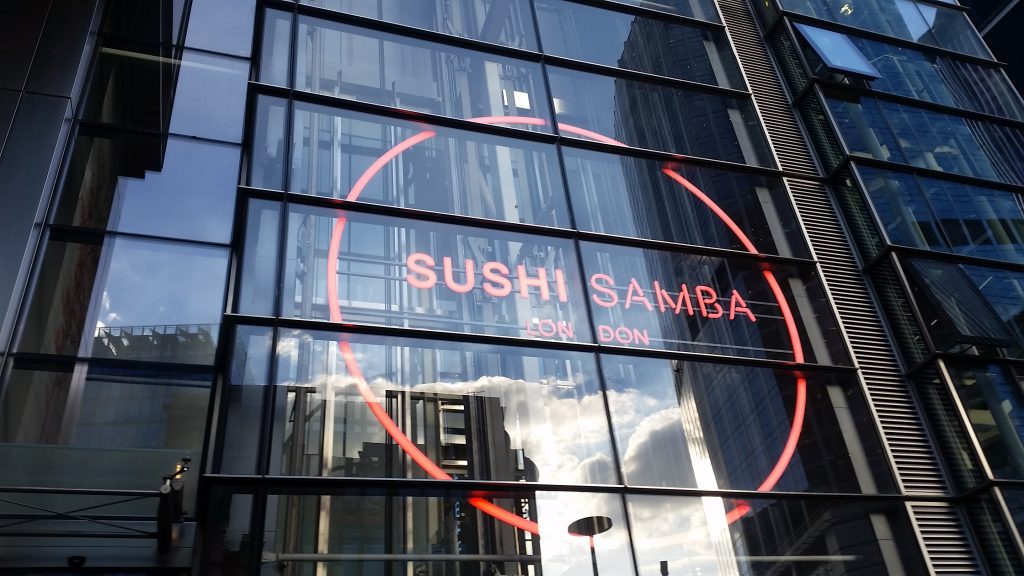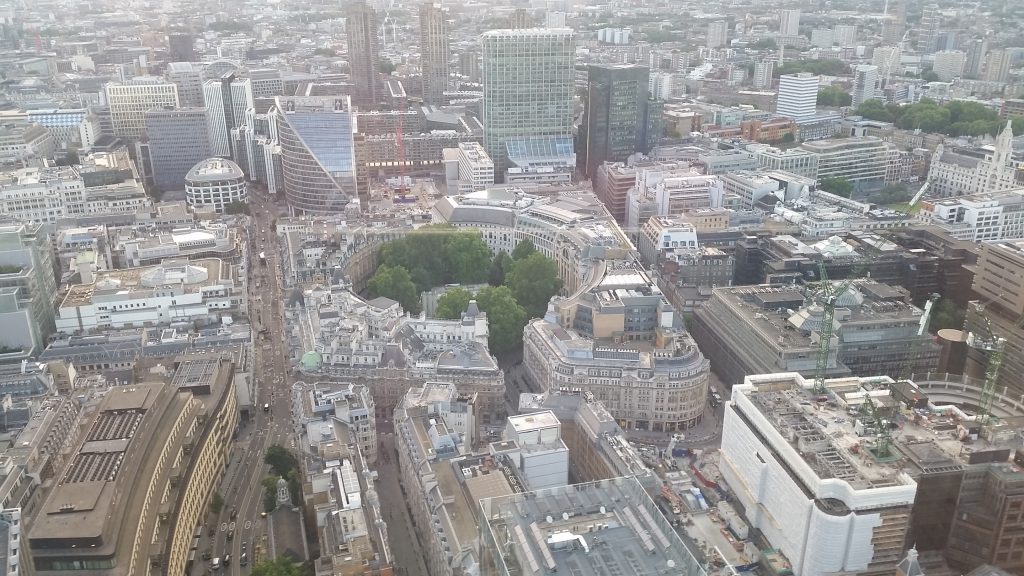 This one is quite splendid if you like sushi, Japanese cuisine and a panoramic view of the city!  (3 for 1, that is always a good deal!) It is located at the Heron Tower on the 38th and 39th floor.  I would recommend to make a reservation before you go, so you don't have to wait in a queue.  The prices in this restaurant are elevated, so check the link to their website to see the menu and prices. The terrace here is truly amazing with their skyline of London.  Definitely worth a go. Excellent location for some great Instagram pictures and also great to impress your date, family or friends.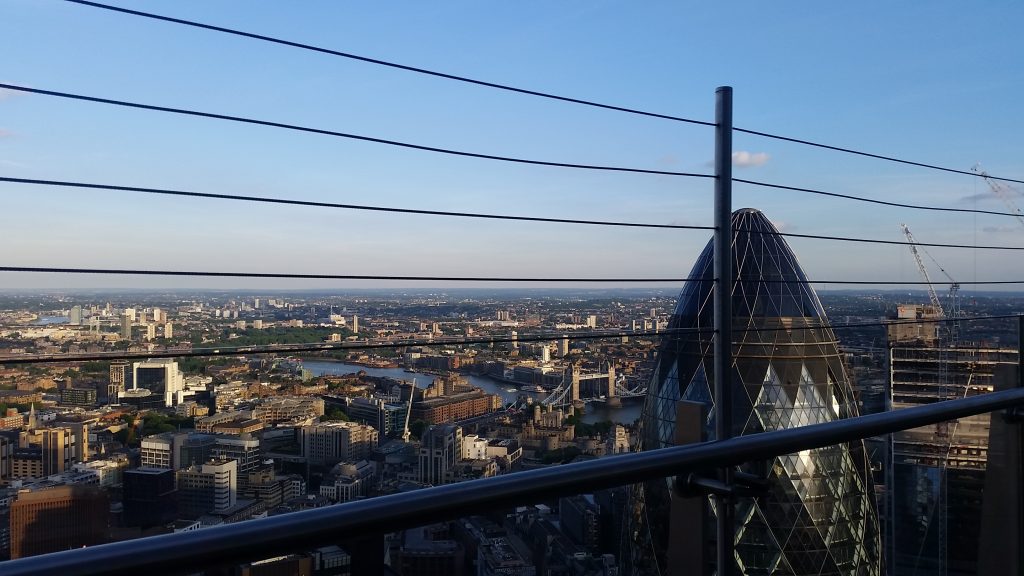 (Check my Instagram for the video of the elevator)
This is a small roof top terrace located in Angel. A great place to sit in the sun and enjoy your summer cocktails. They also have homemade burgers from the grill. (Unfortunately, I didn't try them this time, but as a burger lover I definitely will). The view here is not so spectacular as the Sushi Samba, but there is quite a relax and intimate atmosphere at the Castle rooftop terrace.
This restaurant is becoming super popular in London. I knew about this via Instagram, but you will see it everywhere in town! Not super expensive (YEAH) and there are just around six simple Italian (sourdough) pizza on the menu. I tried the number 6, TOMATO, CURED ORGANIC CHORIZO (Dry & semi-dry) & MOZZARELLA. Very spicy, a bit heavy in the end, but overall a good Italian pizza. If you want to try an excellent Italian pizza you have to go to Pizza East in Shore ditch.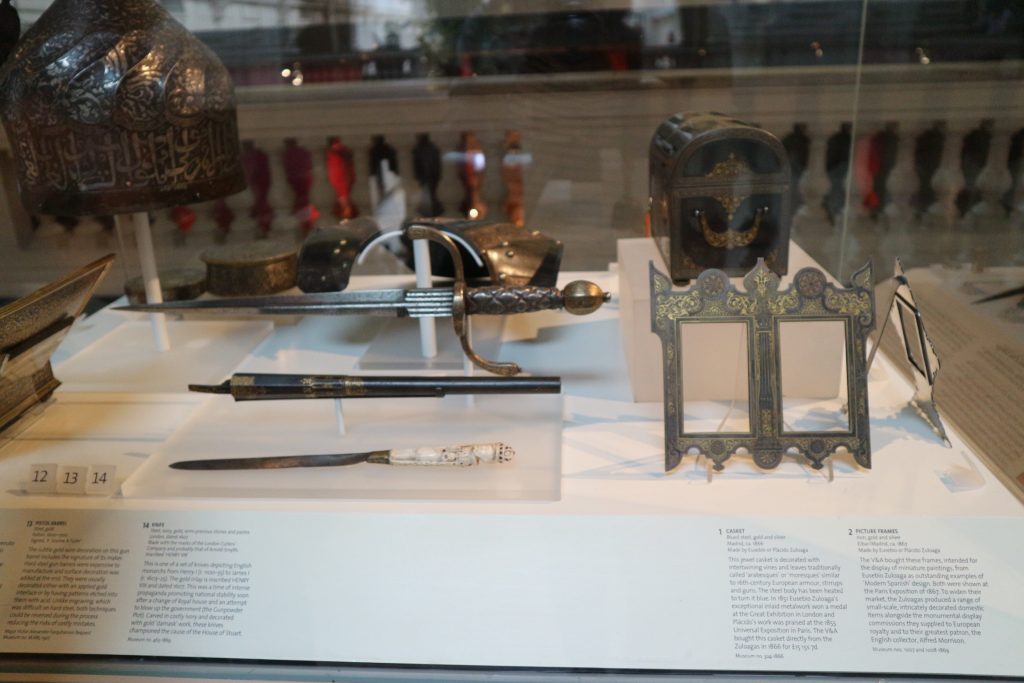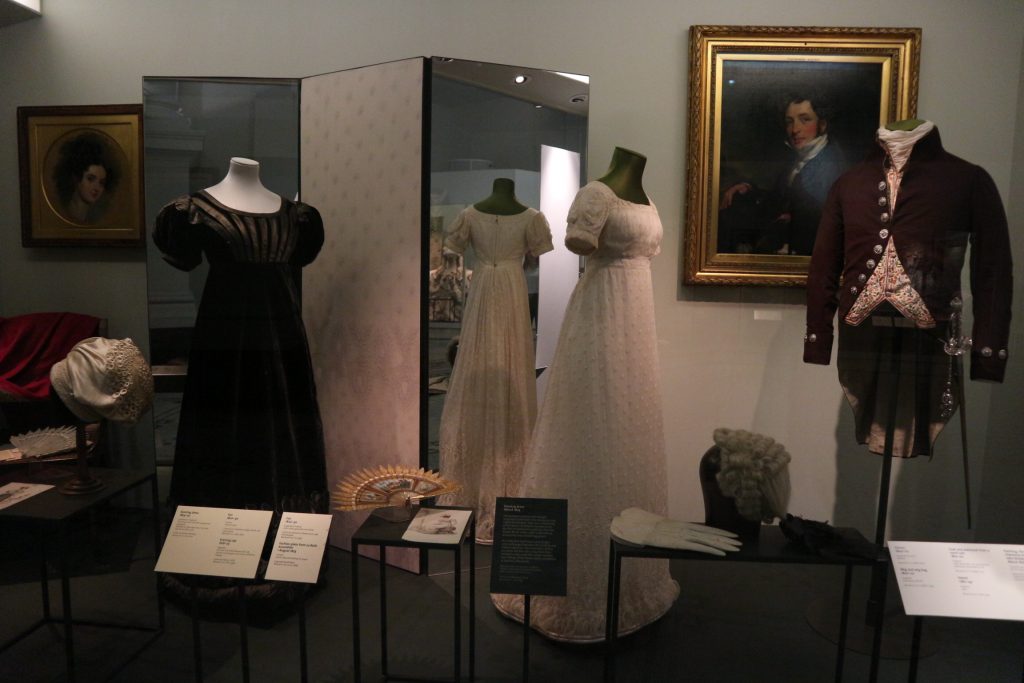 This is world's largest museum of decorative art and design. A great museum where you can find lots of items from around the world. Definitely need a few visits to see everything. It is admission free, with that said for some exhibitions you will have to pay.  In the summer, it can be a bit warm inside. Not to worry,  they have a court yard where you can sit on the grass and enjoy the sun with some fresh drinks.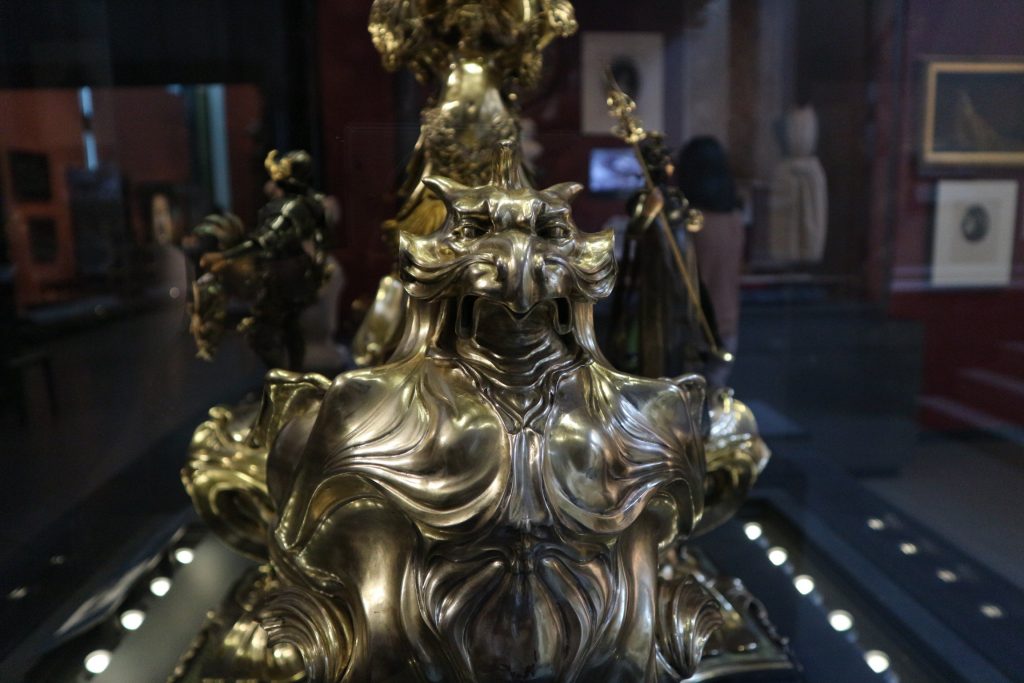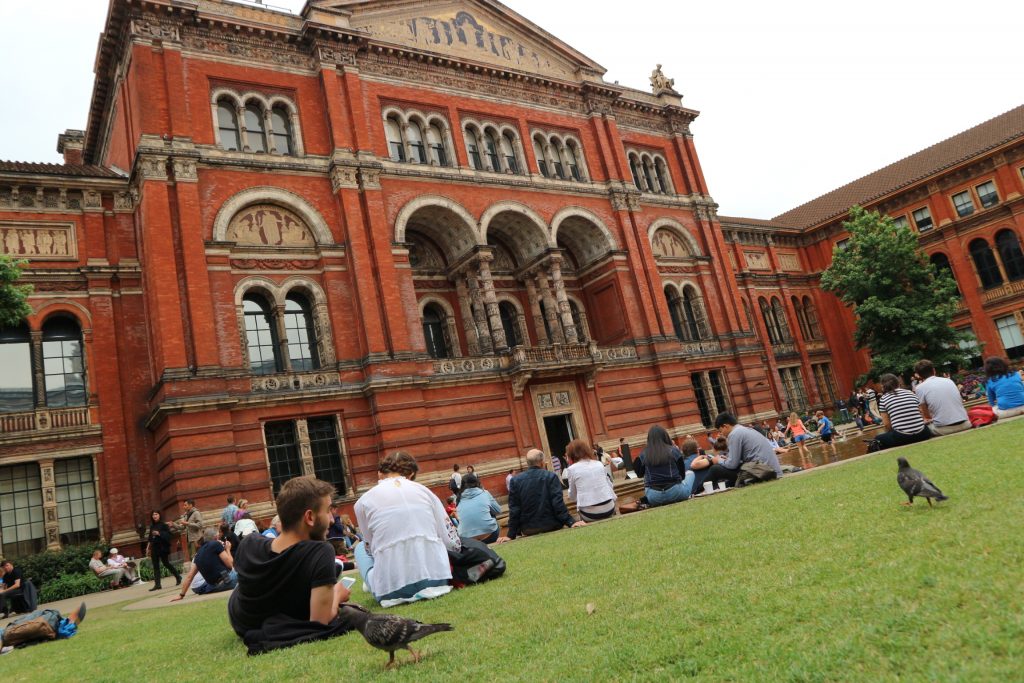 The places that I will mention down under, are places I already visit last year. Nevertheless, these are great places for dinner dates, family dinners or catching up with friends.
This place has one of the best Italian pizza in town. This place is always busy so I would recommend to make a reservation otherwise you will be placed near the pizza ovens, where it can be very hot. (you don't want to be sweaty)
They don't serve typical Greek food, but Greek food with a twist. A bit expensive, but a nice place and area to go out to.
A great place for a nice casual dinner date with homemade burger. Love this place, the burgers are not so expensive and really DELICIOUS! Also, possible to take away. This one you will find a lot in the city.
This Lebanese canteen is very delicious if you like some hot or cold mezze, lamb from the grill, hummus and enjoy the middle eastern cuisine. A perfect spot for catching up with friends or a dinner date, because it is delicious and affordable.
This place is not super fancy, but the food is delicious and very cheap. (Not a real recommendation for a first date, but if you like the Chinese cuisine it's a good place to eat with a friend before you go to the cinema or after you went out in the city. Of course, only if you are near Leicester square, this is a great place to just grab a bite.
If you want to eat some high quality Korean food, this is the place to be. Especially the meat from the charcoal grill is delicious. Nicely decorated restaurant, so if you like Asian cuisine this is a great place to visit with your dinner date.
Great place to try some street food with friends. The only thing I didn't like is the loud music. Makes it difficult to hear and listen to each other, other than this great place..  Great place to meet up with friends and try some street food. Drinks are a bit expensive.
So, we made it! We're finally at the end of this week's list. (Yoehoe!) Let me know if you tried one of these places and what you think about it in the comments below.
See you soon!
Ciao! ♥ Miss Widjaja
If you like the blog please share it on Facebook.