Hello Lovely Readers and welcome back to my "Hello London" blog. October has been a lovely and busy month with lots of exciting things happening. So lets start, get a cup of tea… and enjoy reading my blog with some new discoveries I made in October.
The Royal Academy of Art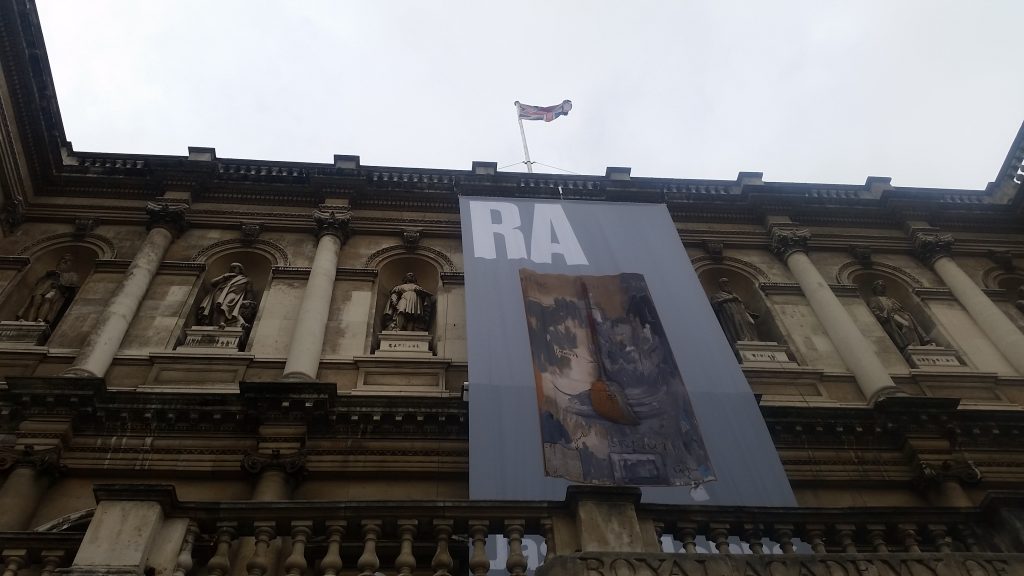 At the RA I saw two beautiful exhibitions; "Matisse in the Studio" and "Dali/Duchamp". They were both lovely. I think the Matisse one will end in the beginning of November, so if you can.. get a ticket and go! Here you can see objects that Henri Matisse uses in his painting. A Lovely collection of paintings and objects. The Dali/Duchamp exhibition will be in the RA till the 3th of January. So, plenty of time to visit this one.
If you can only see one out of the two, I would suggest to go and see the Dali/ Duchamp. Salvador Dali, he as an artist, is just beyond amazing!
In this exhibition you will see a lot of amazing paintings from him and from his friend/ artist Duchamp. For both exhibitions you will need to get a ticket.
Gala dinner at Banking Hall
This was an one in a life time experience. WHOOP WHOOP! I had the opportunity to go to a work related gala dinner. I was super excited, because I have never been to a gala dinner and the venue was amazing. It was in the Banking Hall, across the Royal Exchange London.
The dress code was black-tie and the theme of the night was "the Day of the Dead".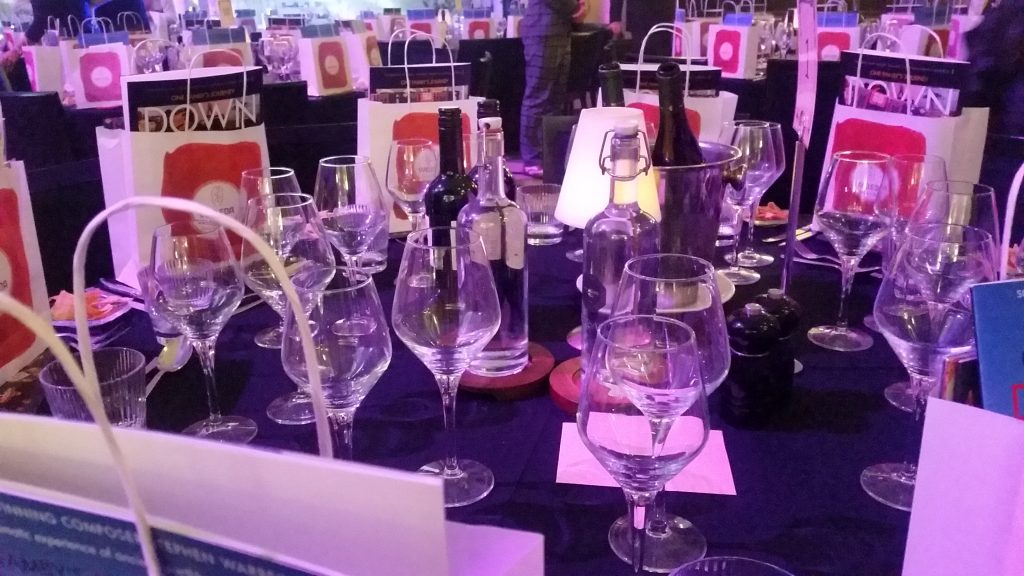 It was an award gala dinner and unfortunately we didn't won any awards that night. Nevertheless, I am very grateful I had the opportunity to experience a gala dinner here in London. I hope there will be more!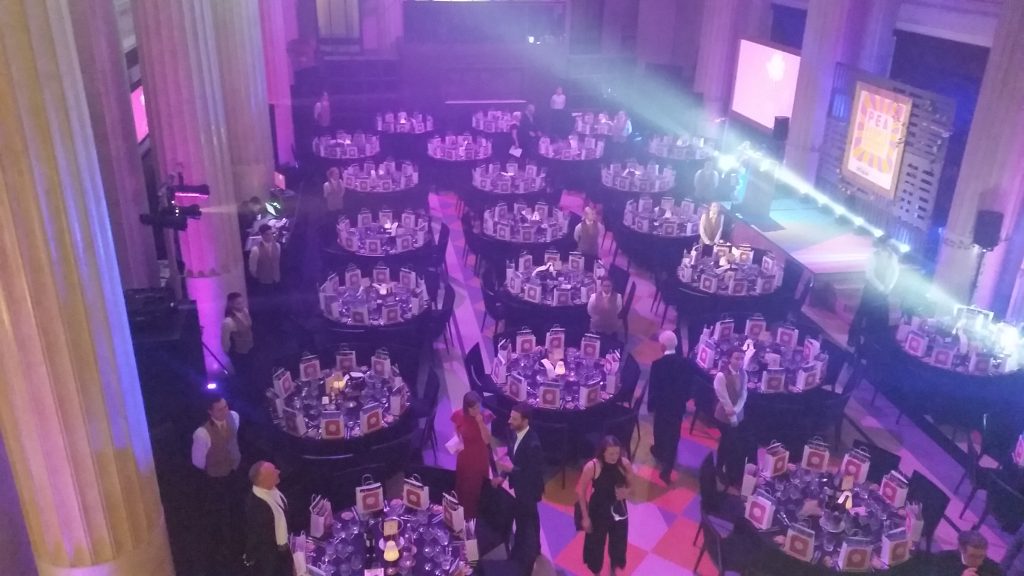 Night life in Hackney
Night life in Hackney and/ or Shoreditch is on! Super relax atmosphere here and laid back people. Some nice places to go to are The Queen Adelaide, Strong Room Shoreditch, The Camel. There are much more places to see in this area, please check my other London blogs for other suggestions in Shoreditch / Hackney. The ones I did mention here, are the ones we did visit recently.
Some cool restaurant spots
There are so many restaurants here in London, so you will always discover a new one every time you will go out! These are the ones we discovered in October.
Banana tree
At Banana tree, I had some lunch with a friend and it was busy at lunch time. It is a bit fusion style of different Asian cuisines, like Indonesian, Thais, Korean food and probably many more. The best is to make a reservation in advanced, if you don't want to wait to long.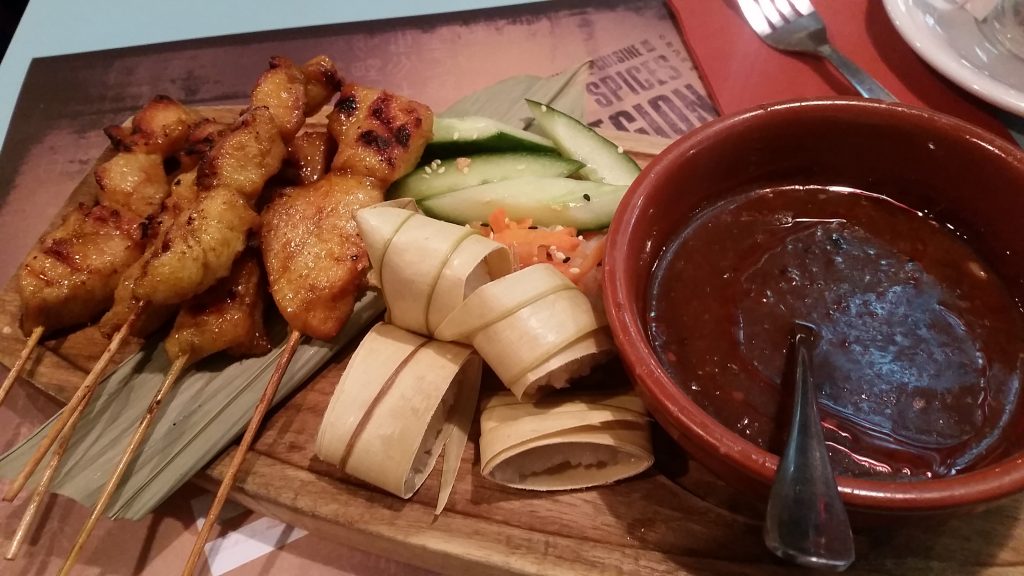 Chinatown
I am not sure what the name was of the restaurant my mom and I went, but I think in Chinatown there are many Chinese restaurants that are great. My favourite Chinese dishes are the Pancake Duck and Pork Belly.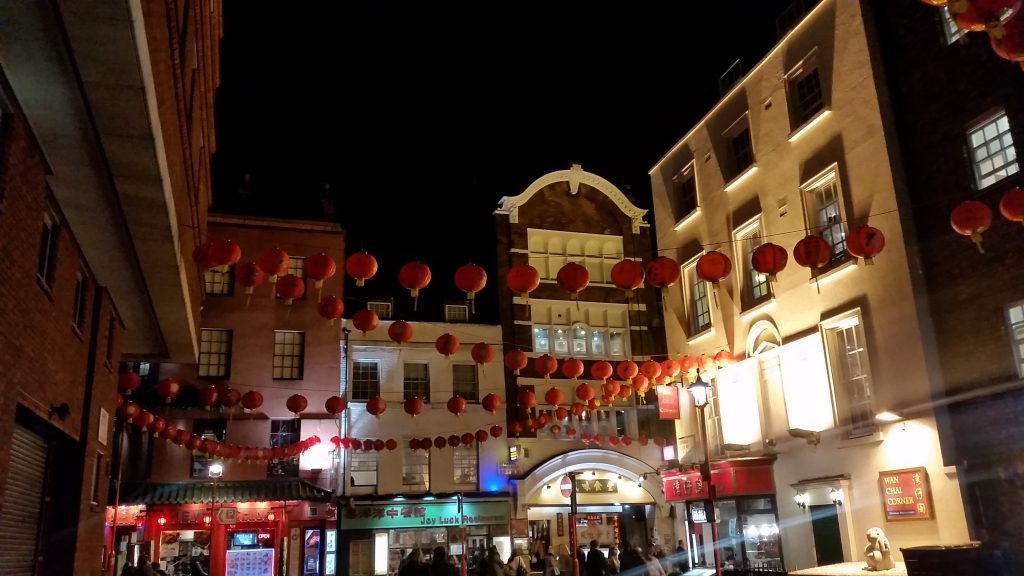 Hare and Tortoise
This time we went in Chiswick to this lovely restaurant called Hare and Tortoise. It is a Japanese restaurant and they have really nice sushi here. One of the best Temaki sushi with salmon and avocado. Last time we went to the one in Brunswick mall.
Las Iguanas
We had a nice family dinner in Las Iguanas. The steak was delicious and I like the concept of buy two cocktails for one. They also serve sort of tapas as a starter. Great place for a group dinner with friends or family.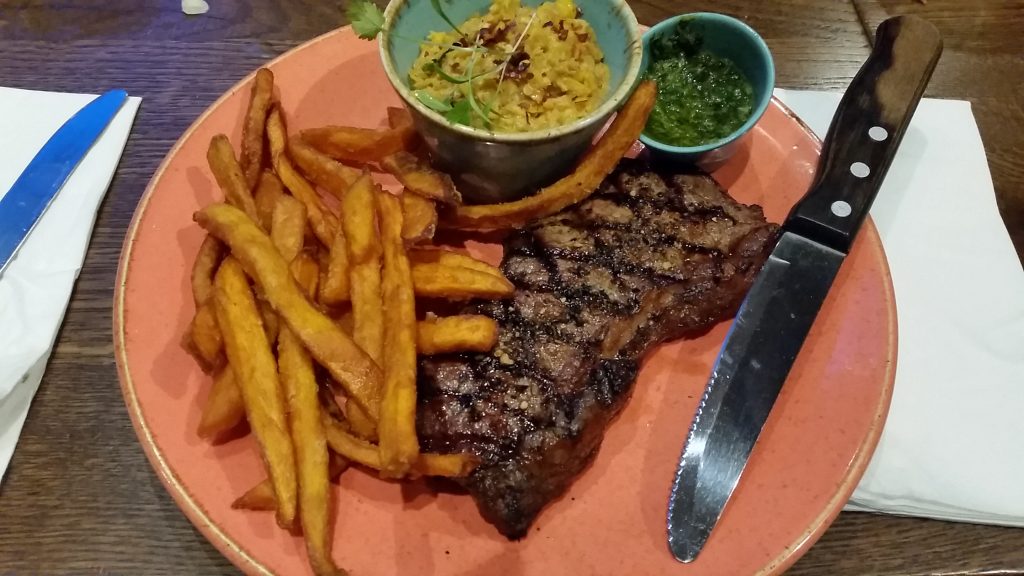 Efendi
This Turkish restaurant has the best home made bread ever. It was super soft and crunchy outside, really nice to dip it in different type of Turkish sauces. The food was very good with relative cheap prices. Definitely a must go, if you are in the neighbourhood.
This restaurant has great fish dishes and wonderful oysters! You are already in the Camden stables so you might as well wonder around after  lunch.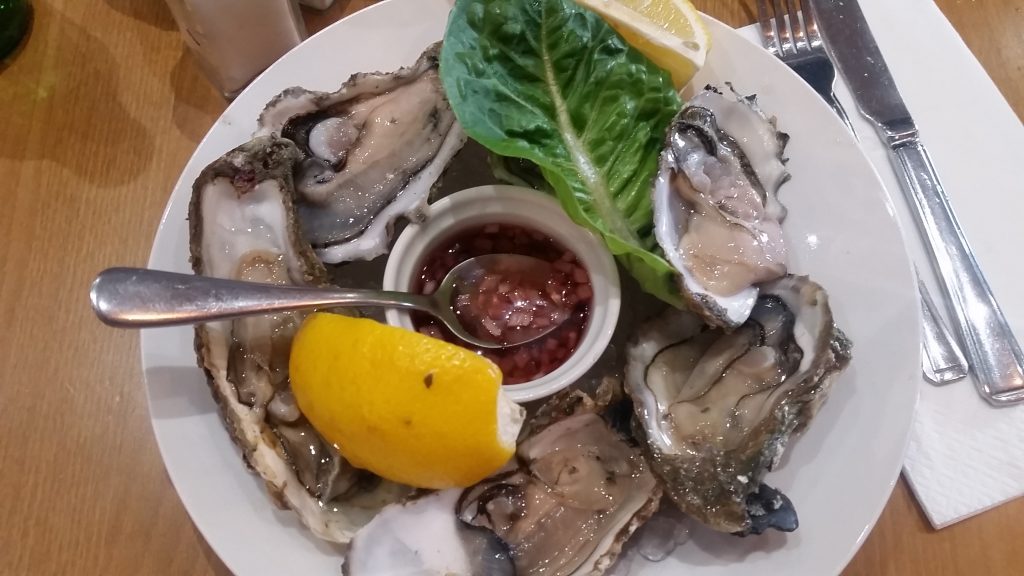 Chiswick
Chiswick is like an hour from central London, at least from were we live. This is an area you should visit once when you are in London. It is more like a small town, relaxed atmosphere and some nice streets with full of wine bars, bistros, pubs and restaurants.
Bonfire works at Victoria
"It's a British tradition dating back to the Gunpowder Plot of 1605, when Catholic conspirator Guy Fawkes tried to blow up the Houses of Parliament and King James I."
It feels a bit like celebrating New years Eve. Fireworks are always beautiful to see and I liked the atmosphere. It was busy but not in a chaotic way. Be prepared for the cold. I didn't realise it, but the winter has come to  London and it is pretty damn cold in the evenings.
These are the things I did last month till last weekend. Hope you liked reading a bit of my adventures and discoveries here in London. Till next time, hopefully soon! (I really need to be more organised to blog regularly)
Ciao! ♥ Miss Widjaja