Hello Lovely Readers and welcome back to my "Hello London" blog. Time flies when you are having fun or working hard. We are just a few weeks away from Christmas. Wow this year went really fast. Already living six months in beautiful London.
I can't say I did discover a lot of new places this month, but of course I will share with you all the places we had fun at this past month.
So lets start and get a cup of tea.
The escape room
I had a fun evening with my colleagues for our team building event at the escape room. Super fun to do.
You will need to safe the planet from an evil sheep and solve some games and puzzles to get out of the room within a hour or so.
If you are with a group of friends, this can be fun as well.
Bar + Block steakhouse
After the escape room we went for dinner at this steakhouse. Wow! This one is amazing.
One of the best steak I ever had.
I had the fillet 10 oz with peppercorn sauce and some nice red merlot. I will definitely go back to this steakhouse. They also serve various steak cutes, so if you are a steak lover like me.. this is a must go for you!
The bar with no name
More an intimate bar on a corner with sort of chemist bartenders. Nice atmosphere and amazing cocktails. For this bar, you will need a reservation. It can be super busy on Fridays or weekend.
When lock and Essex bar
This bar is near "the bar with no name" in Angel. We met with friends here and had a good time. Not a super fancy bar, but that is a good thing. Just to have a fun and relax night.. maybe before you go out and if you are in Angel.. this is a the bar you might consider.
The Crown & Anchor
This gastro pub seems to be always full of people. Nice place in Chiswick, on the Chiswick high road, to meet and drink with some friends.
The mulled gin was delicious.
If you are in this area, pop in to this pub to see how cool and relax it is. It has an living room area in the front where you just feel like home.
Piano
It is a Persian cuisine restaurant with live music and a belly dancer dancing around the tables. If you like Lebanese food, you will love this. A lot of food with starters (mezze) and for the main course a lot of different kinds of grilled meat. Not the best food, but nice to try something different once in a while.
The Shard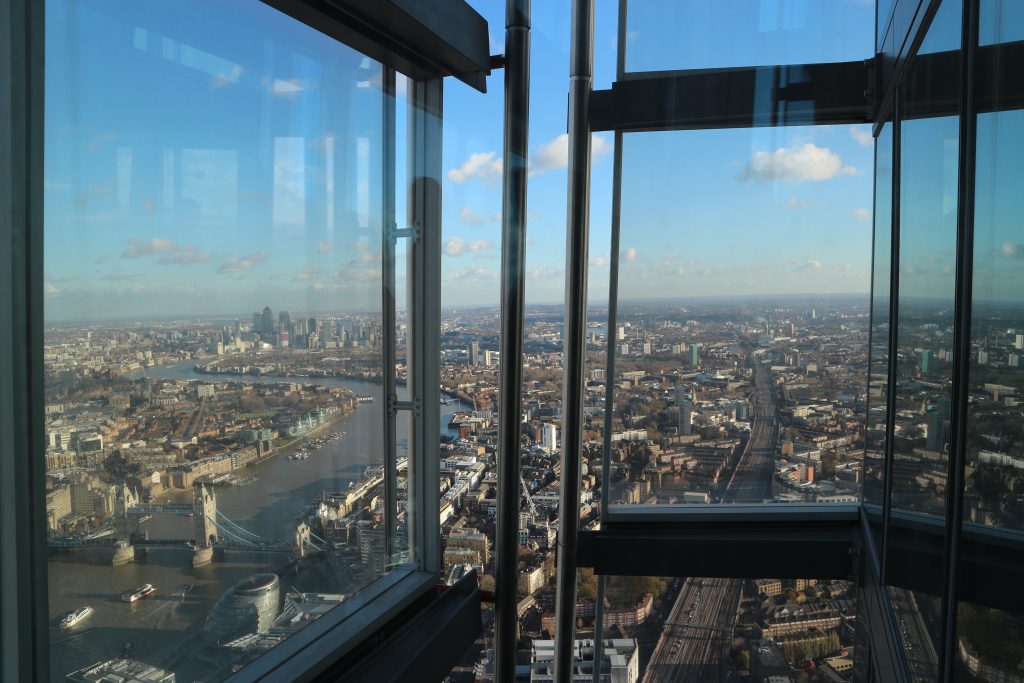 You must see the view from the Shard at least once in your life. To be honest nothing spectacular from the top. There are other buildings in the city that will provide the same view and no ticket needed.
It has something special when you are on the top of the highest building in London.
A tip is to go in the summer, because the top of the Shard is open and it can be cold. If you go in the winter, go a bit late so you will see the city at night with all its beautiful lights.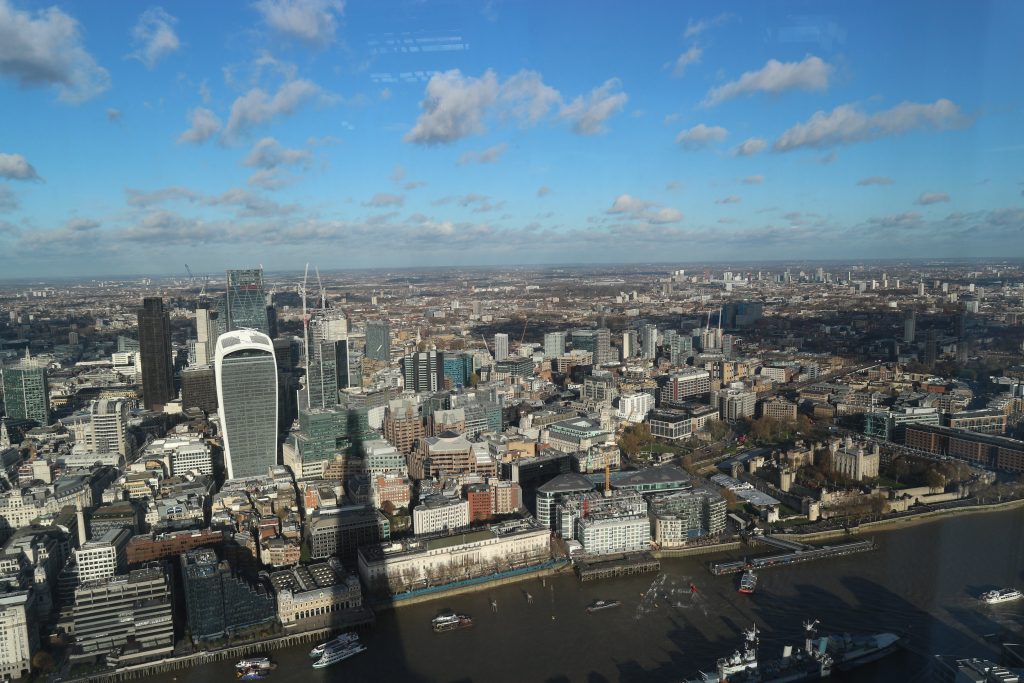 It was a busy month with a business trip to Munich, a relative that brought us a visit in London and the above.. that the month just flown away.
December is going to be the same with this year "no Christmas madness" and a well  deserved 2 weeks off to Lanzarote. I can't wait!
Thank you for reading my blog and I hope you got inspired to try any of the places I have been while you are here in London.
See you! ♥ Miss Widjaja