Hello Lovely Readers, I apologise, it's has been a while since my latest blog due to moving abroad. I didn't had time to blog, because moving by itself it's already a lot of work. But we did it! I finally moved from lovely Rotterdam to Amazing London. YEAH!
This has given me a new idea for content to make for you guys. A series of blogs about living in London, called "Hello London".  Not sure yet what it will contain, but probable about my experiences in this city and all the fun stuff I discover so far.
It is my first week since the moving, so this week I had to unpack a lot of stuff (also threw away a lot again). So this blog will be about the things we did with friends in London so far, because before I moved here, I had been travelling a lot back and forth to this city to see my boyfriend.
So without further a due these are the things you must visit while in London.
An area I enjoyed a lot is Shoreditch. There are lots of bar, restaurants, pubs and many more to visit in this district. I also have been visiting a gallery. We went to Brick lane and walked around the canals from Camden Town to St. Pancras and further.
These are the places we went and I also remember;
Jaguar Shoes 34-36 Kingsland Road, Shoreditch, London, E2 8DA
A bar, cafe and exhibition space in East London's Shoreditch. Very nice to have drinks here, a bit crowded. 
It's a little venue / club downstairs. We went to Gatto Frito and I have to say the atmosphere and music were really nice that day. Check the link for upcoming events if you to party and more relaxed party's.
Hanoi Café 98 Kingsland Rd, London E2 8DP, Shoreditch
This Vietnamese café serves home-style / street food inspired Vietnamese food. Everything looked delicious, but one of my favourite Vietnamese food is the spring roll. YUMMIE. You should definitely try this one.
It's a gallery for contemporary art, opened by Charles Saatchi in 1985 in order to exhibit his collection to the public.  I liked the exhibition "From selfie to self-expression" because it's a part of our society now. It's funny to see how everyone is using their mobile phone as an art medium to express their self's. Check the link to website to see if you still can see this exhibition.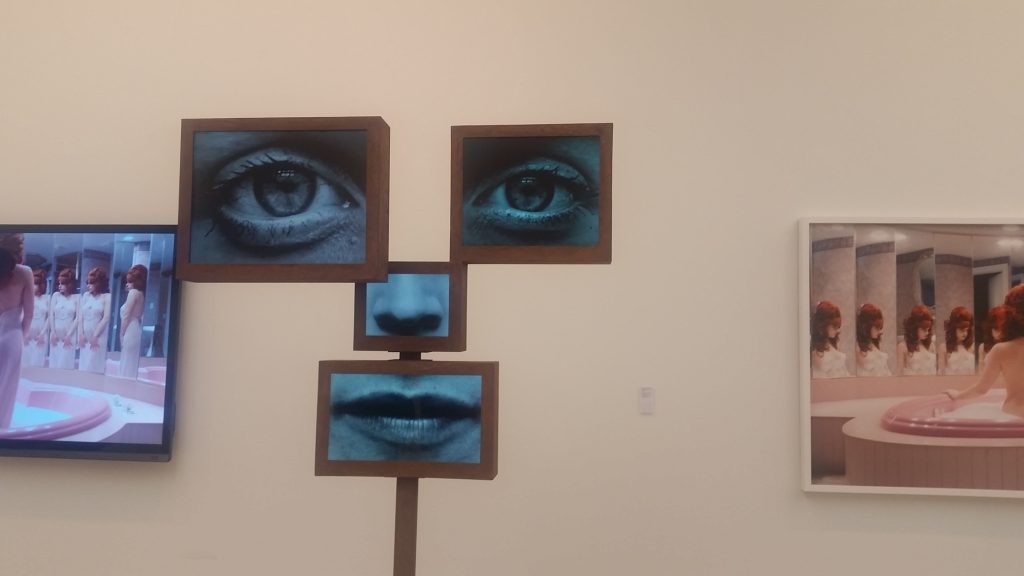 It's a place to go for breakfast, lunch and dinner It's also nice just to have a drink here. Here you can see the spectacular fountains (I saw these fountains also in the latest movie of Bridget Jones). Nice area to relax or just for a nice walk.
It's a huge vintage clothing market that I still need to visit. (But I already wanted to insert it in this list, so I won't forget to visit this market)
A really vibrant area, with lots of street art, vintage shops and delicious food.  There is a Turkish shop somewhere around (sorry but don't remember the name) where you can find lots of Turkish delicious food. I had the mimosa lamb and it was amazing.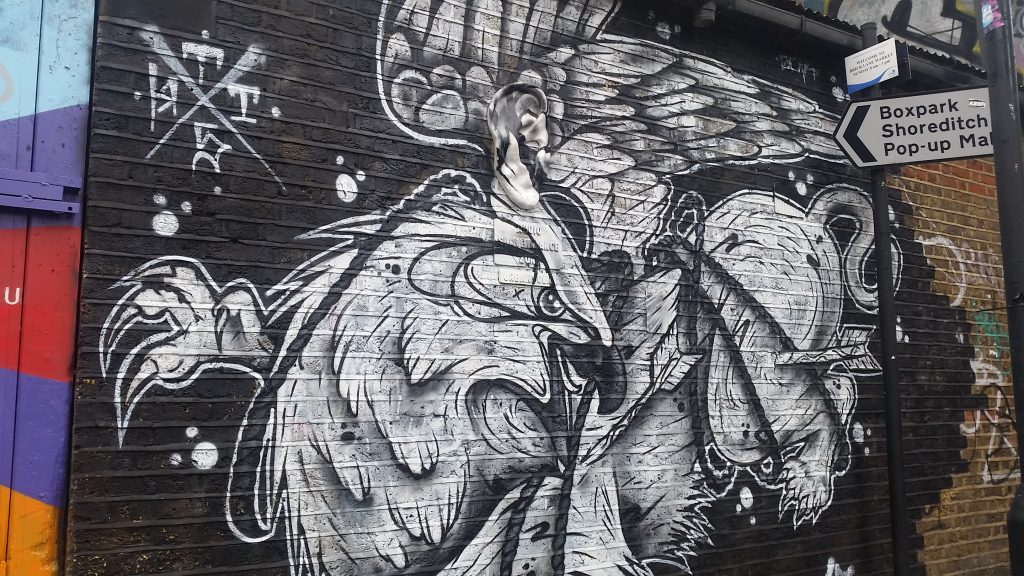 Another nice thing we ate was a salty beef Beigel with mustard and pickles. I would definitely recommend this one.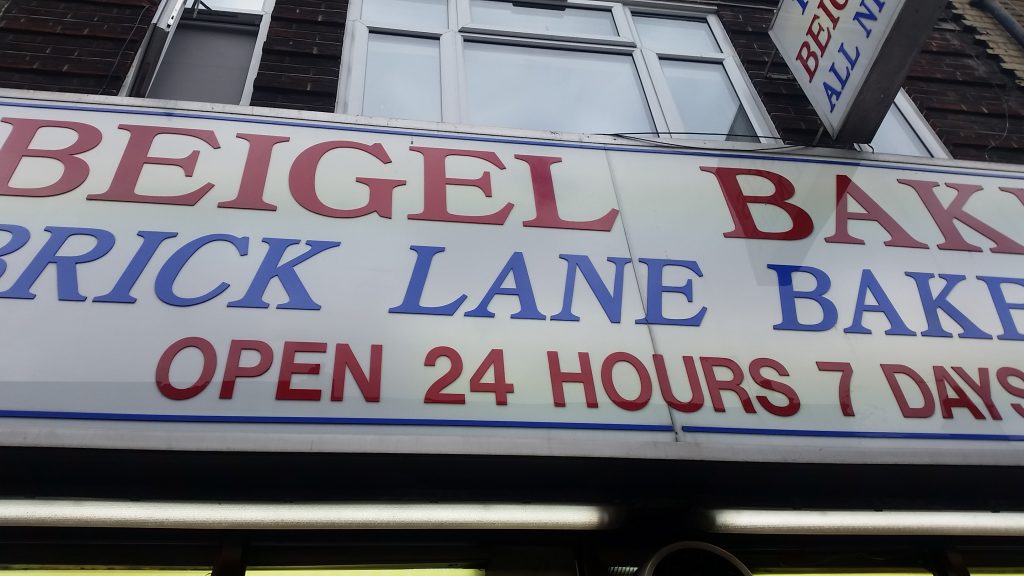 Design museum 224-238 Kensington High St, Kensington, London W8 6AG
It's a museum for contemporary design in every form. Check the current exhibitions in the link.  I went to a past exhibition which I liked. I liked that it was so divers. You had to see for yourself.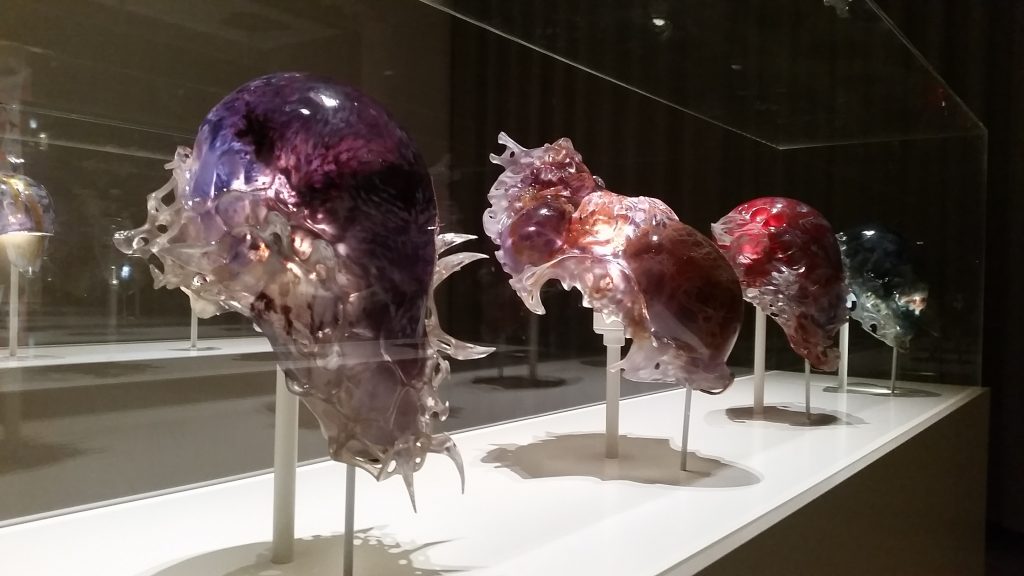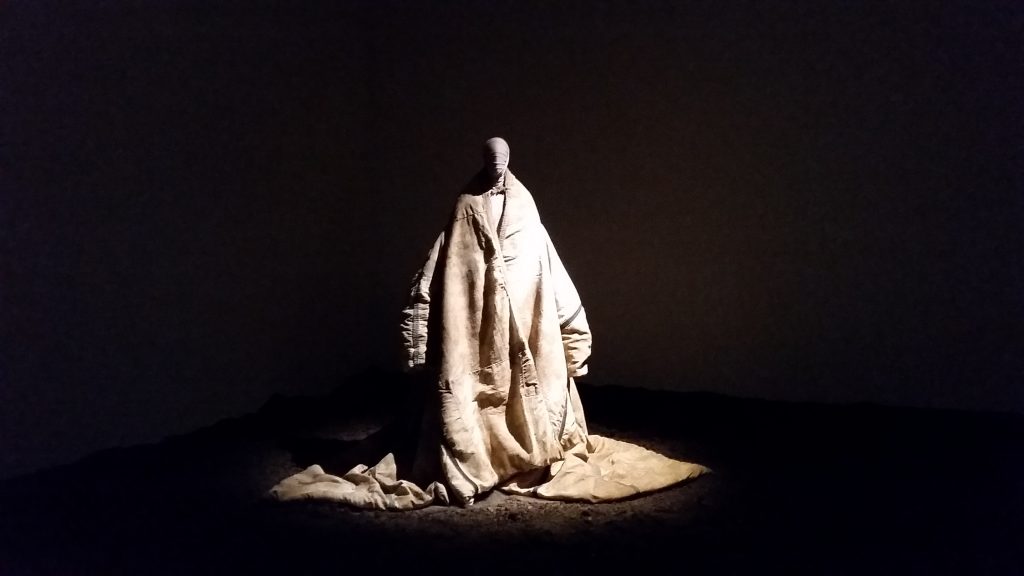 Regents Canal Walk: Regents Park to Kings Cross
Nice walk near the canal.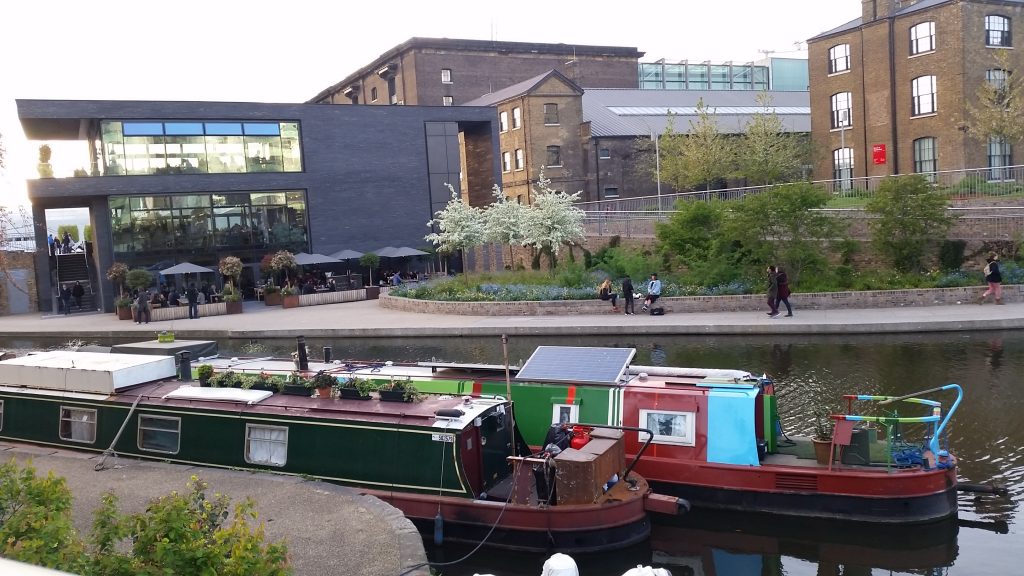 Wow… It's a long list but all places I would visit again… So I would say if you're around London and want to see more than just the highlights of London… pick one from the list and start from there.
See you soon with more things to explore in this amazing city.
Ciao! ♥ Miss Widjaja