Hello Lovely Readers, it has been already the second week in London.  So far, so good… Finally, the unpacking and settling in is done. So let see where London has taken us last week and this last sunny weekend. Very happy with the extra vitamin D last weekend!
So without further a due these are the things you must-see while visiting London.
These are the places we explored last week;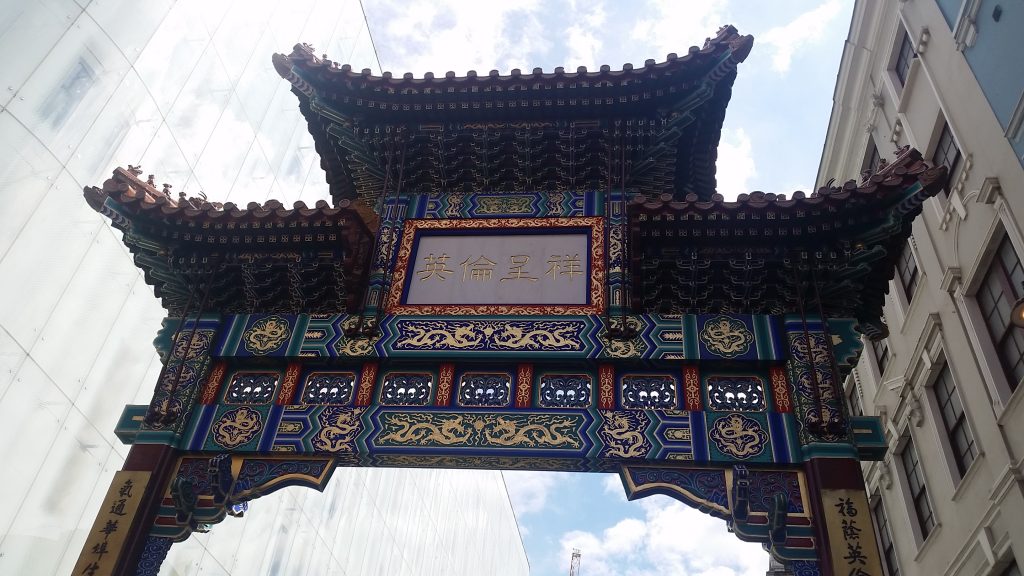 This place is near Leicester square, just behind the big M&M store. Chinatown always feels a bit like home, because in these Chinese supermarket you can find anything for the Asian cuisine. From simple noodles to divers Asian spices, herbs, fruit and vegetables. There are also a lot of Chinese restaurants, bar, cafés, entertainment and health and beauty related stores. Just check the website what you can find, eat or see in Chinatown.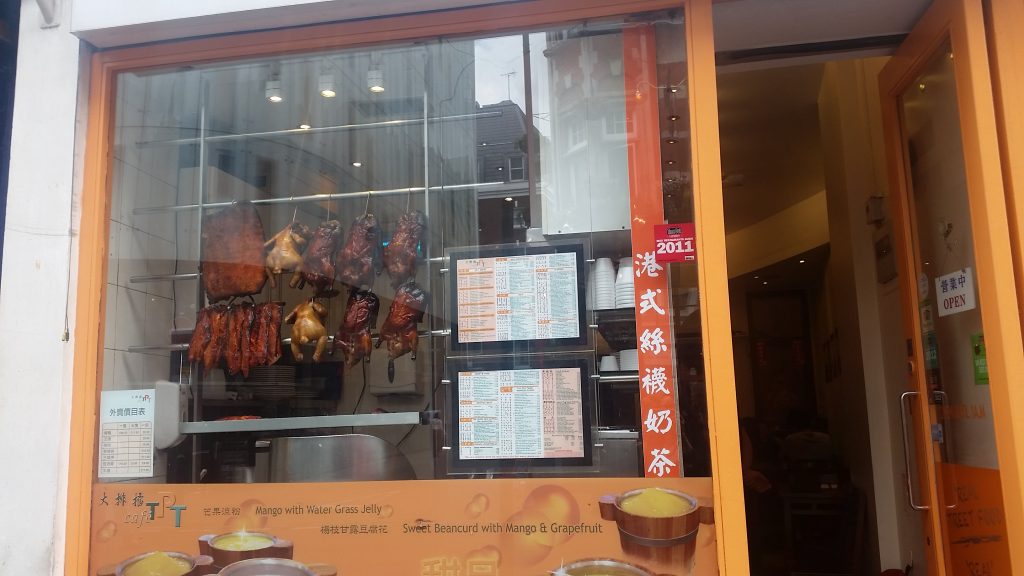 I saw a busy line in front of this store. I finally realized that this was something I wanted to try because of the delicious pictures I saw before on Instagram. So still a must-see for me. Just check the website or their Instagram then you will understand what I am saying.
No words needed if you like to cook Asian cuisine at home. They have EVERYTHING!
Small nice sushi place where you sit around a conveyer belt and pick up the sushi you like. It is not a real Japanese restaurant, but the sushi was delicious and the Asahi beer was fine. Basic settings, but also intimate because you will sit quite close to each other with not a lot of table space.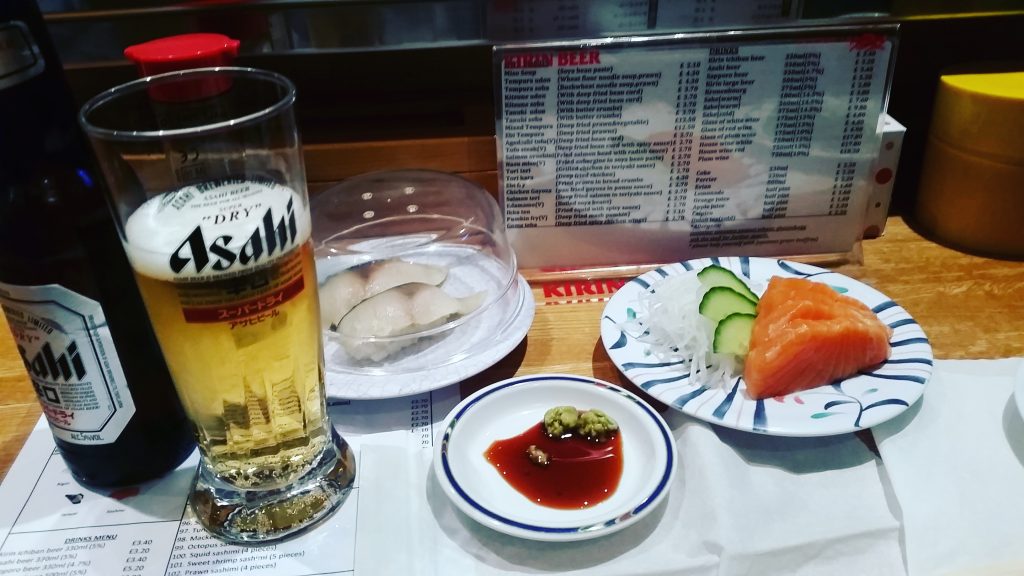 Friday nights are always busy in the city, so it's a nice thing to walk around this area or get a beer / cocktail in a bar or club. Some places we have been are;
This weekend we were lucky with the weather, so we went to wander around Little Venice for a nice walk near the canal.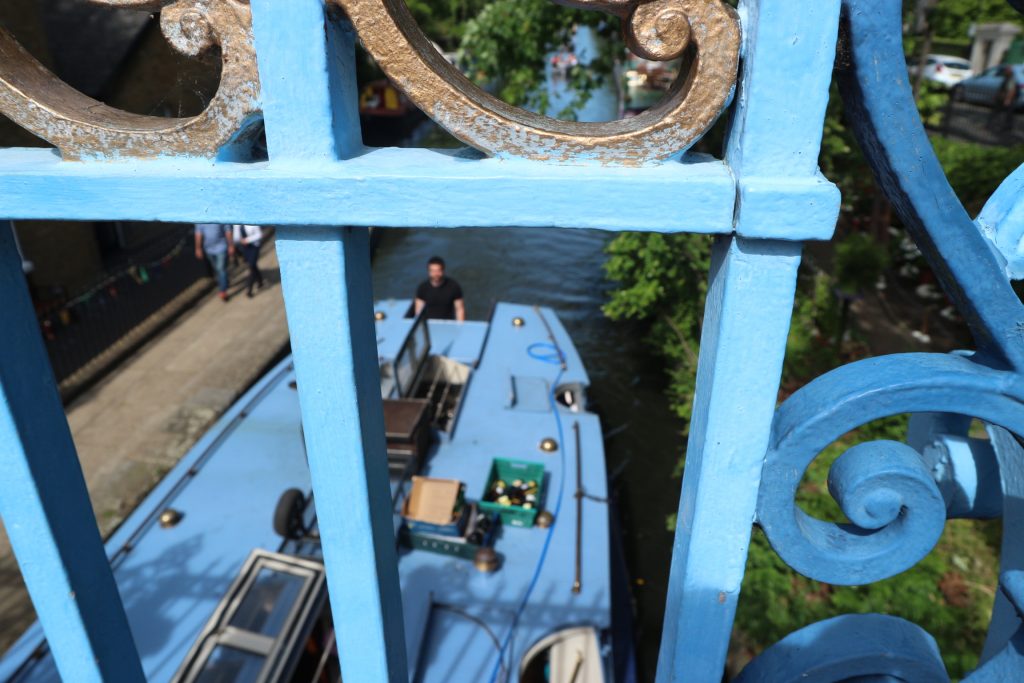 On Sunday we went to Brick lane to go to the vintage market. (Finally!) Definitely a recommendation. The market is super vibrant, just like this whole area. A lot of restyled vintage clothing, designer brands and if you got time, go to the black and white picture booth in this market.
Next to this you have a sort of cultural food market with food / snacks from around the world. We went for the Sicilian Arancini… not the best, but it was quiet nice.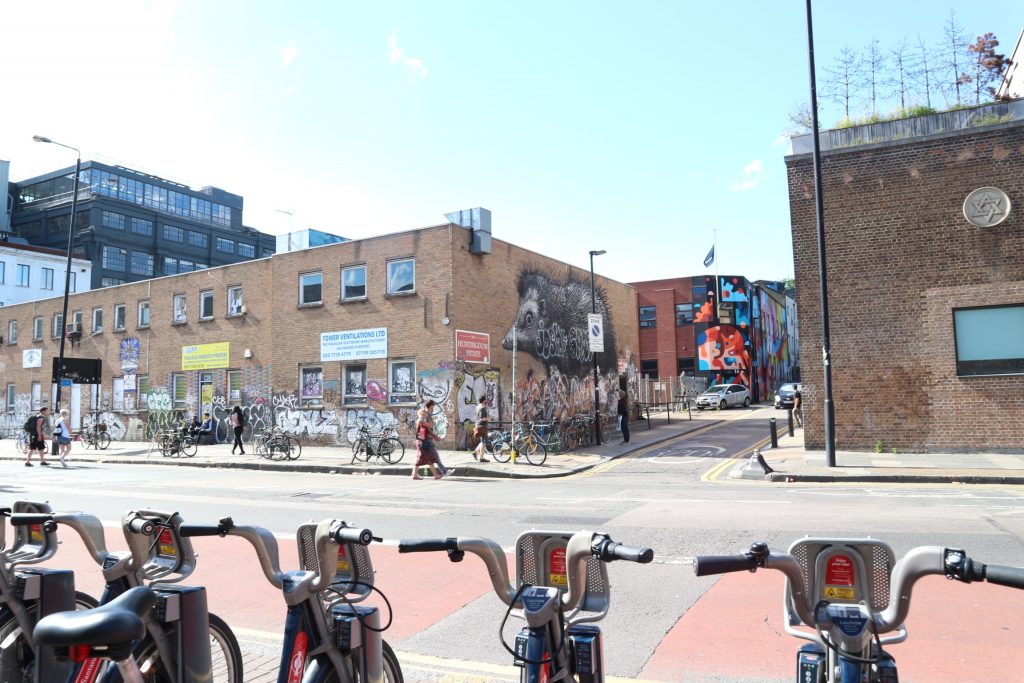 From this we walked around to see different markets in the neighbourhood and enjoyed the sunny weather here in London.
So if you are in London, I got more options for you to explore in this wonderful city.
Ciao! ♥ Miss Widjaja