Hello Lovely Readers and WELCOME BACK to my weekly "Hello London" blog! This time I will show you some cultural spots to visit in the city and where to go for a summer party (We went to a GARDEN PARTY!).
This week I have been visiting some gallery's and a museum that I've never heard before but quite enjoy visiting. (Thanks to a friend)
These are the places we explored last week:
• The White Cube, 144-152 Bermondsey St, London, Southwark
There are different exhibitions that you can visit admission free. It is a contemporary art gallery. The space in this art gallery is amazing! The exhibitions we saw were the works of Larry Bell "Smoke On The Bottom" and the works from a German artist (I think). I think in this gallery there are continuous new exhibitions to see, so check there website or just go and be surprised which exhibition you will get to see. I liked the exhibition from Larry Bell better than the other one  as you can see on the pictures below. This exhibition has already ended on the 18th  of June.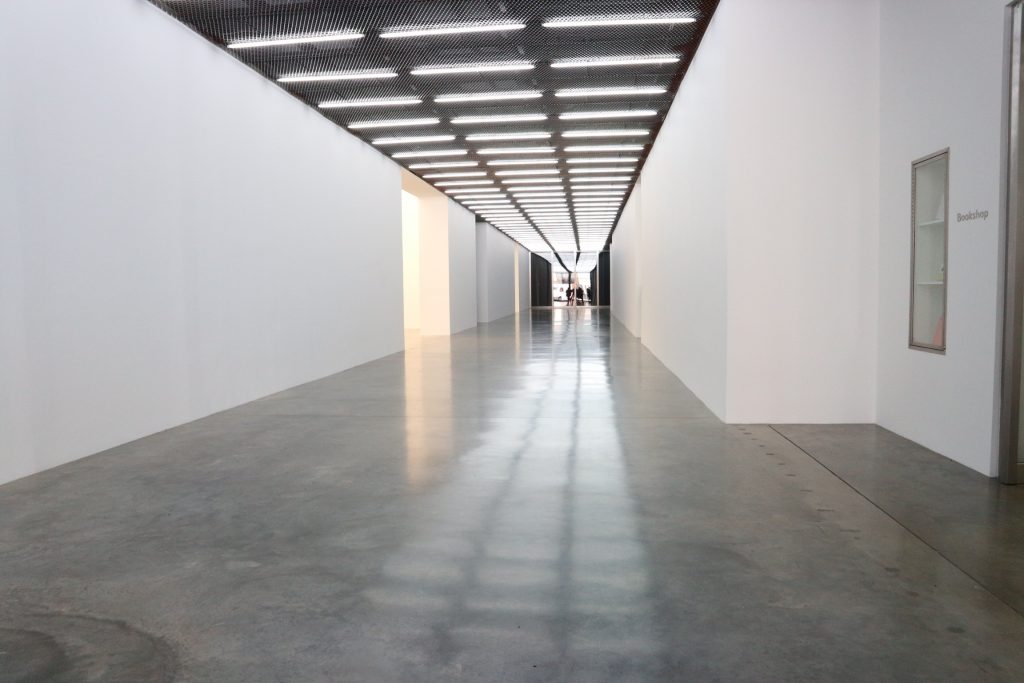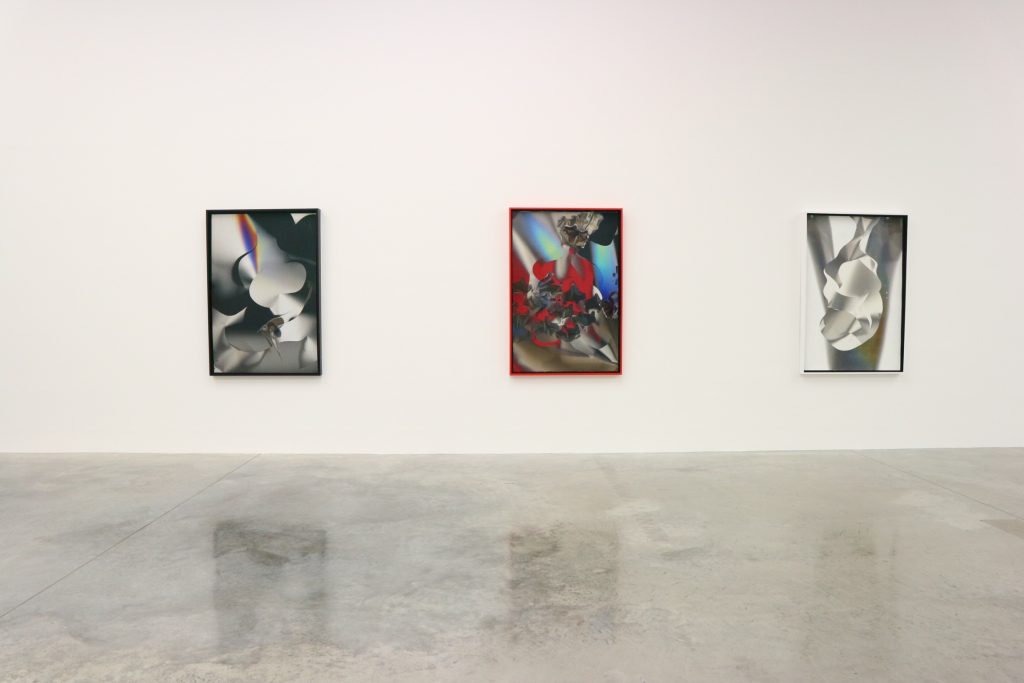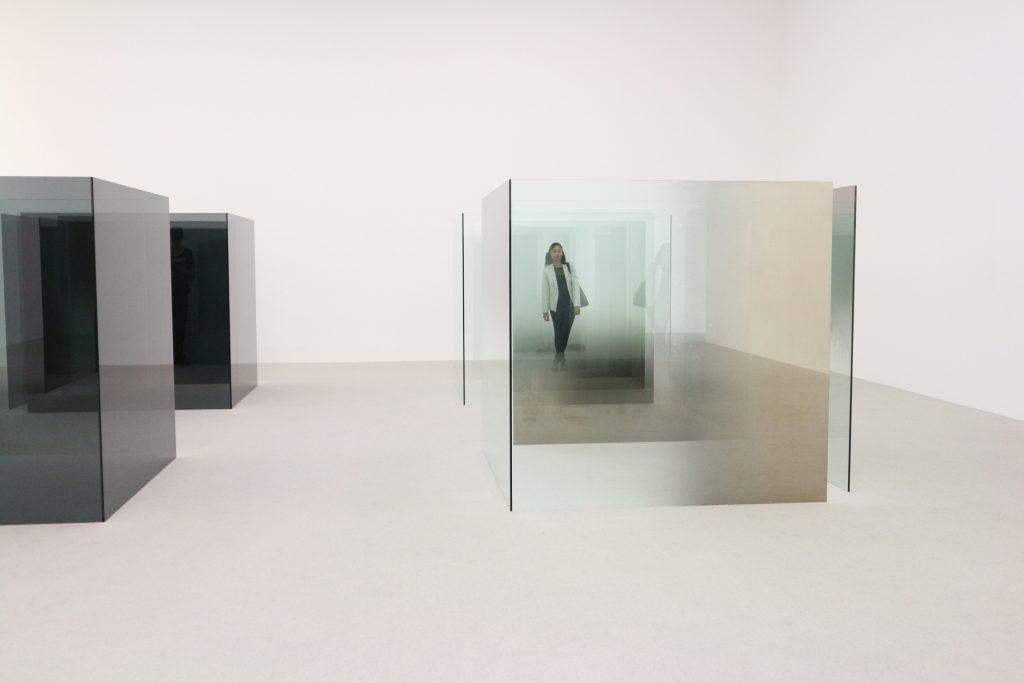 • Fashion and Textile museum, 83 Bermondsey St. London, Southwark
Here we have been seeing the exhibition; The World of Anna Sui. Showing 100 looks from the designer archive. This museum is not admission free. A ticket to this exhibition is £ 9,-. This museum is solely dedicated to showing visitors developments in contemporary fashion. What I liked about this exhibition is that in every exhibition room, you can smell the perfume of this particularly designer,  Anna Sui, sprayed all over the room.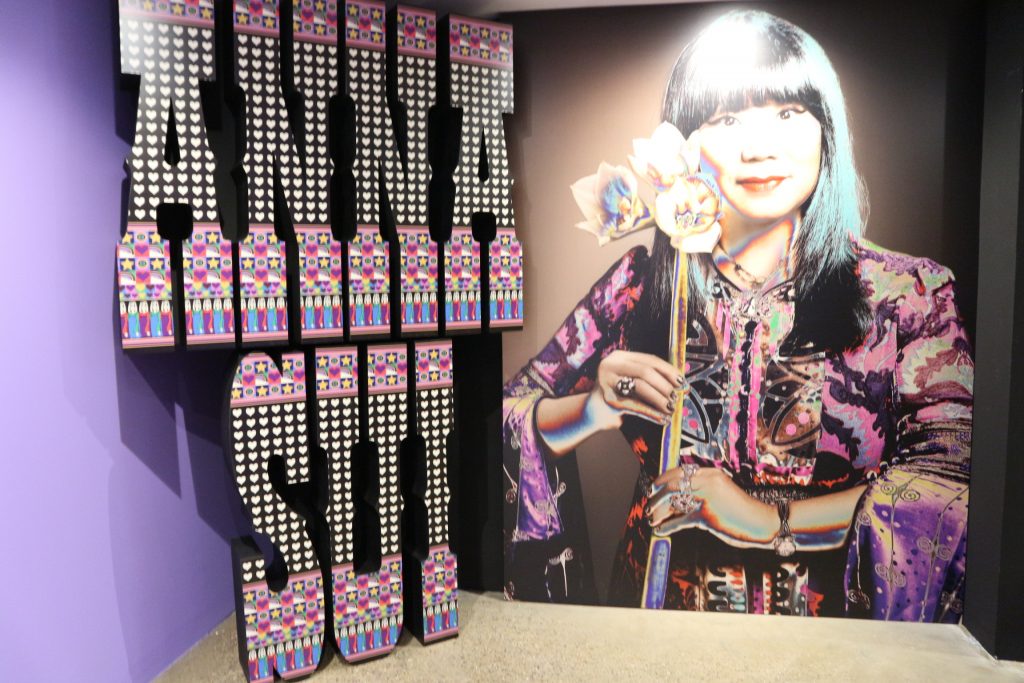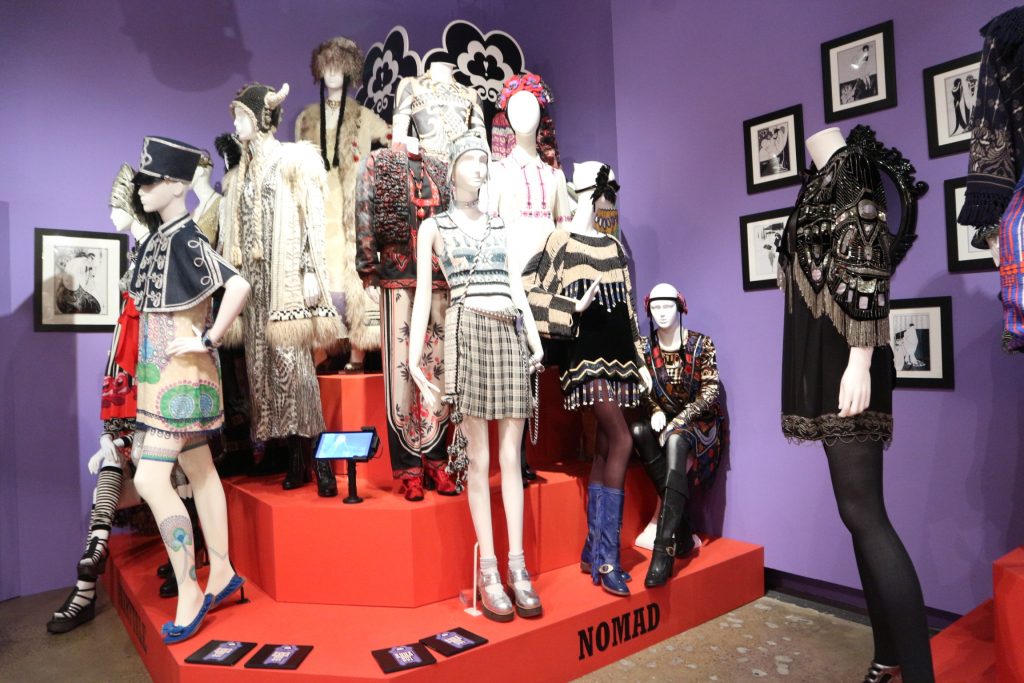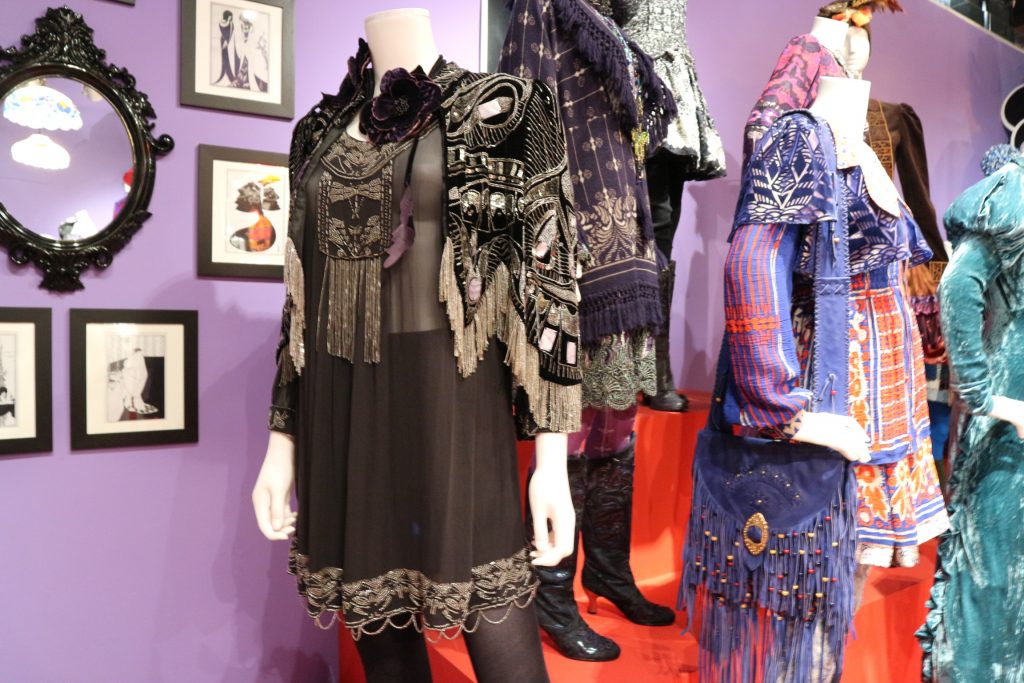 (I am in love with this jacket and many more items i saw)
These two cultural spots are located in the Borough of Southwark. This is a nice Borough with small streets that reminds me a bit of the Netherlands. There are a lot of pubs, bars or restaurants located in this street. ( That are also looking very cute from the outside)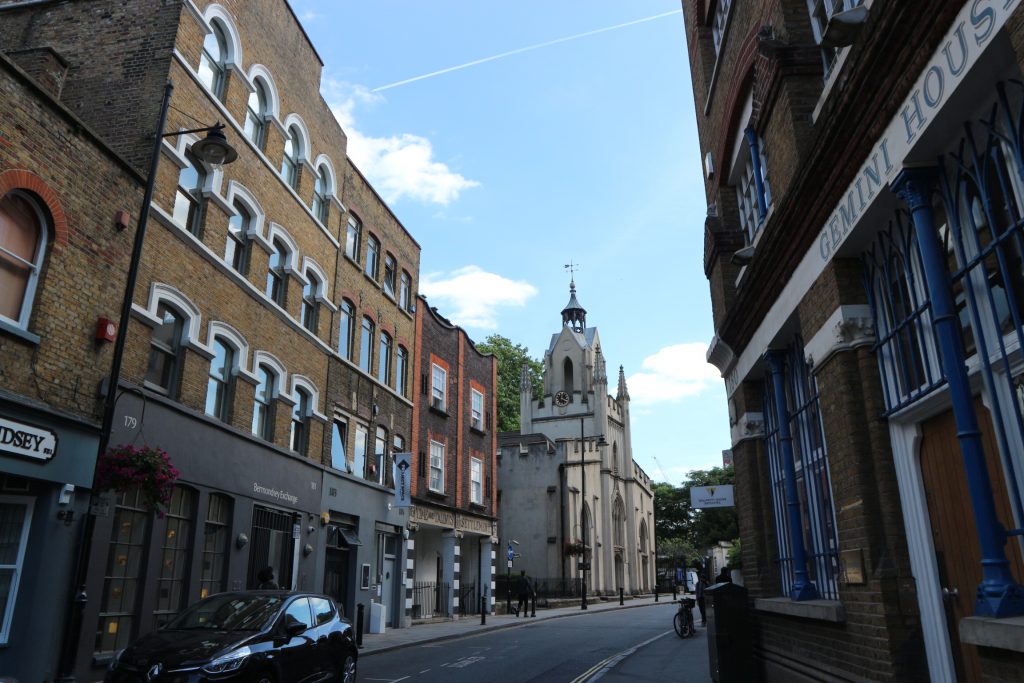 • Fuckoffee, 163-167 Bermondsey St. London, Southwark
A small cafe where you can have a drink, something to eat and work on your laptop if you need to. The prices are not so high in this place and they have a lot of sweets that you can choose from. Also very cosy atmosphere and super friendly staff.
• Cocoon at studio 338, 338 Boord St, London, Greenwich
In the summer they have nice garden party's. I found this particularly event via Instagram. We went to the COCOON party last weekend and it was great. Nice relaxed atmosphere, not a big venue, wonderful sunny weather, a lot of Londoners and a great place to meet people from around the city. Find tickets via Resident Advisor. This venue is a bit outside the centre, but easy to find with the tube or bus.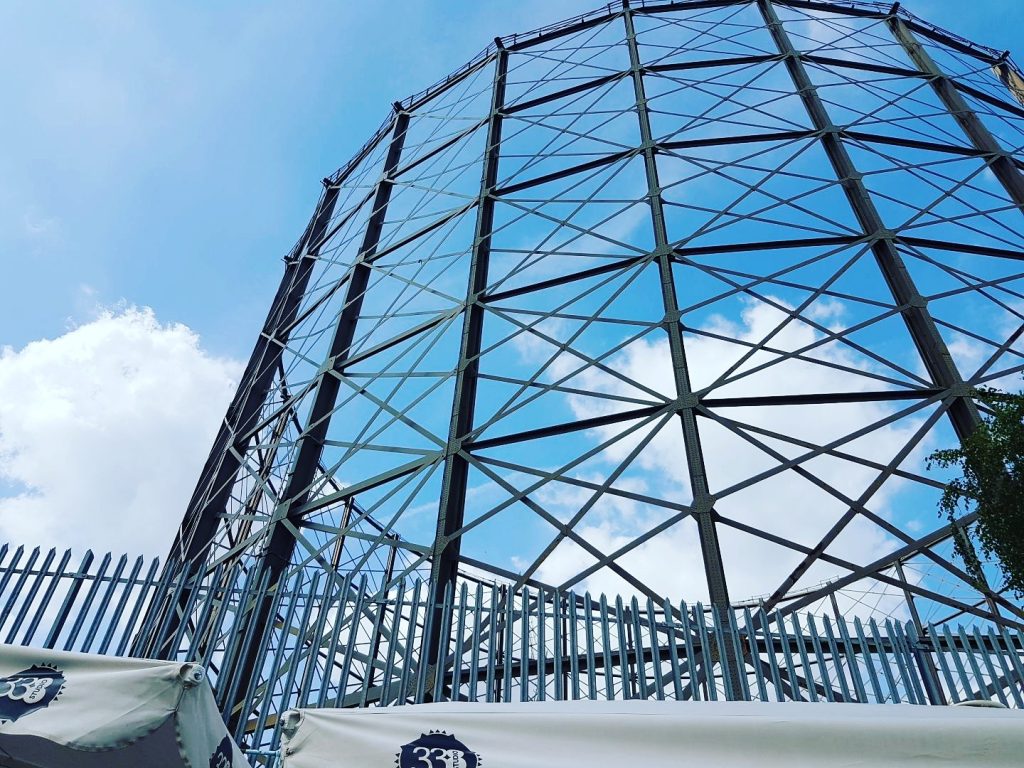 See you soon with more things to explore in this amazing city.
Ciao! ♥ Miss Widjaja