Hello Lovely people and good to see you back on my "Hello London" blogs! Are you also enjoying the lovely weather here in London? We are quite lucky with this beautiful sunshine, aren't we? So this time in my (sort) Hello London blog, we are going to take you out into the sunny Greenwich [pronounced as Gren idge].
Grab your coffee, cup or tea, summer cocktail or pint of beer and get inspired to go to this lovely borough in London.
Greenwich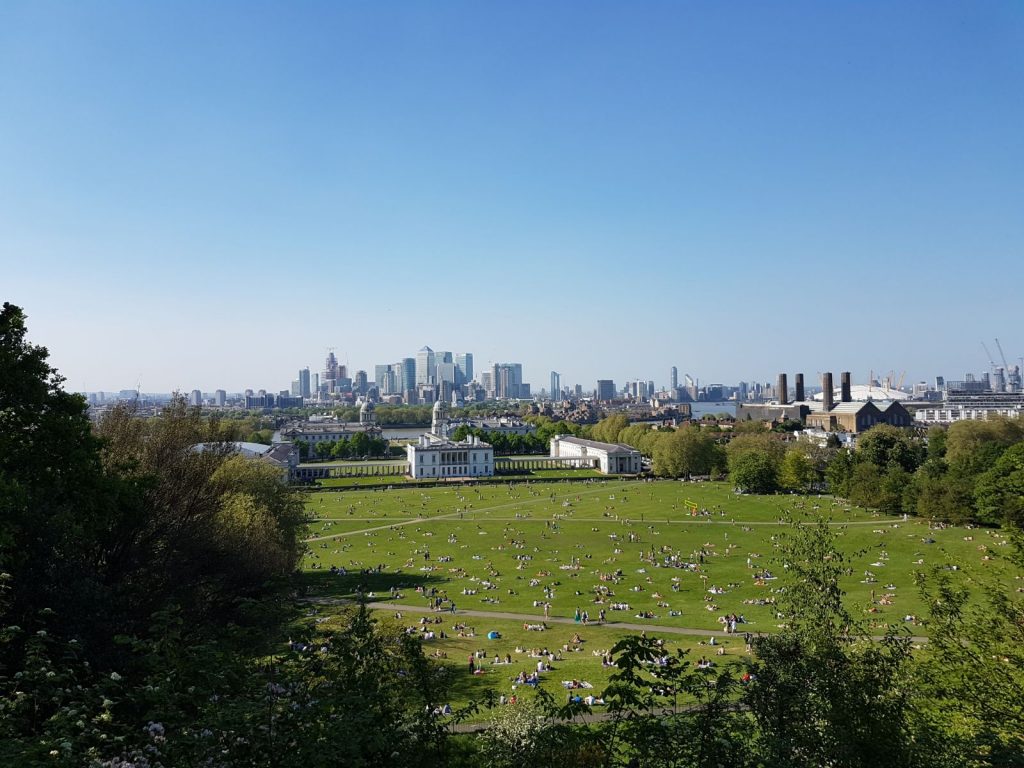 Greenwich you will find in South East London. From the centre of London, it is easy to just take a train to Greenwich. For the best view in town, go to Greenwich Park. It is a huge park where you can relax with friends, read a book and enjoy the sun.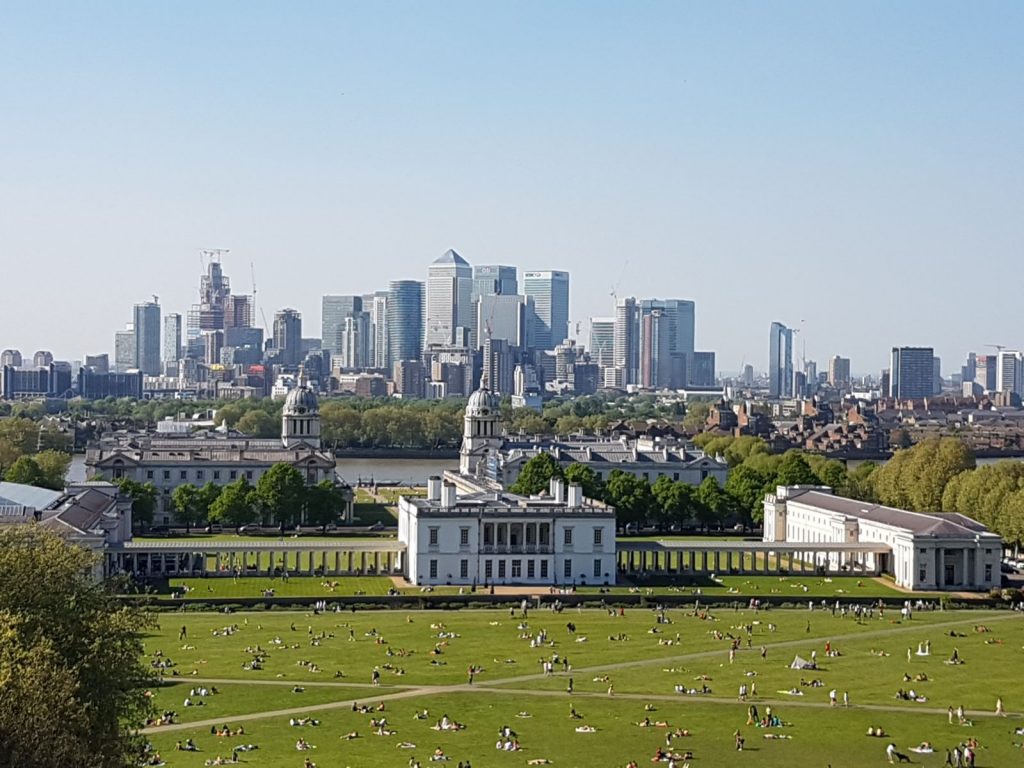 On top of the hill you will find the Royal Observatory. Believe me, you will not be disappointed by this amazing view of the city. If you are interested in astronomy, check the observatory museum and planetarium. Happy I did learn something this day; the prime meridian is here in Greenwich and you will see the meridian line from the Royal Observatory. Did you know that?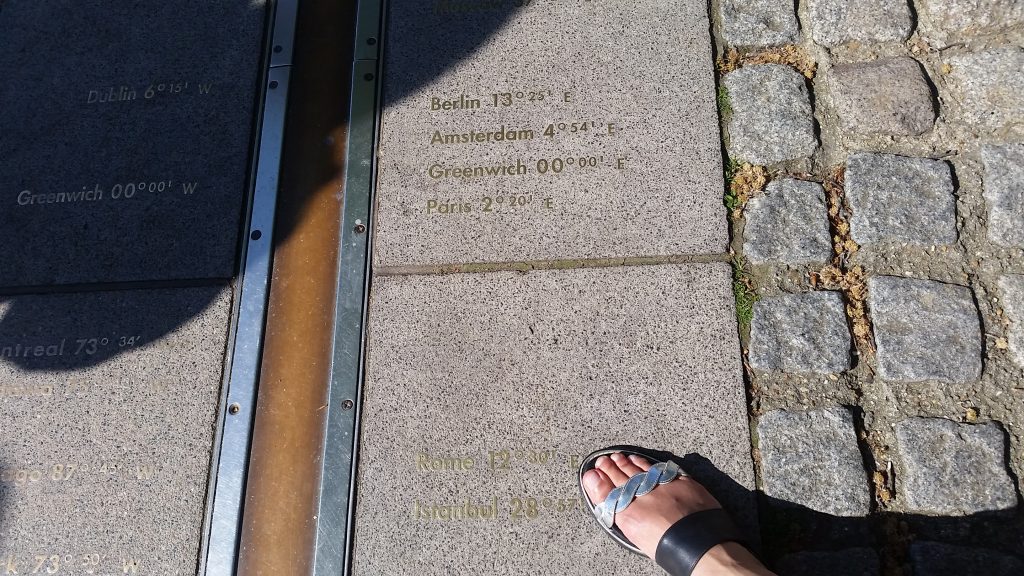 What else to do?
The national maritime museum is down the hill in the Greenwich Park. It is the largest museum of its kind and definitely worth a visit. [Or maybe on a rainy day]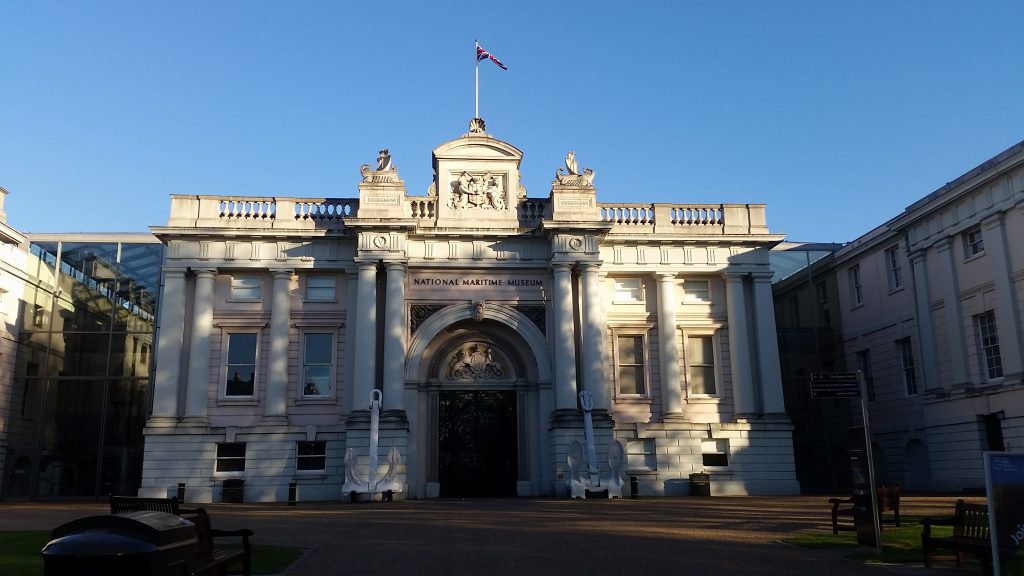 For art go to the Queens house .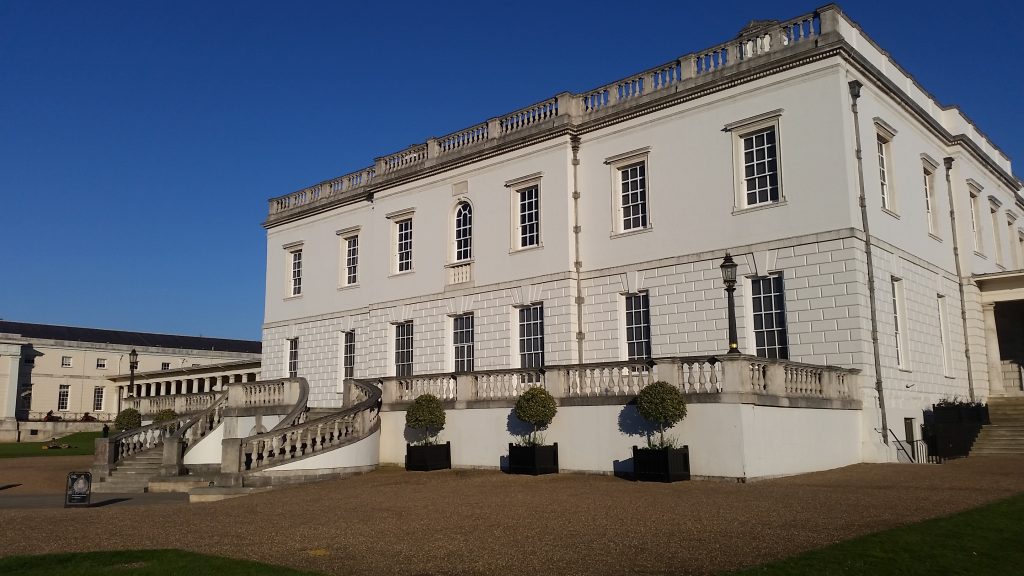 Near the river Thames there is a clipper ship and museum called Cutty Sark. The ship itself is already beautiful from the outside, but take a look from the inside if you enter the museum.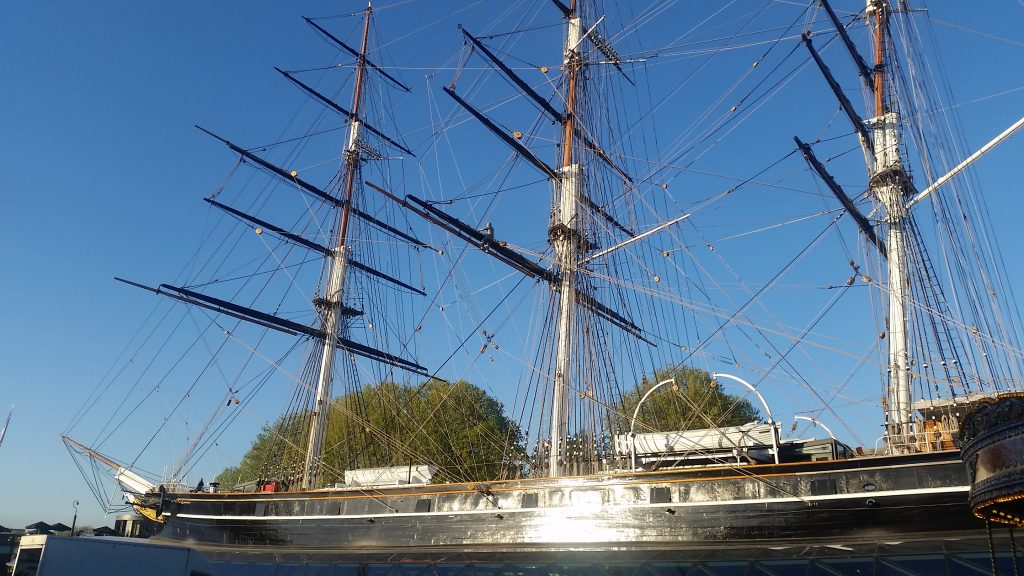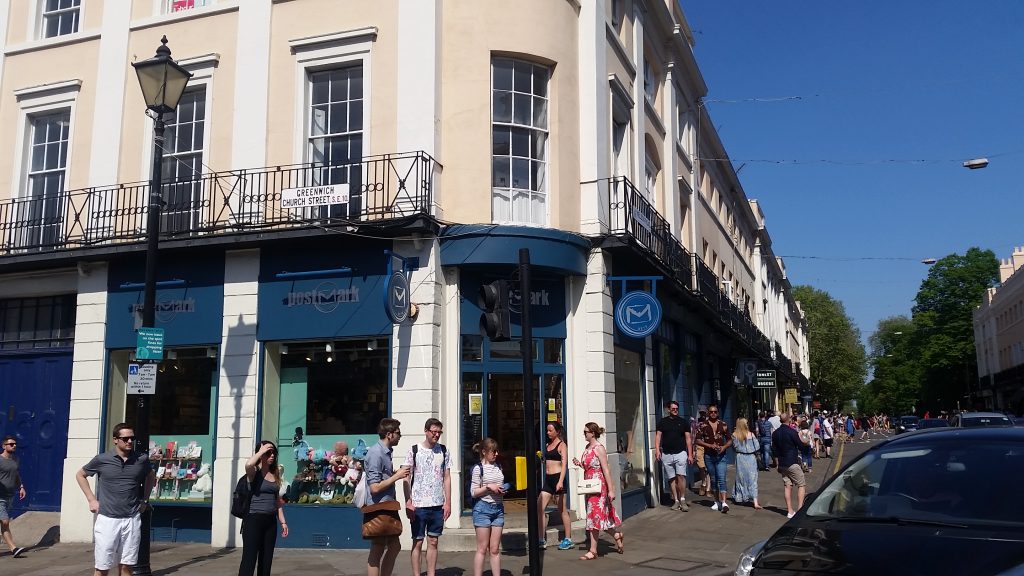 In this area of Greenwich there are some stands with food and drinks, if you like street food. If not, there are some markets and all kind of different restaurants, so each belly should be satisfied.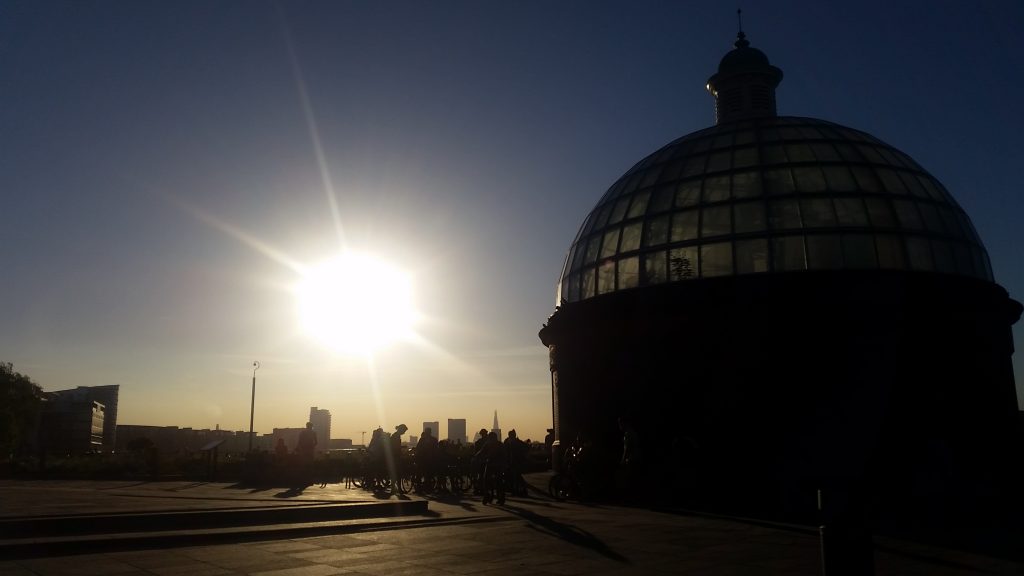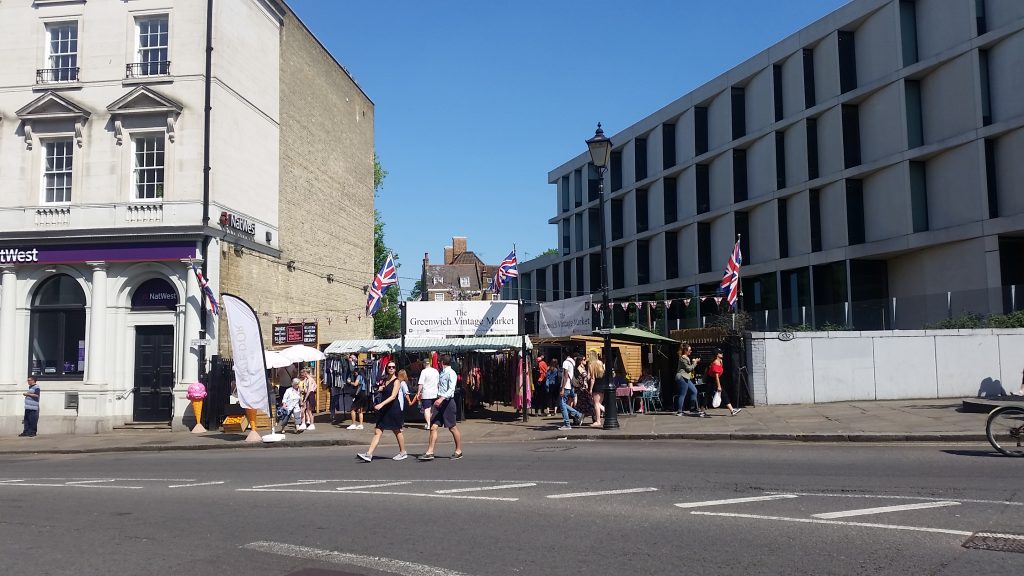 If you are in for a lovely day, walk around, relax in a park and enjoy a wonderful view, go to Greenwich! A lot more to discover!
Enjoy this sunny week!
Love Miss Widjaja