To everyone a happy new year.. whoohoo!  Get yourself a cup of anything you would like right now and enjoy reading some useful tips if you are passing by Berlin in the near future.
This blog is going to be a bit different. Why not?! From now on it will be just a quick overview of my experience in the city I've visited. This time it's in Berlin. Mostly about the things I saw, where I have eaten and where I slept. So this time I was on a "new year's eve" trip to Berlin with friends. Super big city, we walked a LOT and it was super COLD.
But overall a VERY NICE experience to start 2017
What did I see in Berlin
East side gallery  memorial Berlin Wall
Checkpoint Charlie
Brandenburger Tor
Reistag – mitte
Alexanderplatz
Berlin
Dom
Fernsehturm
PotsdamerPlatz
Holocaust monument memorial
Gendarmenmarkt – Christmas market and get on top of one of the building to see a panorama view
Kurfürstendamm – mostly for shopping
We walked more than twenty km, so I must have seen more, but this is what I still could remember 🙂
Where did I eat (1 to 5 stars   5* is super delicious)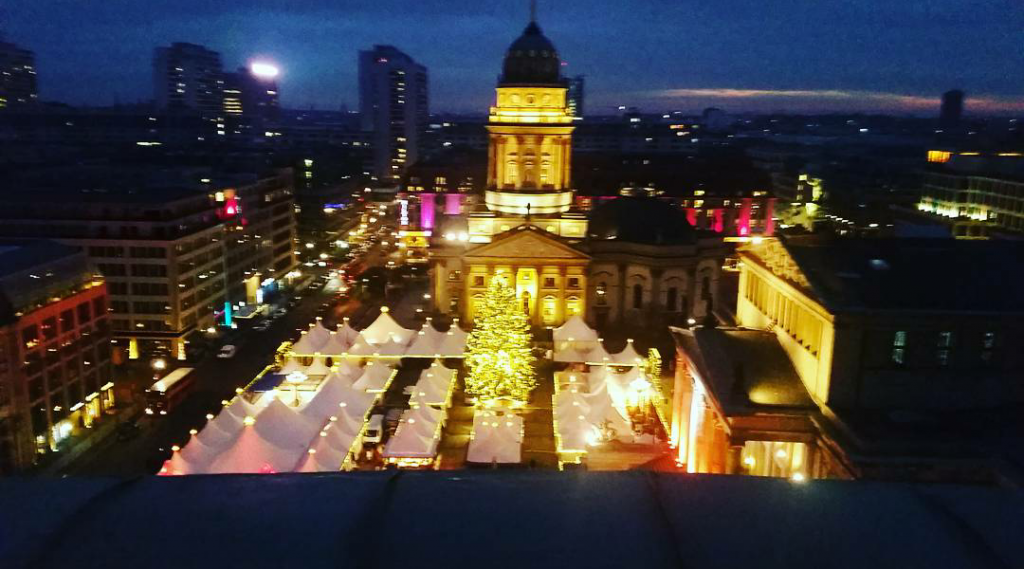 Surf and turf – Let's Go Sylt Berlin **** (4)Kurfürstendamm 212,10719
BerlinCyclo Vietnamese restaurant *** (3) Sächsische Str. 72, 10707 Berlin
Witwe Bolte – German restaurant **** (4) Uhlandstraße 133, 10717 Berlin Try a lot of currywurst, really delicious
ZEN Restaurant – sushi *** (3) Uhlandstraße 170A, 10719 Berlin
Hasir – Turkish restaurant *****  (5) Nürnberger Str. 46, 10789 Berlin. Lamb tenderloin was amazing!Sleeping situation
Where did I sleep
Hotel Seifert Berlin am Kurfürstendamm ** (I will give it ***)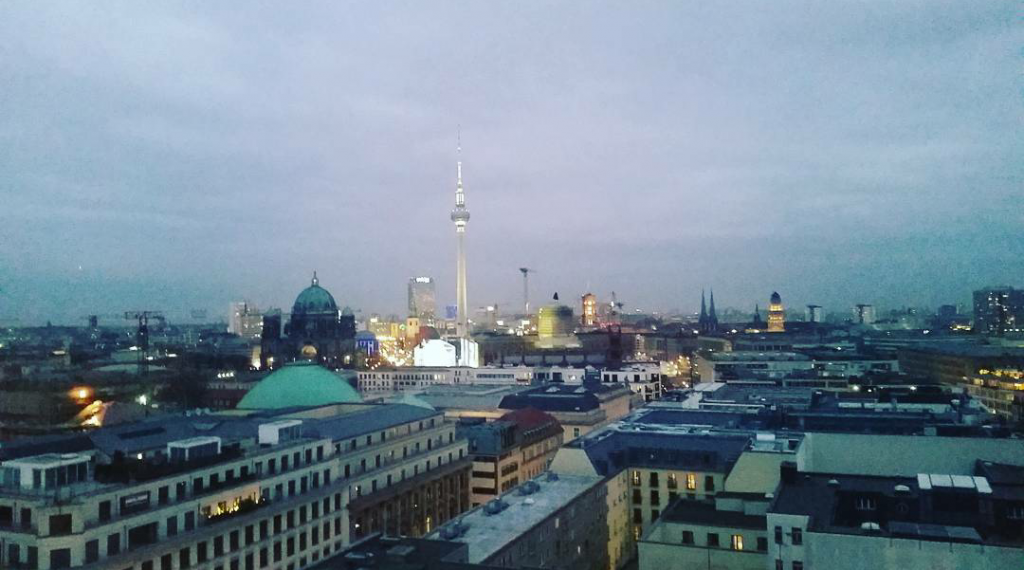 Uhlandstraße 162, 10719 Berlin
Reception staff super friendly. Simple nice hotel with a very good breakfast. Tip, they don't put small bottles of shampoo and lotions in the room. If you need any just ask at the reception. ( we found out at the checkout) There's a bus stop nearby that is going to the train station and a metro station Uhlandstraße at walking distance.
Advantage:
Berlin is a big city, so lots to explore here.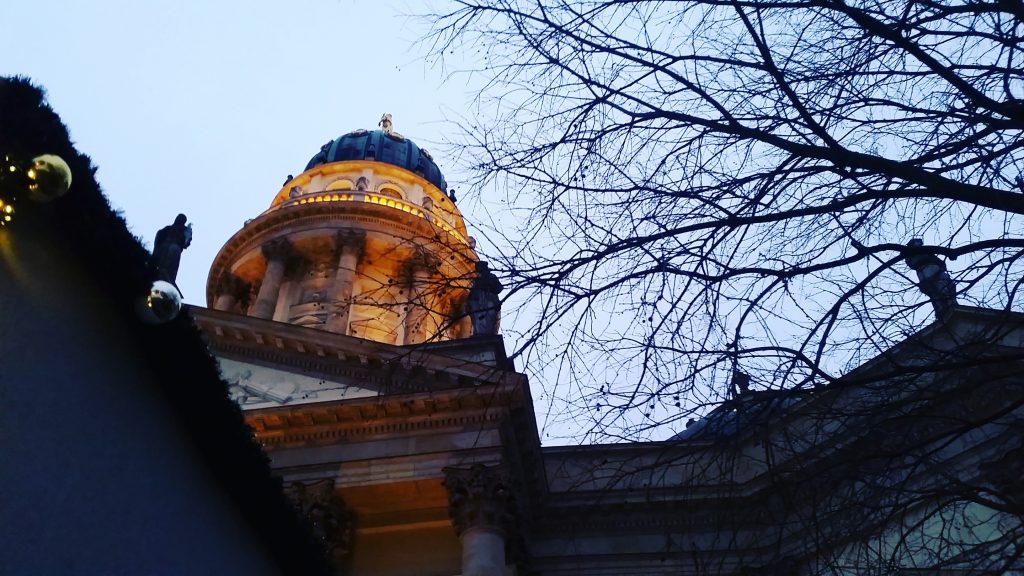 Party can be till whenever you want to close your eyes. Public transportation is 24 hours in the weekend and super cheap. But you can buy only one way tickets. Everything is easy accessible with public transportation. German food is delicious , especially the currywurst.
Disadvantage:
Cold weather around new year's eve.It was around -3 degrees, but feels like -10 degrees.. so put on some extra layers and wear some warm shoes, sweaters and hats. You will need it!
Hope this blog is useful for those who are going to Berlin
Till next time
Ciao! ♥ Miss Widjaja