Get a cup of tea, sit back and enjoy reading this blog..
Beautiful Dublin, For just a short weekend I went to Dublin. Never been here, but what a wonderful place. I like the Christmas atmosphere and all people are friendly and easy going.
From the airport it is easy to get to the city by bus. So I took the air coach to the hotel.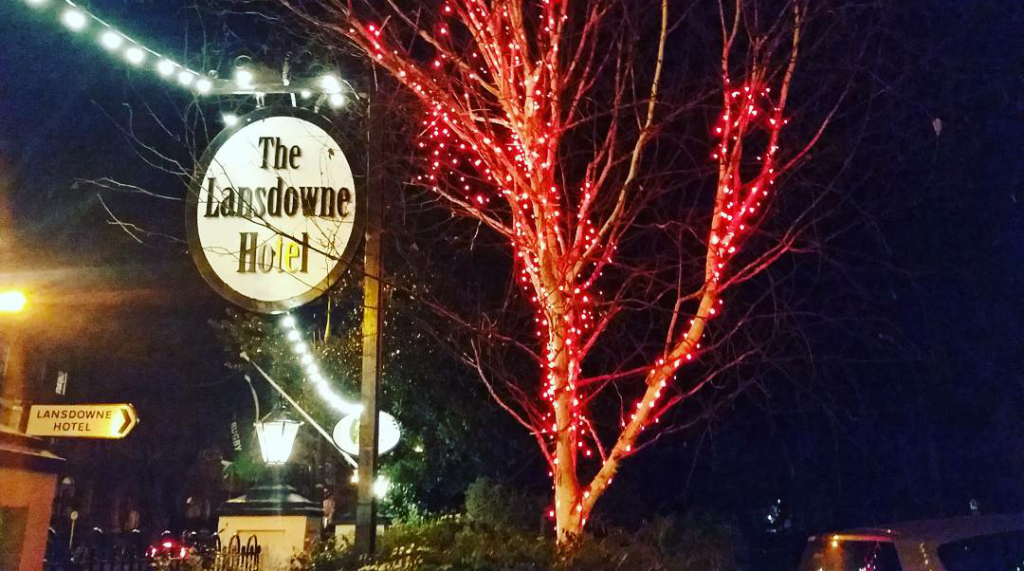 I stayed at the Lansdowne Hotel, really nice cosy hotel with a bar under the hotel "the DEN bar", busy place in the weekend.
Because we arrived really late that Friday we just went to have dinner nearby the hotel. We found a cute place called "Langkawi" a Malaysian Restaurant. Food was very delicious and not at all typical standard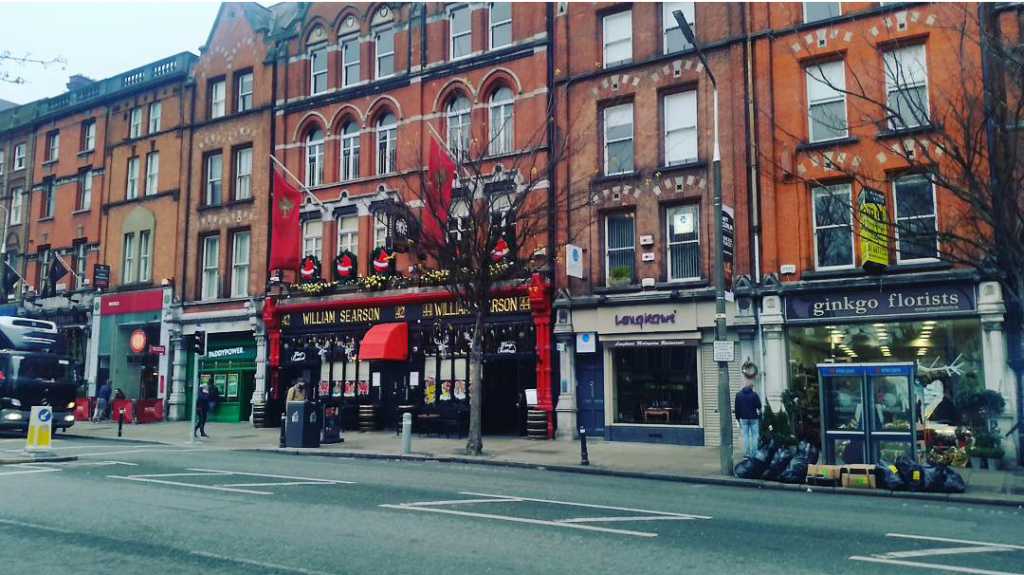 Asian food. If you don't like spicy food I wouldn't recommend this one. But I love it and also the wine is pretty good here.  They had a nice assortment of  different wine.
The next day we went for a walk to the city and we did some sightseeing. We walked from our hotel to the city centre, Crafton street. From there we walked all the way to the Guinness storehouse. Guinness is one of my favourite beers, so I had to see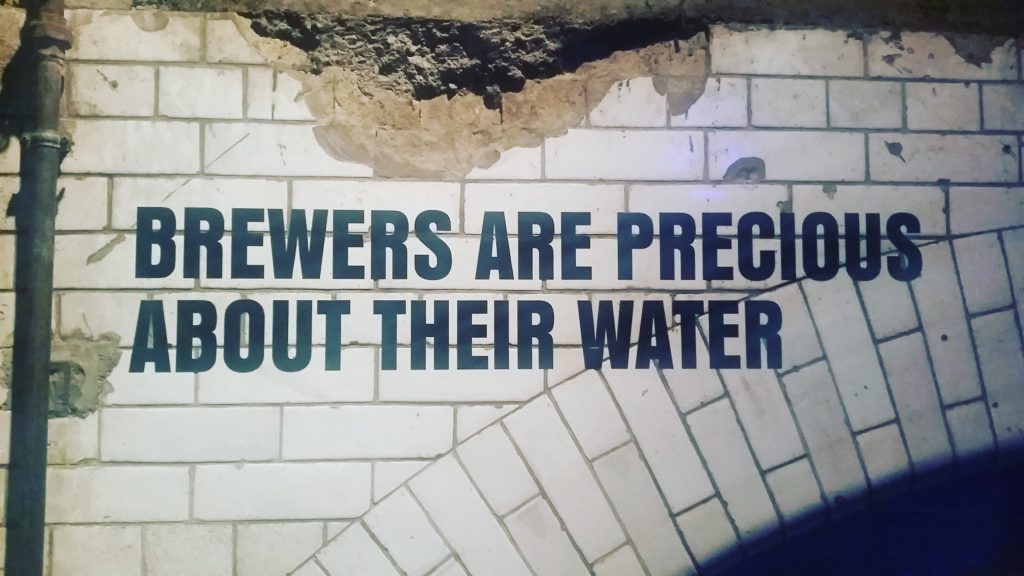 this. The storehouse is a bit touristy but a nice way to get to know the Guinness history. At the end of the tour you get a free pint of  Guinness. In the restaurant you can also try the Guinness stew and it is delicious.
Nice way to end the evening is to go to a pub.
Our Taxi driver told us all pubs are typically Irish, but the one on the temple bar are more for tourist. So just go to the ones you see on your way to experience the typical Irish pub atmosphere.. Fortunately a taxi is not so expensive in this city, so if you are tired after the pub, it's easy to just take a taxi back to the hotel.
And then it was already Sunday, the day we went home. Boohoo! I have to say a short weekend isn't enough to see Dublin. Definitively going back!
Ciao! ♥ Miss Widjaja
Hotel: Lansdowne Hotel

Restaurant: Langkawi

Food: Guinness stew

Sight seeing: Guinness storehouse

Shopping area: Around Crafton street

Pub:   All pubs are typical Irish