Hello Lovely People, Welcome to a new blog post. A recent finding for some inspiring street art by a friend is in Penge West. I have never been to this place before, to be honest, there is not much to do here, except to go for a long walk and discover some stunning street art in the surrounding neighbourhood and streets.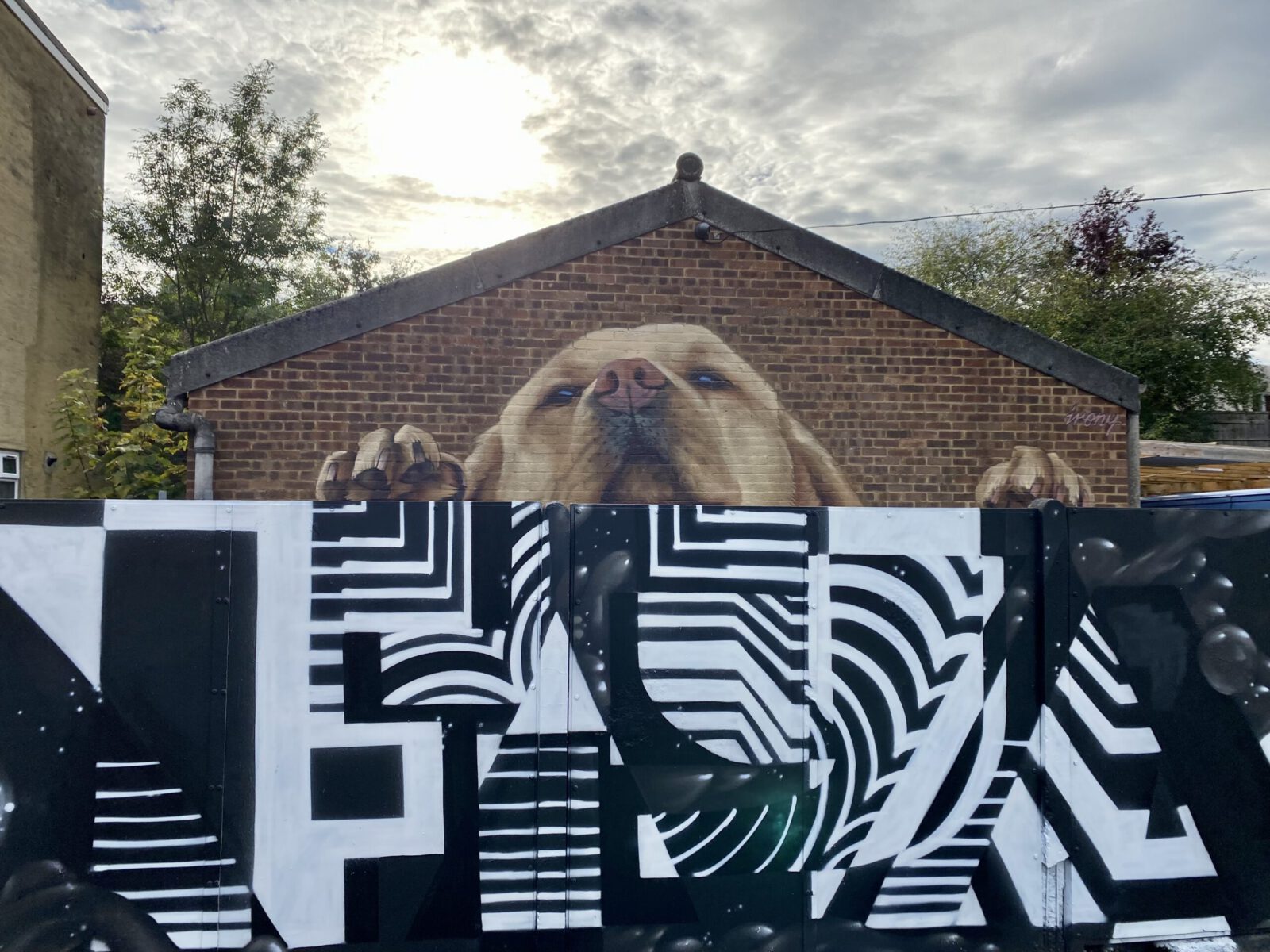 Most of the street art you will find in Maple Road, next to High Street. I would recommend going early morning or afternoon, so you can see the art as it gets dark pretty soon this time of the year.
The art below is all the street art we could find. There are some excellent pieces between them. See if you can spot them all when you are in Penge West. For more information regarding street art, check out London calling Blog as well.
[metaslider id="4402″]
#streetart #pengewest #londonart #longwalks #inspiration