Hello Lovely Readers and WELCOME BACK to my weekly "Hello London" blog! (Sorry, I didn't post a "Hello London" blog last week, due to not being in London but abroad to my hometown) This time I will show you again some must see places to visit in this beautiful city.
Last week we did enjoy the weather and we had a relaxed week (meaning less adventures) But there are still some nice things I wanted to share with you that we did on this blog!
These are the places we explored last week:
Finally, we went to this market. It was on my list for a year. Unfortunately, it was on the news this year, but a good thing is that this didn't stop people from still going and explore the city and this market after such a huge tragedy. My heart goes to the people that were hurt on that day in anyway. ♥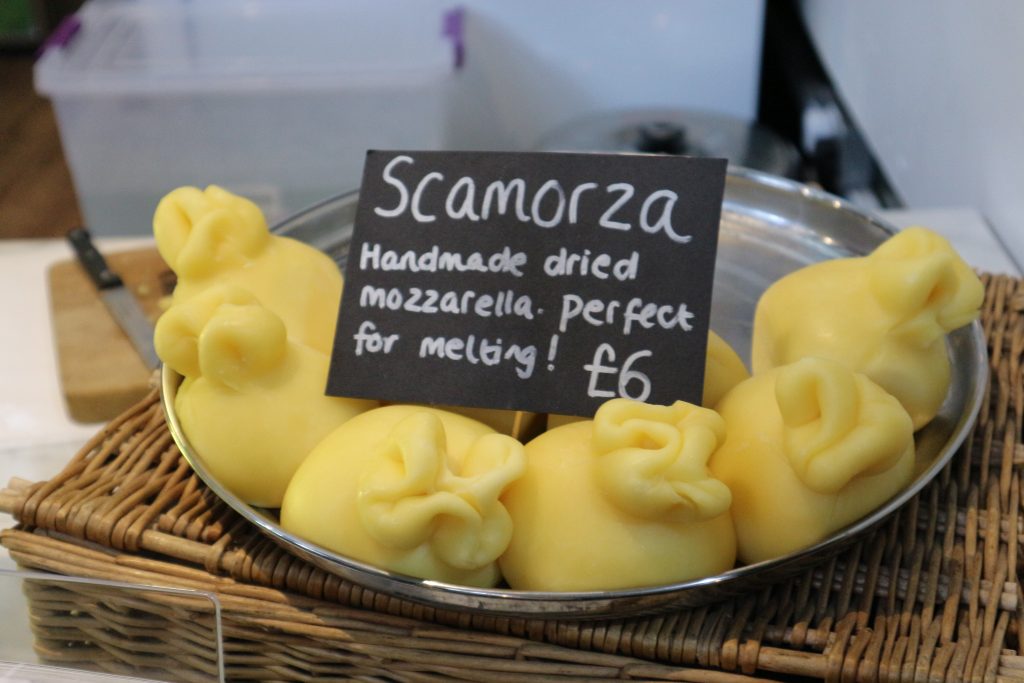 Nevertheless, this is definitely a recommendation if you like fresh food or something special. You can find a lot of ingredients and food from different countries. A lot of nice things from Italy, Spain, wines & beer, fresh meat, fresh fish and many more!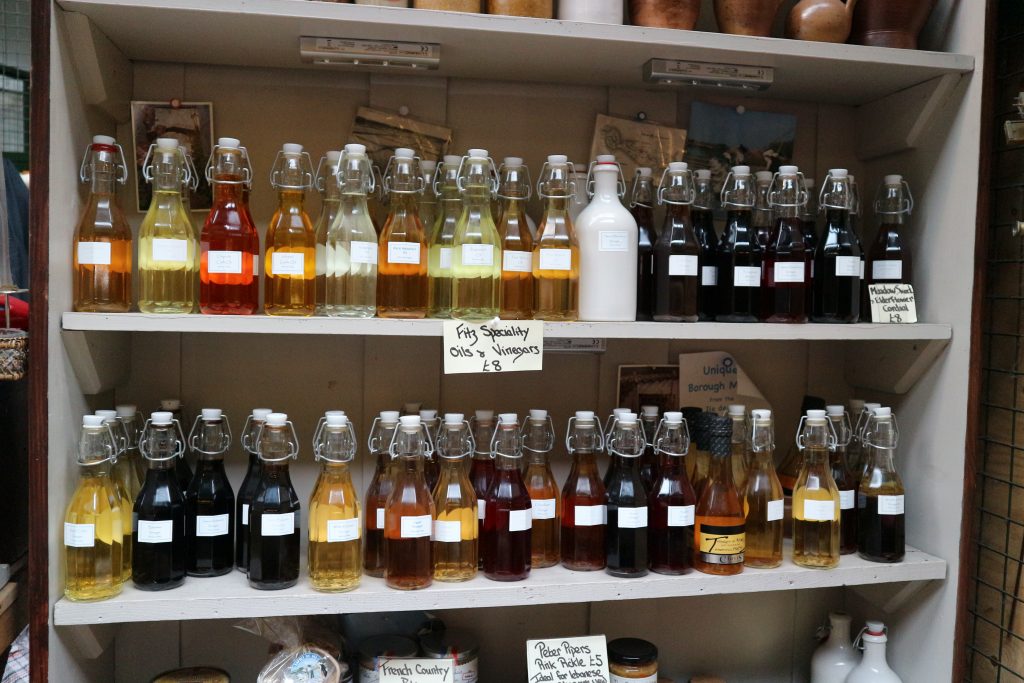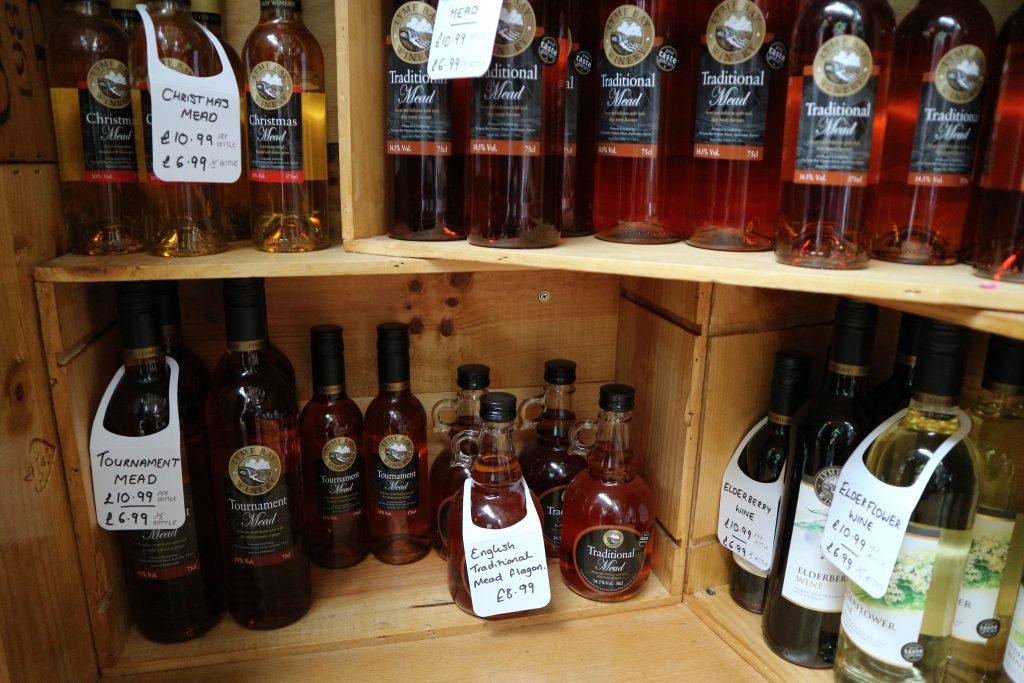 We went home with some nice Italian cheeses (always a good idea), meat that I haven't tried before (boar and kangaroo) and some MEAD, an alcoholic beverage made of fermented honey with water. The Scamorza  cheese you have to try (if you like when your cheese has a smoked taste… yummy)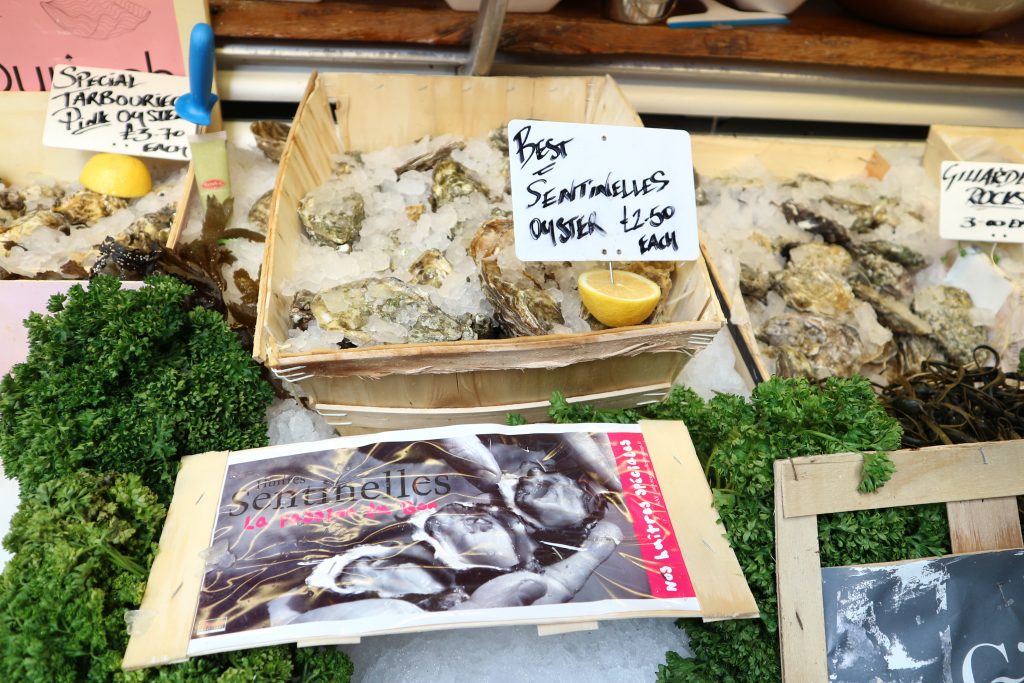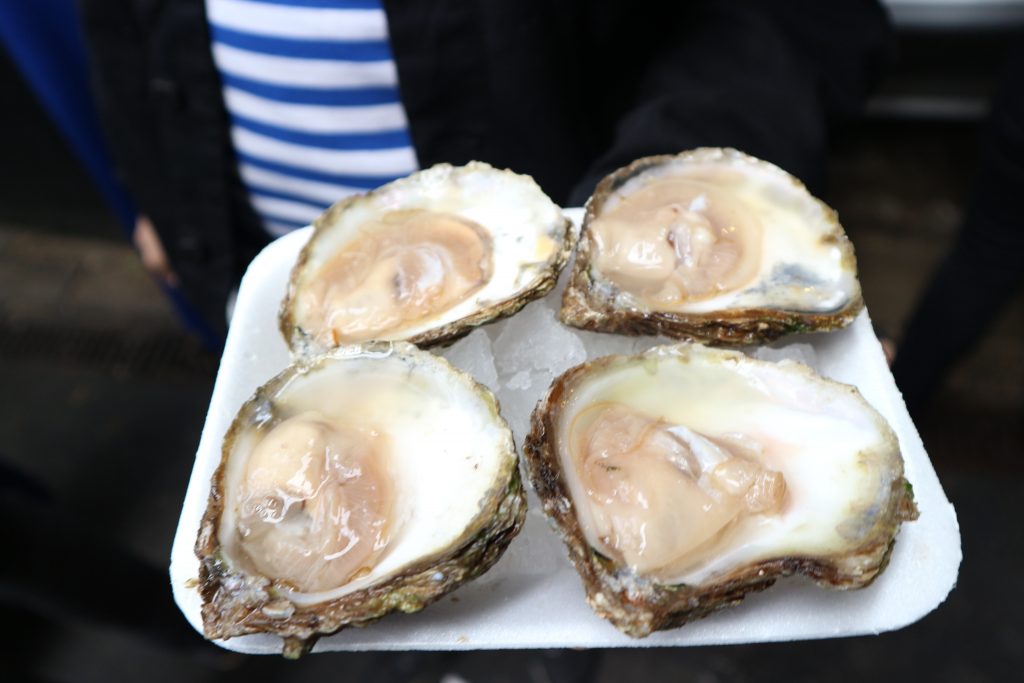 And don't miss out on the "Fresh Oysters!" bar… you probably will hear these guys from far… because they scout "Fresh Oysters" like every two minutes. (You just can't miss them ha-ha)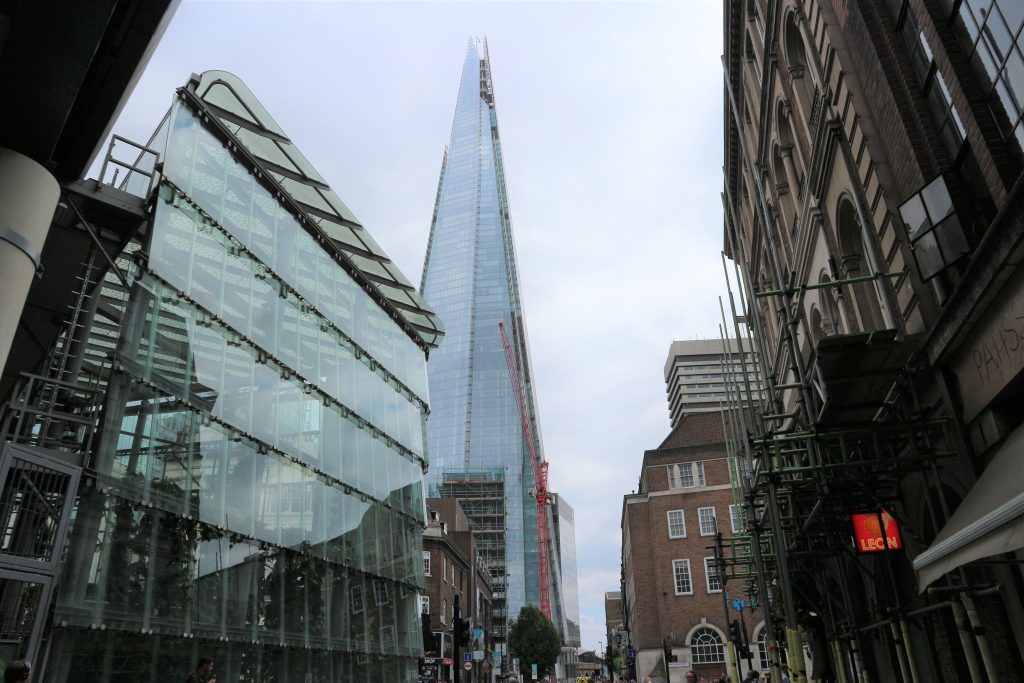 Of course, the Shard  is just around the corner (what a surprise!) The Shard is still on my "go-to" list.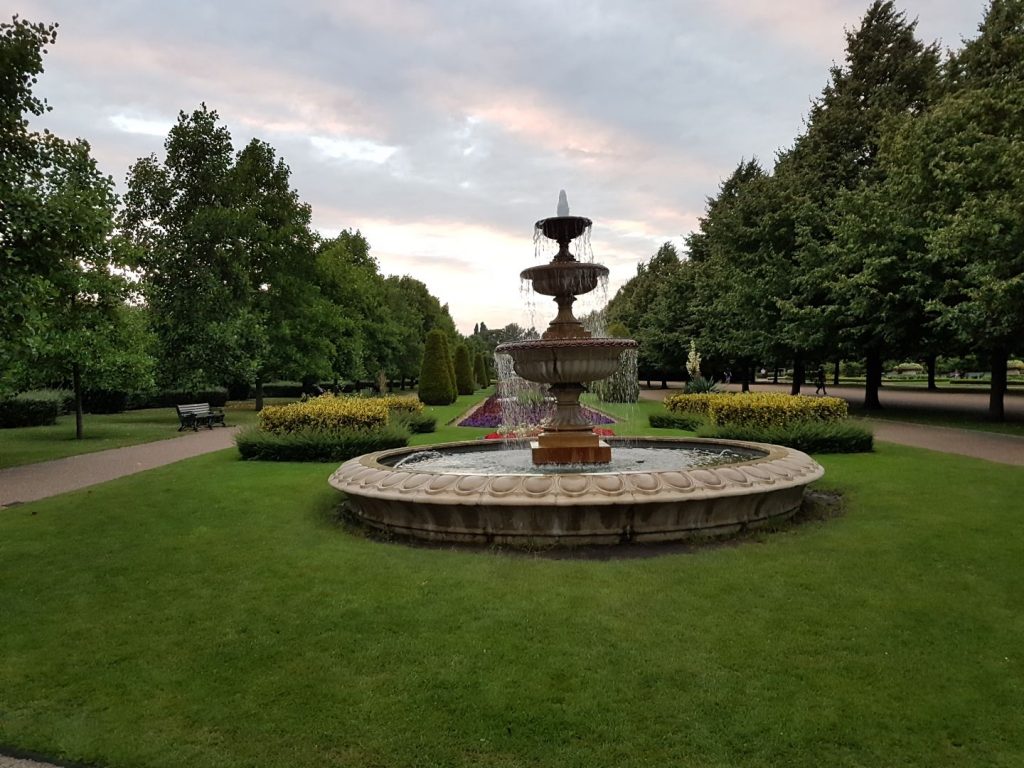 With this hot weather, it is really nice to go to a park in the evening and feel the summer breeze… I like the gardens here. They look like Italian gardens with beautiful flowers and fountains. A big plus; it is for FREE! And one of the nicest things to do in the summer… At least I think… is to stroll around in the park.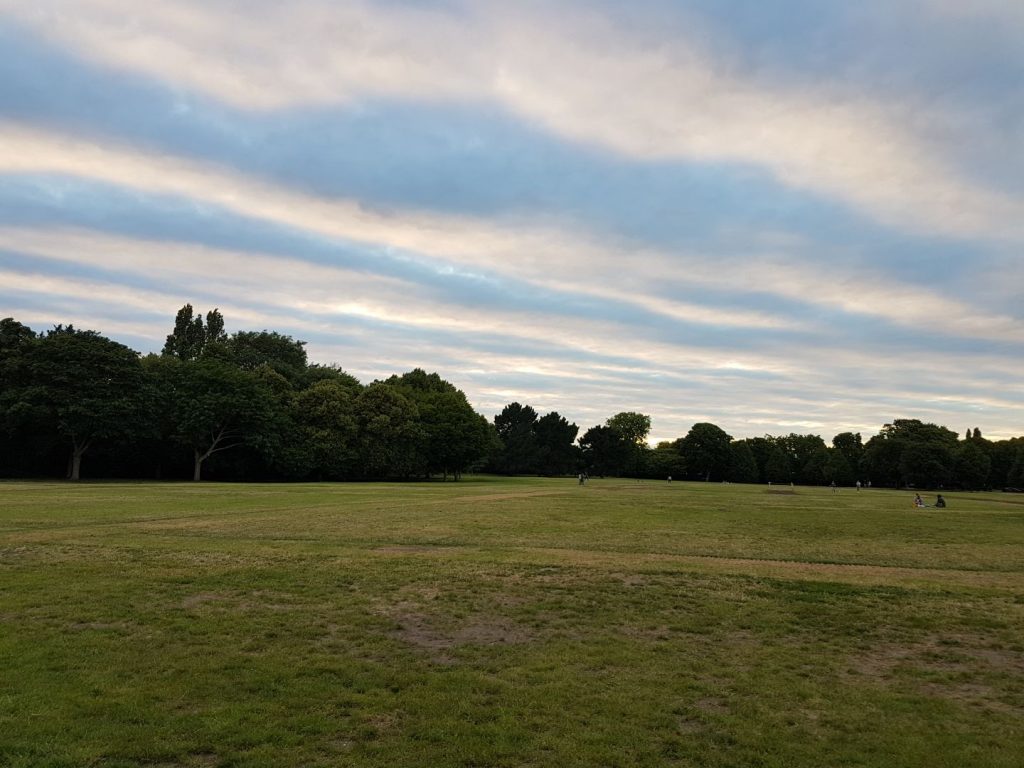 After the park on our way home… I saw this place and I had to try this, because I am a huge lover of spring rolls and Vietnamese food. It's also possible to take away, so I did. It's not so expensive, but very delicious. At least the spring rolls I had, they are called the summer rolls. Definitely going back to this place. If you like Vietnamese food, go check out this place!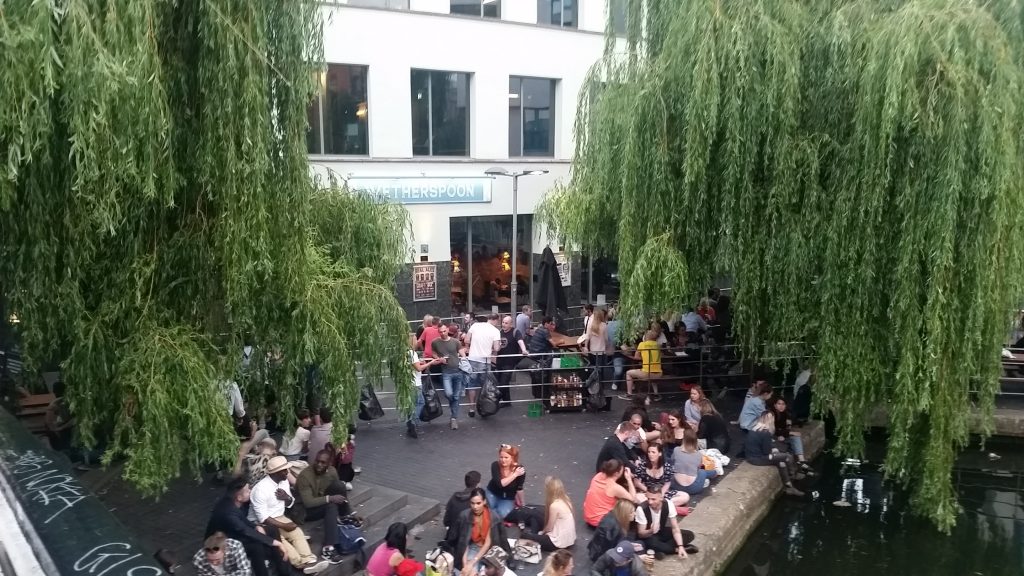 This is a nice place to have drinks with friends. You can sit outside or in the cafe / bar. They have all kinds of drinks. I have to say the food is not so great. It is like real bar food, so a bit too fried (at least the fried stuff we ate there were over fried) But it's all okay if you just want to eat to balance it out with the alcohol. (I know… we all do that, sometimes we need food to not feel so drunk after a few beers and cocktails)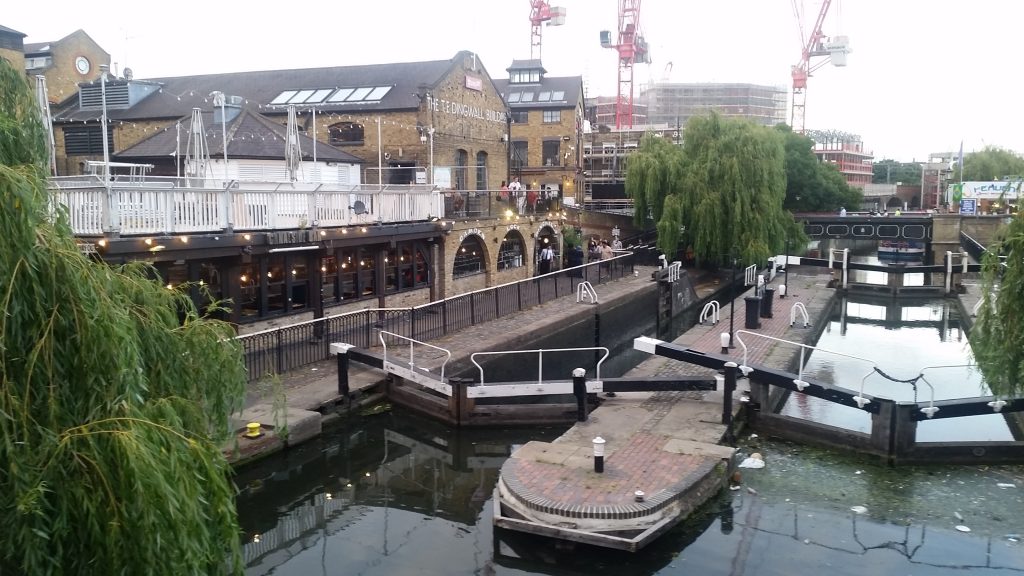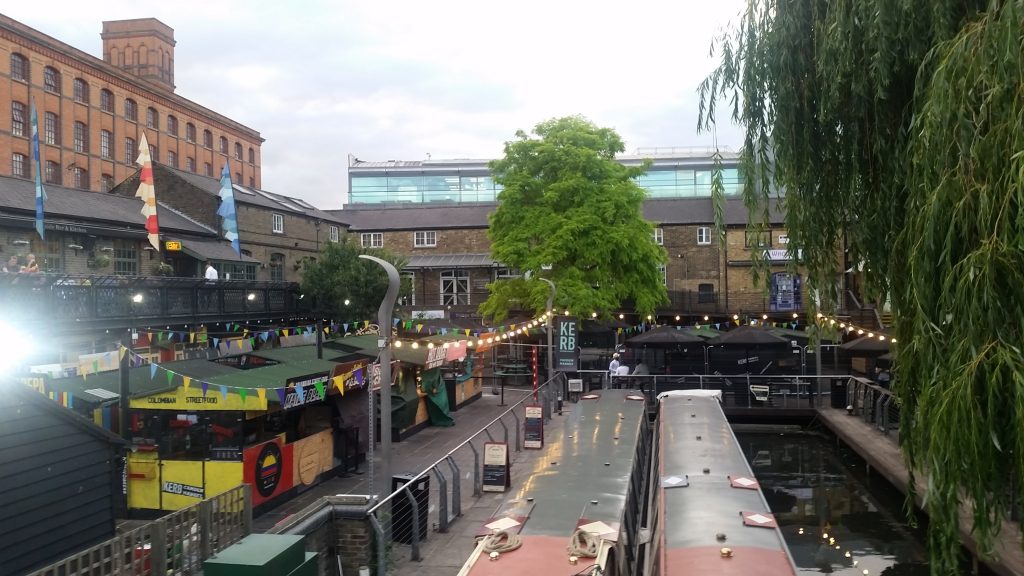 If you would like to see one of the new shows on television, go get yourself a ticket to be in the audience. I have to say I tried it once, got a ticket but then I found out it was overbooked when I arrived. They would send me another ticket for the next day, but I never received it. So even if you have a ticket doesn't mean you will get the possibility to see the show. Unless you have a priority ticket. Check the website or their Facebook page to see what shows are available to see. I would try for morning tickets because I got unlucky with my afternoon ticket. In the morning, there is more change people will not show up than in the afternoon. So that means you got more chance to actually see the show. (mmm… maybe I will try again and let you know in another blog)
This is it for now. Go explore the city. Next "Hello London" blog will be about summer rooftop places, museums and other stuff I need to explore yet.
See you soon!
Ciao! ♥ Miss Widjaja
If you like the blog please share it on Facebook. I am still working on other Social Media sources to share with you.