Hello Lovely People and welcome back to another "What to do in London"Hello London Blog. It is already more than a year that I live in this beautiful city. It's a city that never sleeps, but I have to say, you really need to find where everything is happening if you want to have a great time and not spend too much of course.
So this month I would like to discuss some useful apps that I am using the last year or so and so far I think we found some great (local) events / fun nights out while using one of the recommended apps.
Please give it a go while you here in London. You will find there is much more to discover in London to have a great comfortable time in this magical city. Especially in the winter when Christmas is just around the corner.
Don't forget to grab your pint of beer, phone to download the apps and enjoy reading this blog.
#1 Fever 
Fever is my number 1 app to find some fun events to do in the weekend. They have everything from cinema tickets for cheap to stand-up comedy shows.
You can find Odeon tickets for the cinema on Fever for halve the price, which is a great deal if I may say. Another fun event you can find on this app are stand-up comedy tickets from different organisations. Great deals on festival, parties, music, restaurants events and clubs. Trust me, just open this app and you will find something you will like to do here in London that you didn't do before!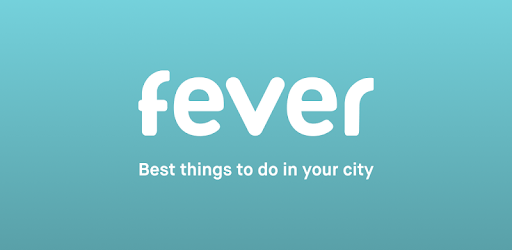 Check the apps here for your phone;
#2 Resident advisor 
This app is to find great parties in London and when you have no time to search for one. The best thing is you will find more local parties and not only the commercial parties here in London. Great way to meet locals and to go to small scale parties. Check out some great local parties in and around Shoreditch and Hackey.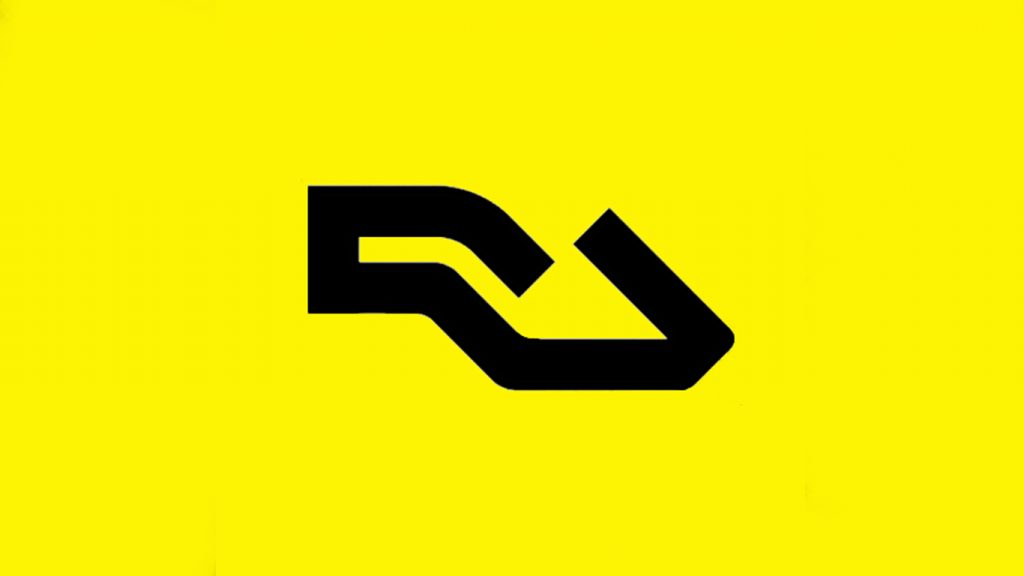 Check the apps here for your phone;
# 3 Via Van 
A great way to travel through London Central when you go out at night or when it is really bad weather. We all know this might happen here in London. Via Van is an app where you, just like Uber, can find a taxi / cab for cheap.
This concept is that you share the taxi with random people which make it cheaper than getting a black cab. Just download the app for the time being and get a free first ride with different codes. If you use my code it will give you £10 pounds for a free first ride through the centre: danielle3p3. I can confirm this is definitely working as I used a code from one of my colleagues and I got a free ride without any attachments.
Definitely a recommendation with the cold weather here in the UK. There is no subscription needed, so if you only want to use it once and cash in that free ride, go ahead, it is possible! If you are not from UK, just so you know, you need to connect your Via Van account with your google pay or a credit card, just like Uber and no strings attached.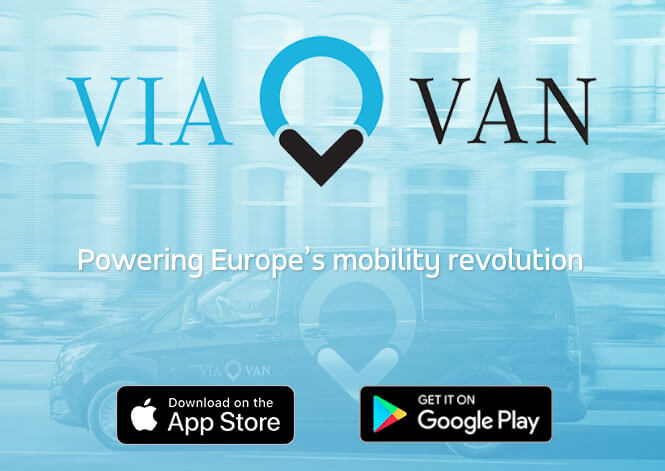 Check the apps here for your phone;
#4 Time out London
I do check this on my Facebook, so I will see all upcoming things happening in and around London on daily base. The app might be better to search for the following topics for a specific day or a planned weekend trip here in London like; things to do, restaurant-bars, theatre shows, art and upcoming events.
You will find everything you will need from Christmas markets to art events and where to find the best food around the town.
The best is to download this app before your arrival and find out things to do on the date that you are here in town.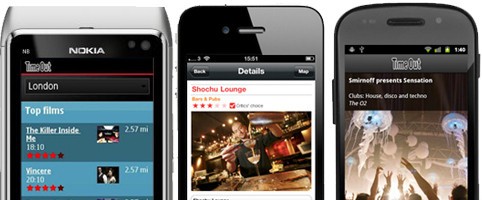 Check the apps here for your phone;
#5 Secret London 
Secret London is a bit like Time out London, but less advanced. So you can find some great events – cultural events – bars and restaurants and upcoming events for locals and visitors.
The only thing that is missing is to search on that specific date that you are in town. If you are here for a longer period of time, this is a nice application / website to use. I use this application through my Facebook account, so I can see upcoming events on daily base.
Check the apps here for your phone;
Android: not available   – via Facebook
IOS: not available – via Facebook
Let me know if you used any of these app when you are in London or what kind of content you would like to see next on misswidjaja@gmail.com. Feel free to rate this blog below.
Till next time,
Miss Widjaja